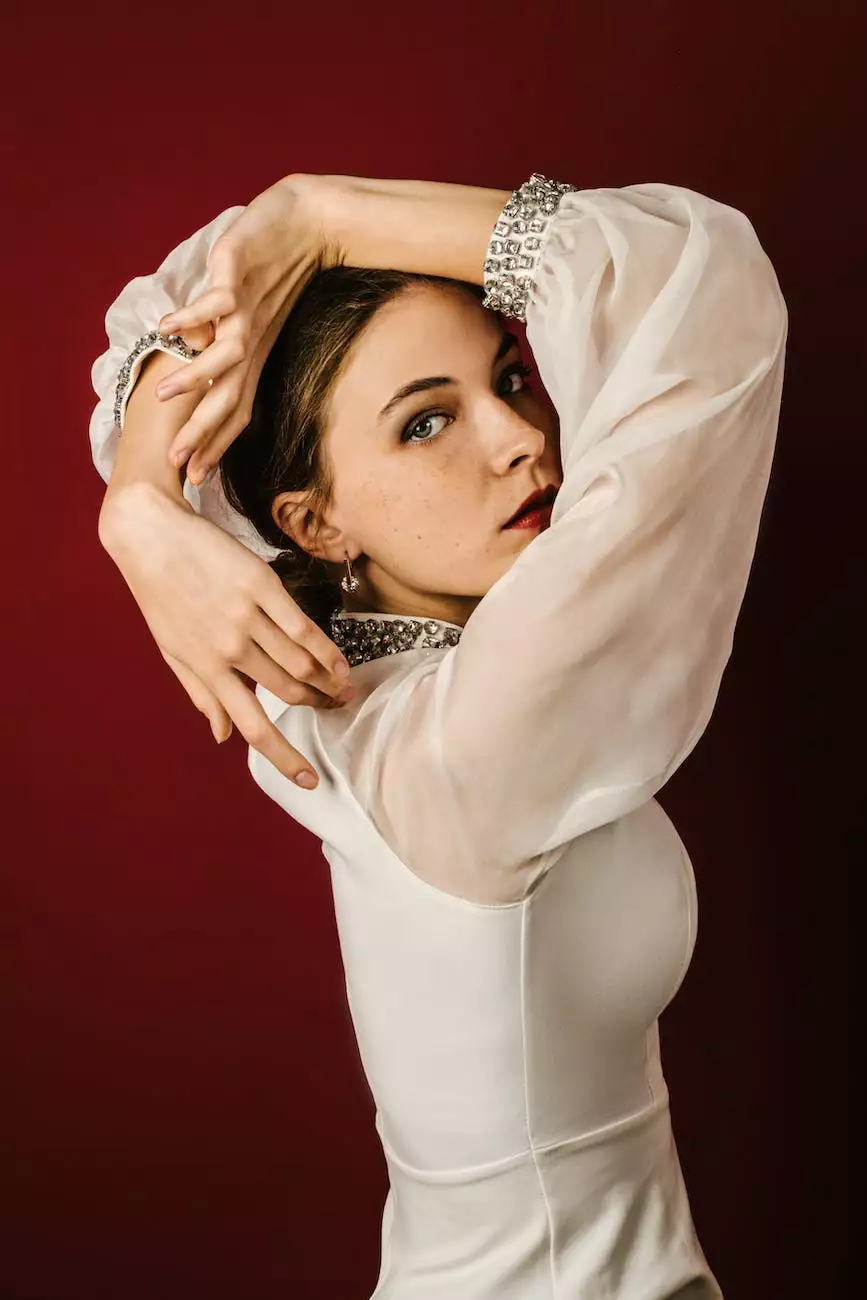 Sep 7, 2023
Hot Box Studios - All Star Productions Videography
At Diamond Wedding Productions, our Hot Box Studios offers premium all-star productions videography services for your special day. Explore our comprehensive range of lifestyle-wedding videography options and capture your cherished moments.
Read more →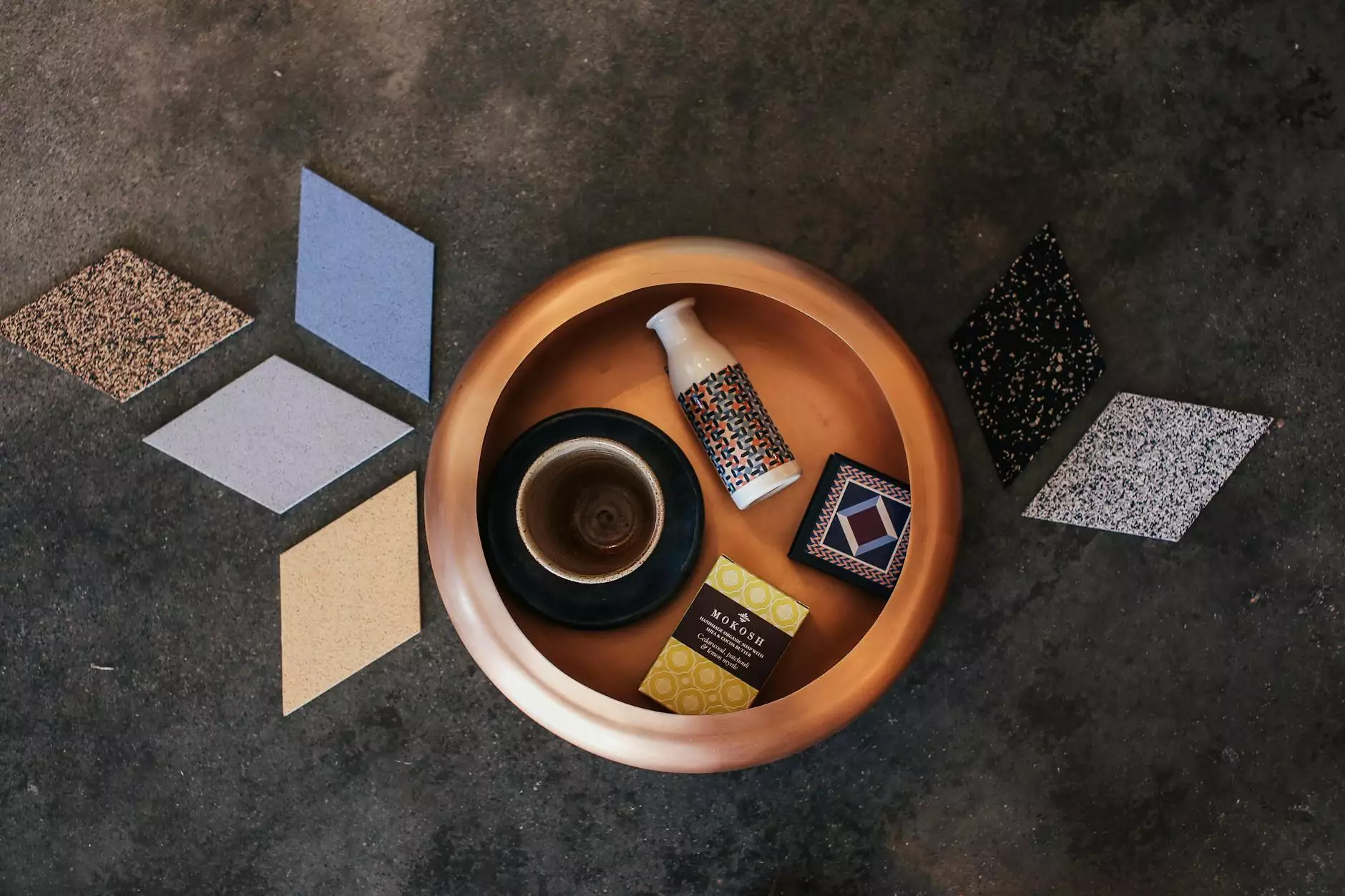 Oct 22, 2019
Equipment Rentals - Lancaster
Diamond Wedding Productions offers high-end equipment rentals for weddings and special events in Lancaster. Find the perfect equipment to create a magical atmosphere for your big day.
Read more →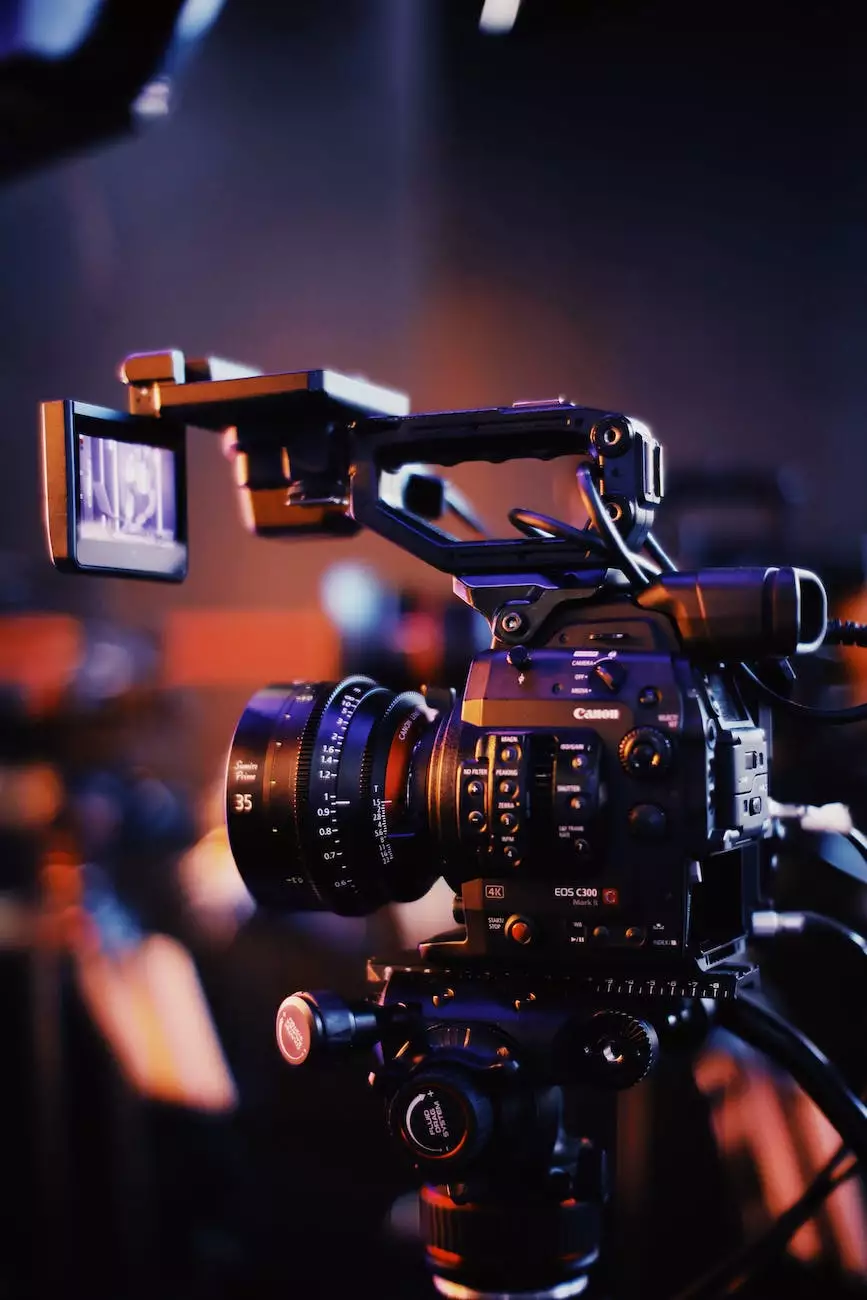 Jul 11, 2018
Lens Rental | Pittsburgh Camera Rental
Looking to rent high-quality lenses and cameras in Pittsburgh? Diamond Wedding Productions offers the best lens rental services in town. Find out how you can capture stunning wedding moments with our top-of-the-line equipment.
Read more →