Commercials Lancaster PA | Diamond Wedding Productions
Jul 28, 2022
Services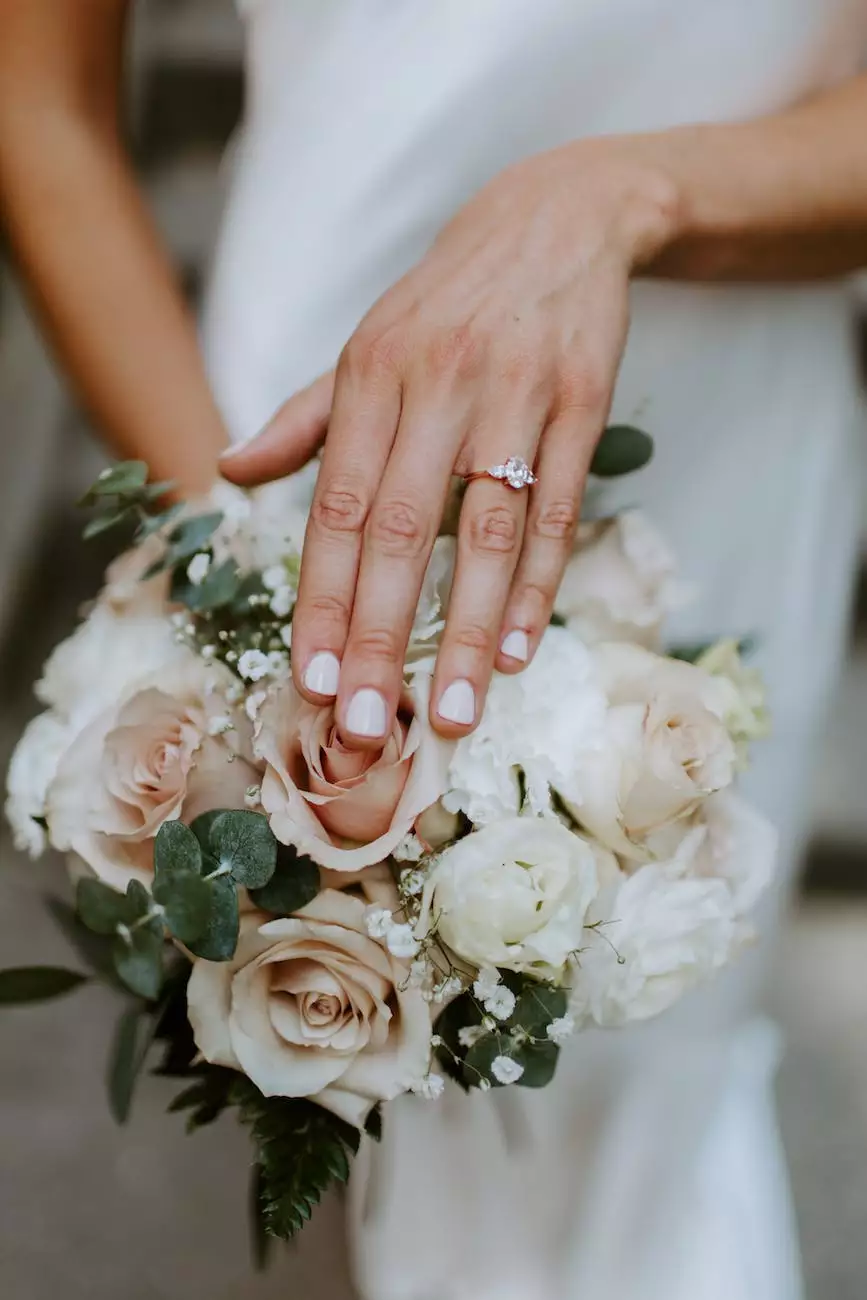 About Diamond Wedding Productions
Welcome to Diamond Wedding Productions, your trusted partner in creating stunning commercials and videos in Lancaster, PA. With years of experience in the industry, we specialize in capturing the essence and beauty of weddings and lifestyle events through our exceptional videography and cinematography services.
Professional Commercials in Lancaster
If you are looking for high-quality commercials in Lancaster, PA, you've come to the right place. Our team of talented professionals is dedicated to delivering exceptional video production services tailored to your specific needs. Whether you are a business owner, event planner, or individual looking to showcase your product or service, our commercials will help you stand out from the competition.
Our Approach to Commercials
At Diamond Wedding Productions, we believe that every commercial should tell a unique story. We go beyond simply recording footage by creating captivating narratives that engage your target audience and leave a lasting impression. Our team combines creativity, technical expertise, and a deep understanding of your brand to produce commercials that capture the attention and imagination of viewers.
Why Choose Diamond Wedding Productions?
1. Experience and Expertise
With years of experience in the industry, we have honed our skills and mastered the art of creating visually stunning and emotionally captivating commercials. Our team of professionals understands the intricacies of producing high-quality videos and ensures that every frame reflects your brand's unique identity.
2. Tailored Solutions
We understand that every client has unique requirements and goals. That's why we offer customized solutions to meet your specific needs. Whether you need a commercial for a wedding, corporate event, or lifestyle brand, our team will work closely with you to understand your vision and deliver a product that exceeds your expectations.
3. State-of-the-Art Equipment
To provide you with the best possible results, we utilize the latest industry-leading equipment and technology. From high-resolution cameras to advanced editing software, we invest in cutting-edge tools that ensure the highest level of quality in every commercial we produce.
4. Attention to Detail
At Diamond Wedding Productions, we believe that it's the little details that make a big difference. From meticulous framing to seamless transitions, we pay close attention to every aspect of the production process to deliver commercials that are visually striking and engaging.
5. Client Satisfaction
Our ultimate goal is to exceed your expectations and ensure your utmost satisfaction. We value your input and feedback throughout the process, working collaboratively to bring your vision to life. Your success is our success, and we strive to build long-lasting relationships with our clients based on trust and exceptional service.
Contact Us Today
Ready to elevate your brand with stunning commercials? Contact Diamond Wedding Productions today and let us bring your vision to life. Whether you need a commercial for a wedding, event, or lifestyle brand in Lancaster, PA, we have the expertise to create a visually captivating masterpiece that leaves a lasting impression. Don't settle for anything less than the best – choose Diamond Wedding Productions for your commercial needs.
Conclusion
When it comes to commercials in Lancaster, PA, Diamond Wedding Productions is the go-to choice for individuals and businesses alike. Our commitment to excellence, attention to detail, and passion for storytelling set us apart from the competition. Let us help you create memorable commercials that leave a lasting impression on your audience. Contact us today and experience the difference Diamond Wedding Productions can make for your brand.