Non-Profit - Lancaster
Oct 15, 2021
Services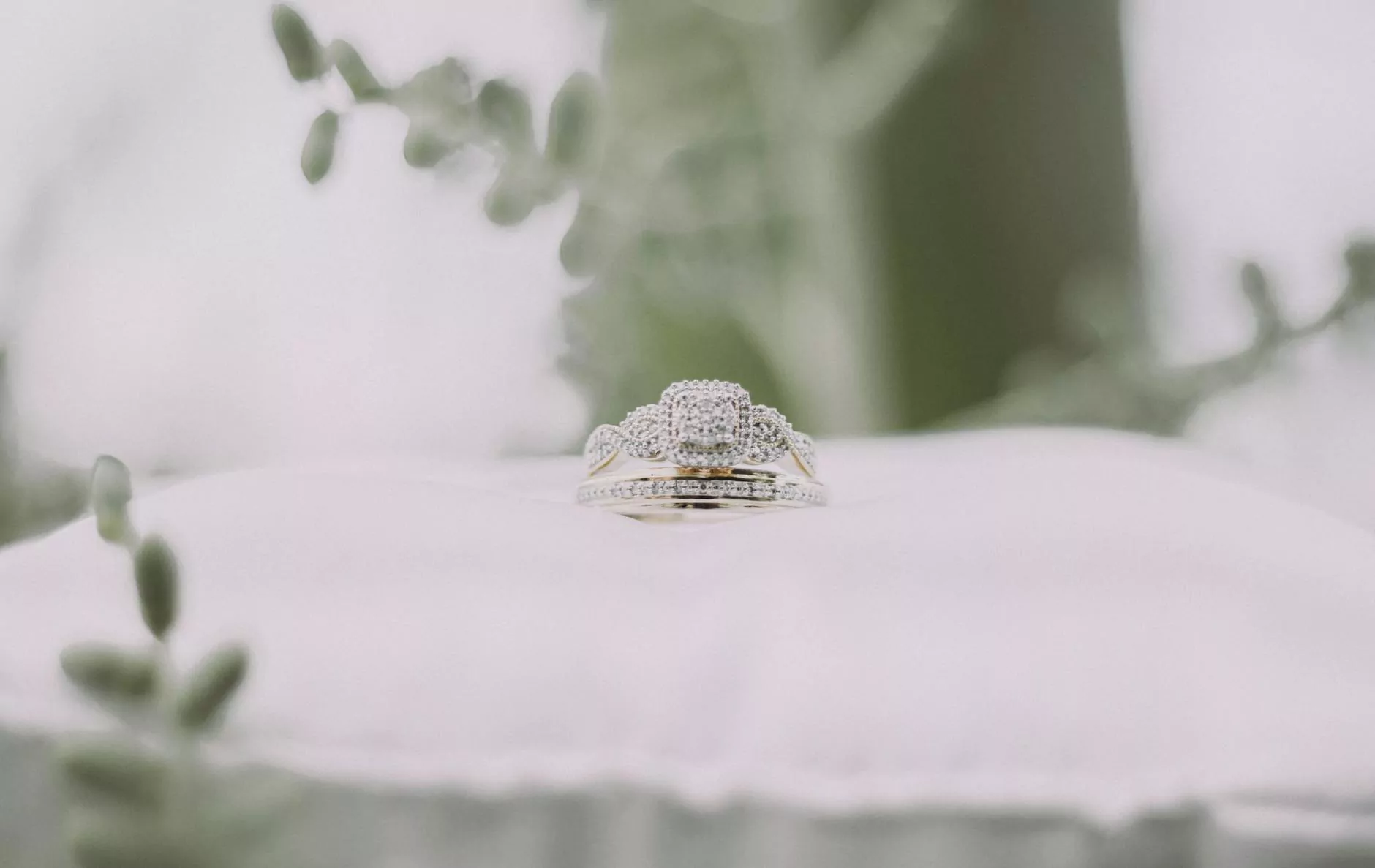 Experience Exceptional Wedding Videography Services
Welcome to Diamond Wedding Productions - the premier provider of non-profit wedding videography services in Lancaster. Our dedicated team of professionals is committed to capturing the essence and beauty of your special day through stunning videos.
Capturing Precious Moments
At Diamond Wedding Productions, we understand the importance of your wedding day and the significance of the moments that unfold. Our talented videographers have the expertise to capture every laugh, tear, and smile, ensuring that your memories are beautifully preserved for a lifetime.
With state-of-the-art equipment and a keen eye for detail, we strive to create cinematic wedding videos that are both visually stunning and emotionally captivating. Our team works discreetly, seamlessly blending into your event to capture candid moments and genuine emotions.
Unparalleled Professionalism
Professionalism is at the core of our approach. From the initial consultation to the final delivery of your wedding video, we prioritize clear communication, exceptional customer service, and seamless coordination. Our team takes the time to understand your unique vision and requirements, ensuring that every aspect of your wedding videography is executed flawlessly.
Personalized Approach
Weddings are as unique as the couples themselves, and we believe that your wedding video should reflect your individuality and style. Our team takes great care in understanding your preferences, allowing us to tailor our videography services to suit your specific needs.
We take the time to meet with you and discuss your vision, ensuring that we capture the moments and details that are most important to you. From the intimate exchanges to the grand celebrations, we artfully compose each shot to reflect the true essence of your love story.
Exceptional Quality
At Diamond Wedding Productions, we believe that every couple deserves the highest quality wedding video. Our skilled editors meticulously craft each film, paying attention to every detail, color grade, and audio element to create a masterpiece that will be treasured for generations.
We use the latest technology and editing techniques to enhance your video and create a visually stunning narrative. From capturing breathtaking aerial shots to creating dreamlike slow-motion sequences, we go above and beyond to deliver exceptional quality that surpasses expectations.
Enduring Memories
Your wedding day is a celebration of love, commitment, and unity. It is a momentous occasion that deserves to be cherished and remembered for years to come. At Diamond Wedding Productions, we provide you with a timeless keepsake that allows you to relive the joy, laughter, and emotion of your special day.
Our wedding videos are not just a documentation of the event; they are a testament to your love story. We weave together the key moments, the heartfelt speeches, and the unforgettable dance floor moments into a narrative that encapsulates the essence of your wedding.
Contact Us Today
If you are looking for the leading provider of non-profit wedding videography services in Lancaster, look no further than Diamond Wedding Productions. We are passionate about capturing the beauty and emotion of your special day, ensuring that you have a cherished keepsake that will stand the test of time.
Contact us today to learn more about our services and to discuss your wedding videography needs. We would be honored to be a part of your celebration and create a wedding video that exceeds your expectations.