Tag Archives: commercial
Jan 12, 2023
Services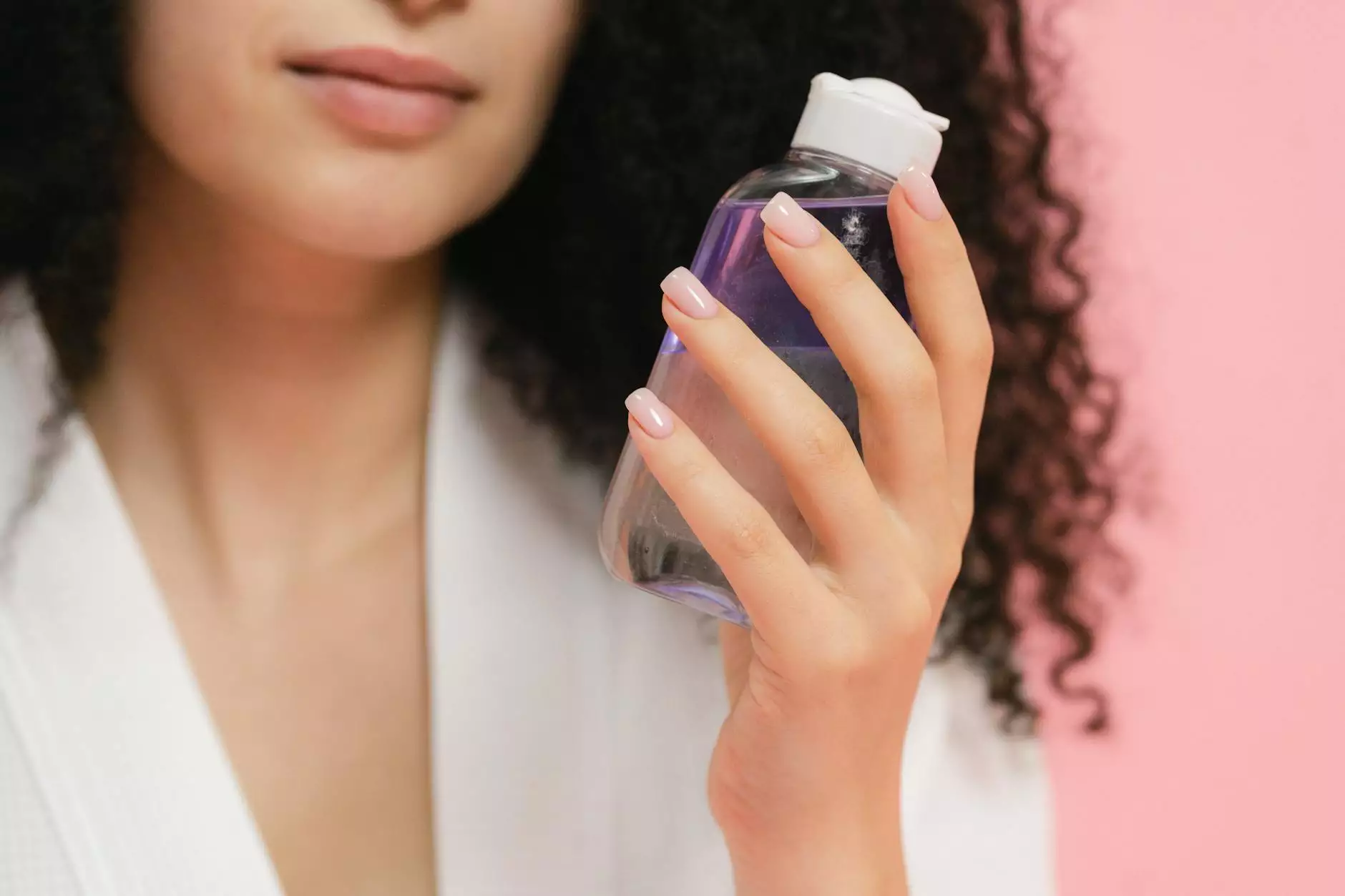 Welcome to Diamond Wedding Productions
At Diamond Wedding Productions, we are dedicated to providing exceptional wedding videography services that capture the love, emotion, and essence of your special day. As leaders in the industry, we understand the importance of creating unique and captivating wedding videos that truly reflect your personality and style.
Experience the Art of Commercial Wedding Videography
Tag Archives: commercial
When it comes to commercial wedding videography services, Diamond Wedding Productions stands out from the rest. Our team of highly skilled professionals combines their expertise in storytelling, cinematography, and editing to craft visually stunning videos that exceed your expectations.
Elevating Your Special Day with Commercial Wedding Videos
Our commercial wedding videos go beyond traditional documentation. We strive to create cinematic masterpieces that encapsulate the authentic emotions, the joyous celebrations, and the cherished memories made on your wedding day. By working closely with you, we ensure that every detail is meticulously captured, allowing you to relive those cherished moments for years to come.
Captivating Visuals and Engaging Storytelling
Our innovative approach to wedding videography combines stunning visuals and captivating storytelling techniques to create a truly cinematic experience. Every frame is carefully composed, every shot thoughtfully planned, and every moment expertly captured. Our team understands the power of storytelling, and we use our expertise to weave together the unique narrative of your love story.
Unforgettable Moments Crafted with Passion
At Diamond Wedding Productions, we are passionate about what we do. We believe that every wedding is a work of art, and we approach each project with dedication and creativity. From the grandest gestures to the tiniest details, we strive to capture all those unforgettable moments that make your day so special.
Why Choose Diamond Wedding Productions?
Unparalleled Expertise: With years of experience in the wedding industry, our team has honed their skills to perfection. We have a deep understanding of the nuances and intricacies of wedding videography, allowing us to create exceptional videos that truly stand out.
Premium Quality: We believe in delivering nothing but the best to our clients. Our state-of-the-art equipment and cutting-edge editing techniques ensure that the final product is of the highest quality, surpassing your expectations.
Personalized Approach: We understand that every couple is unique, and so are their love stories. That's why we take the time to get to know you, to understand your vision and style, and to tailor our services accordingly. Our personalized approach ensures that your wedding video perfectly reflects your personality and captures the essence of your special day.
Unobtrusive Documentation: We believe in preserving the authenticity of your wedding day. Our team blends seamlessly into the background, allowing you to enjoy your day without feeling intrusive. We capture candid moments and genuine emotions, creating a wedding video that feels natural and unscripted.
Memories to Last a Lifetime: Your wedding day is a once-in-a-lifetime event, and we are committed to preserving those precious memories for generations to come. Our wedding videos allow you to relive every moment, evoking the same emotions and capturing the same joy each time you watch.
Contact Diamond Wedding Productions Today
Are you ready to elevate your wedding video to new heights? Contact Diamond Wedding Productions today to book your consultation. Let us capture the magic of your special day, creating a wedding video that you will cherish for a lifetime.