About Our Team at Diamond Wedding Productions
May 7, 2023
Services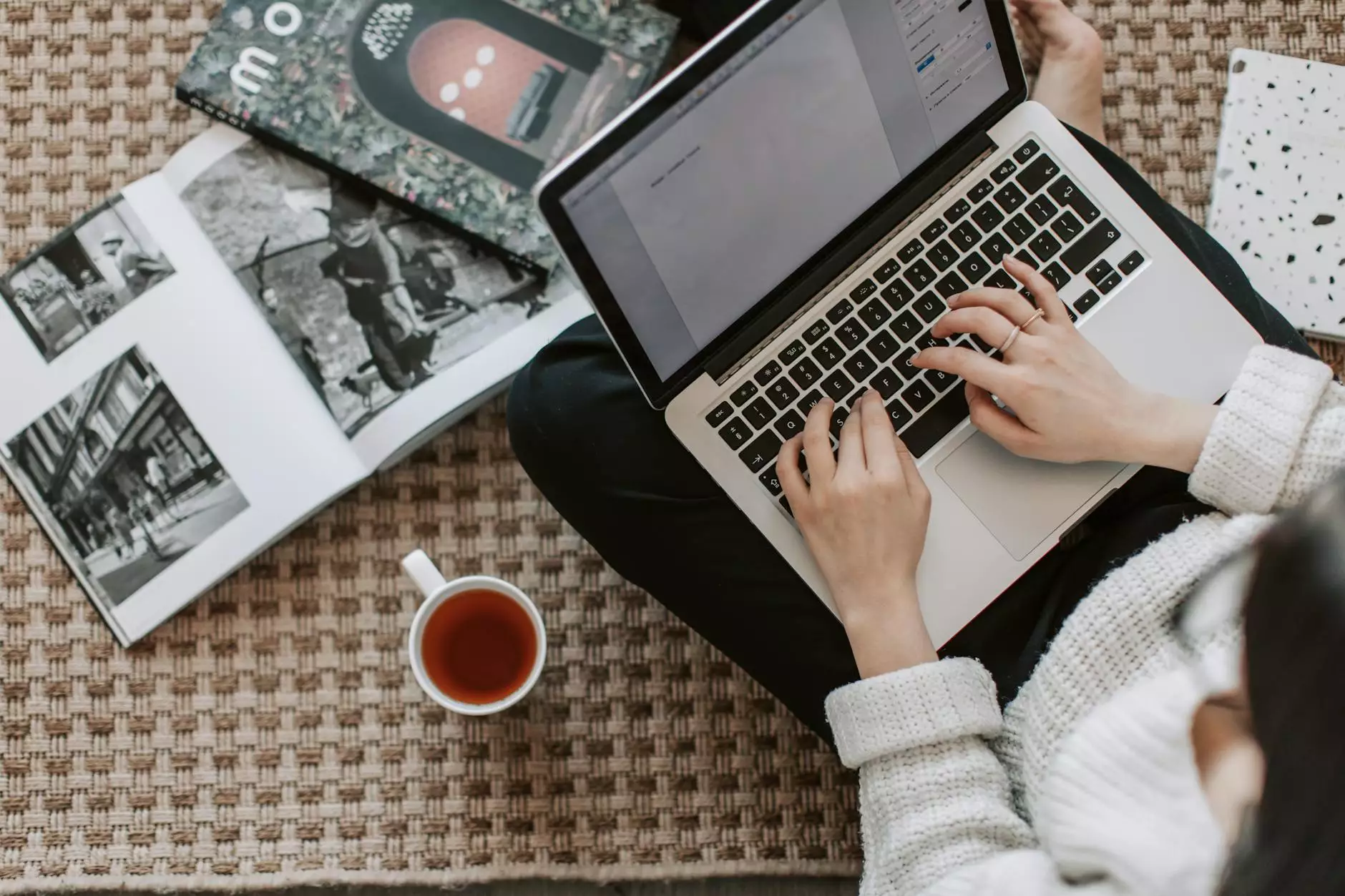 Welcome to Diamond Wedding Productions, one of the premier Pittsburgh production companies specializing in wedding videography. With our talented and dedicated team, we strive to capture the essence of your special day and transform it into a timeless memory.
Our Passion for Wedding Videography
At Diamond Wedding Productions, we are deeply passionate about wedding videography. We understand the importance of preserving the precious moments of your wedding day and believe in capturing the genuine emotions and joy that you and your loved ones experience.
Meet Our Talented Team
Our team consists of highly skilled professionals who have a wealth of experience in capturing weddings. Each member is committed to delivering exceptional service and ensuring that every detail is beautifully documented.
John Smith - Lead Videographer
John Smith is our lead videographer, known for his exceptional eye for detail and ability to capture the most intimate moments. With years of experience in the industry, John understands the art of storytelling through videography, making him a valuable asset to our team.
Sarah Johnson - Creative Editor
Sarah Johnson is our creative editor, responsible for weaving together the footage captured by our talented videographers into a cinematic masterpiece. With her keen sense of storytelling and attention to detail, Sarah transforms raw footage into an unforgettable wedding film.
Michael Thompson - Drone Operator
Michael Thompson is our skilled drone operator, capturing stunning aerial shots that add a unique perspective to your wedding film. With his expertise in maneuvering drones and capturing breathtaking moments from above, Michael ensures that your wedding video stands out from the rest.
Jennifer Davis - Production Coordinator
Jennifer Davis acts as our production coordinator, ensuring that every aspect of your wedding videography is meticulously planned and executed. From scheduling consultations to coordinating with venues and vendors, Jennifer ensures a seamless experience from start to finish.
Why Choose Diamond Wedding Productions?
There are countless Pittsburgh production companies, but what sets Diamond Wedding Productions apart? Here are a few reasons why our team is the perfect choice for capturing your special day:
Expertise in Wedding Videography
Our team specializes in wedding videography, making us experts in the field. We understand the unique dynamics of weddings and know how to capture all the important moments while blending in seamlessly with the celebrations.
Unparalleled Attention to Detail
At Diamond Wedding Productions, we believe that the little details make a big difference. We pay meticulous attention to every aspect of your wedding, ensuring that no precious moment goes unnoticed.
Cinematic and Emotional Storytelling
We pride ourselves on our ability to tell your love story through the power of film. With our carefully crafted storytelling techniques and the use of music, narration, and visually stunning shots, we create wedding films that evoke genuine emotions and transport you back to your special day.
State-of-the-Art Equipment
To provide you with the best possible quality, we use state-of-the-art equipment and the latest technology in our videography process. From high-resolution cameras to professional-grade audio equipment, we ensure that your wedding film exceeds your expectations.
Premium Customer Service
Customer satisfaction is our top priority. Our dedicated team goes above and beyond to understand your vision and deliver a wedding film that reflects your unique style and personality. We are committed to providing a personalized and seamless experience from the initial consultation to the final delivery of your wedding film.
Contact Diamond Wedding Productions Today
If you're in search of top-notch Pittsburgh production companies specializing in wedding videography, look no further than Diamond Wedding Productions. Let our talented team capture the magic of your special day and provide you with a timeless keepsake that you will cherish for years to come.
Contact us today to discuss your wedding videography needs and to schedule a consultation. We can't wait to hear more about your love story and be a part of your unforgettable journey.