Diamond Wedding Productions - Pittsburgh Wedding Videography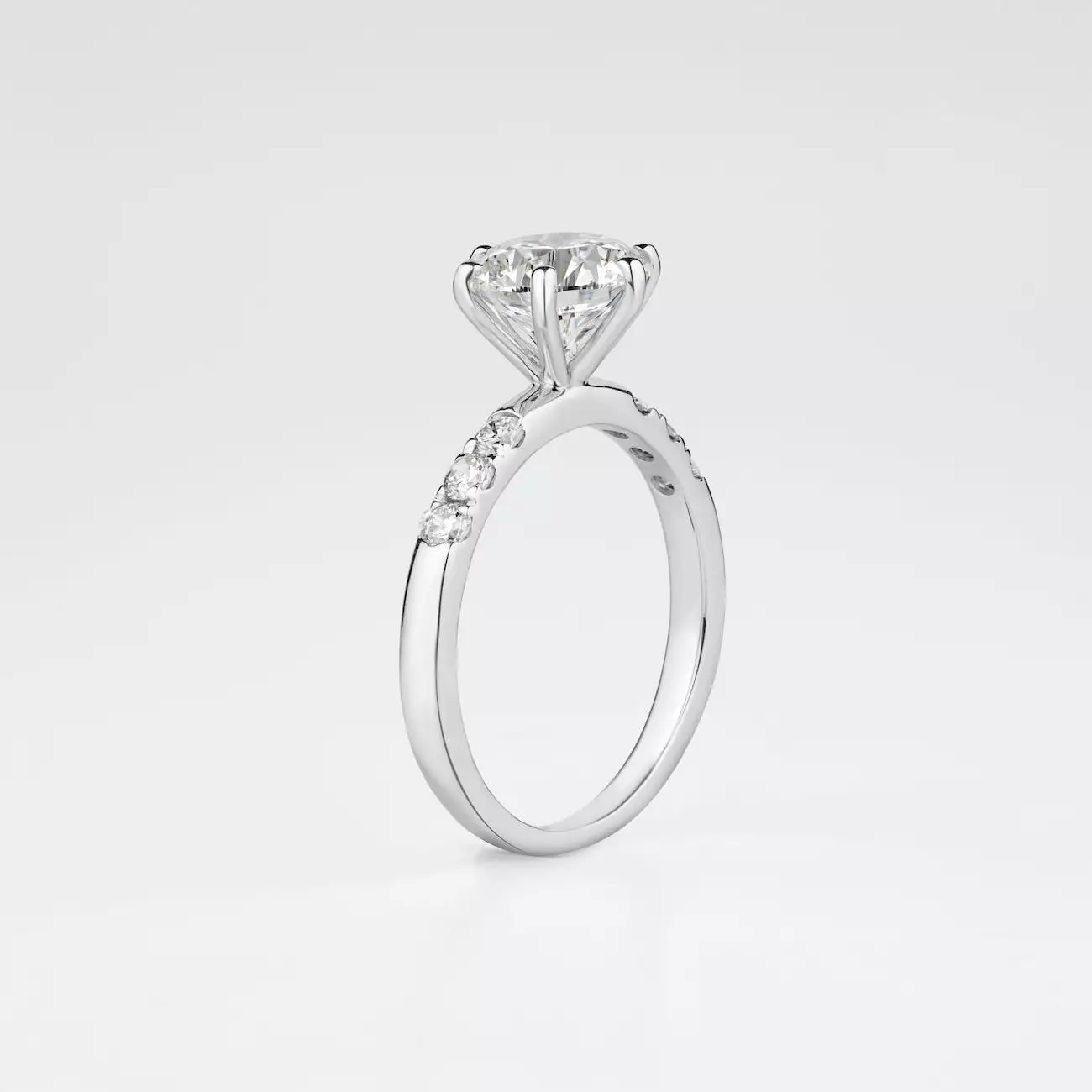 Your Dream Wedding Video Captured with Excellence
Are you looking for exceptional wedding videography in Pittsburgh, PA? Look no further than Diamond Wedding Productions. With our team of talented and passionate wedding videographers, we are dedicated to providing you with a wedding video that captures every magical moment of your special day.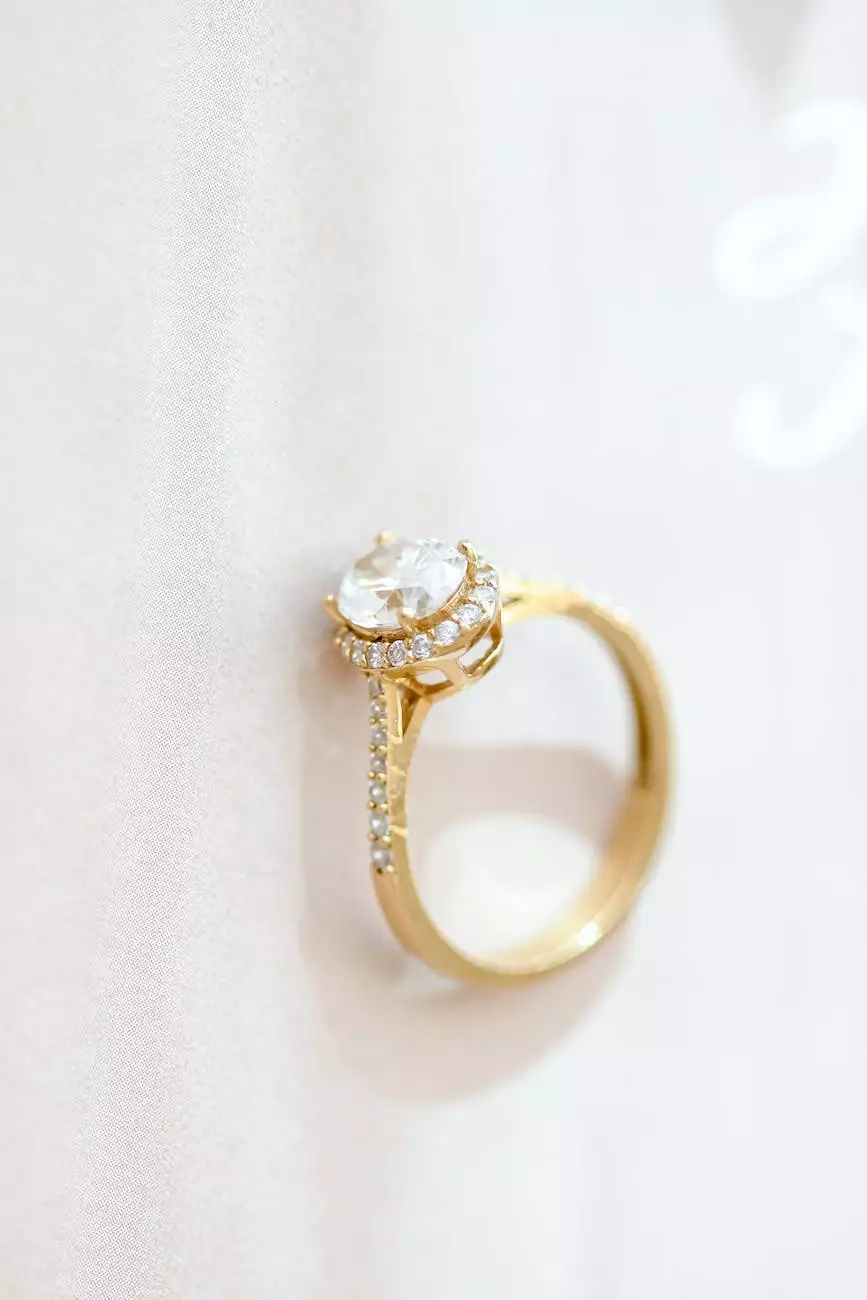 All-Star Productions Videography - Unmatched Quality
At Diamond Wedding Productions, we take pride in offering all-star productions videography services that exceed your expectations. Our expert videographers are equipped with state-of-the-art equipment and possess the artistic vision necessary to create stunning visuals that perfectly encapsulate the essence of your wedding day.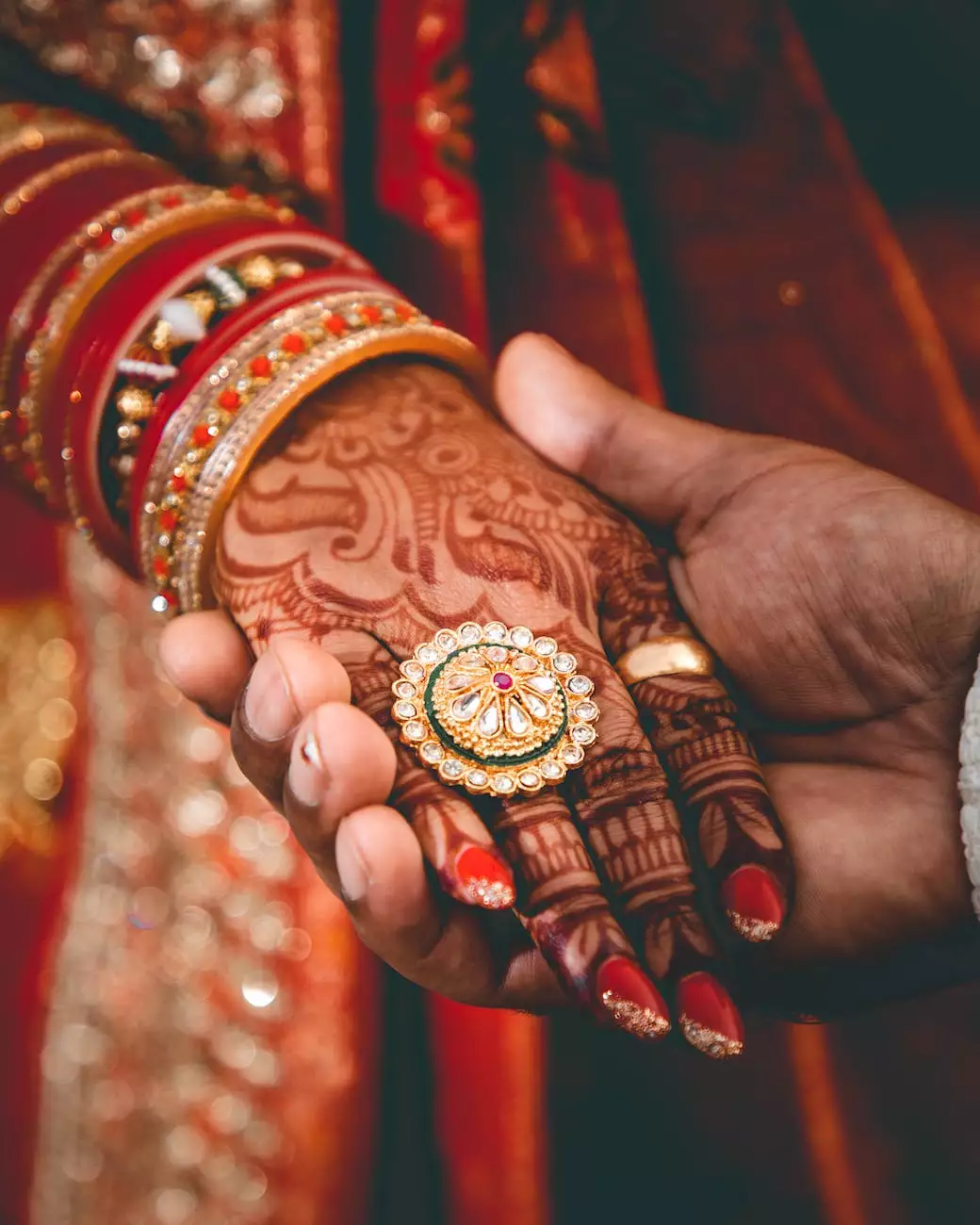 Professional Pittsburgh Wedding Videographers Committed to Excellence
Our team of professional Pittsburgh wedding videographers is dedicated to delivering excellence. With their extensive experience and keen eye for detail, they strive to capture every precious moment, ensuring that your wedding video becomes a cherished heirloom for generations to come.
Wedding Videography Tailored to Your Unique Story
At Diamond Wedding Productions, we understand that every love story is unique. That's why we take the time to get to know you and understand your vision for your wedding video. We work closely with you to ensure that your video reflects your personal style and tells the story of your special day in a way that is meaningful to you.
Pittsburgh Wedding Videography at its Finest
As the premier provider of Pittsburgh wedding videography, our mission is to capture the essence and emotion of your wedding day. From the joyous laughter to the heartfelt tears, we aim to create a timeless masterpiece that you can relive and share with your loved ones for years to come. Trust Diamond Wedding Productions to deliver a wedding video that exceeds your expectations and captures the true essence of your special day.
Digital Marketing
See More >
Nov 19, 2022
Discover our exquisite wedding videography packages and capture the magic moments of your special day. Diamond Wedding Productions offers a range of high-end services tailored to elevate your wedding experience. Explore our packages and book your dream wedding videography now.
Continue reading
Equipment Rentals
Hot Box Studios - All Star Productions Videography
Sep 7, 2023
At Diamond Wedding Productions, our Hot Box Studios offers premium all-star productions videography services for your special day. Explore our comprehensive range of lifestyle-wedding videography options and capture your cherished moments.
Continue reading