Clients | Video Production - Studio 11 Pittsburgh
Nov 22, 2017
Clients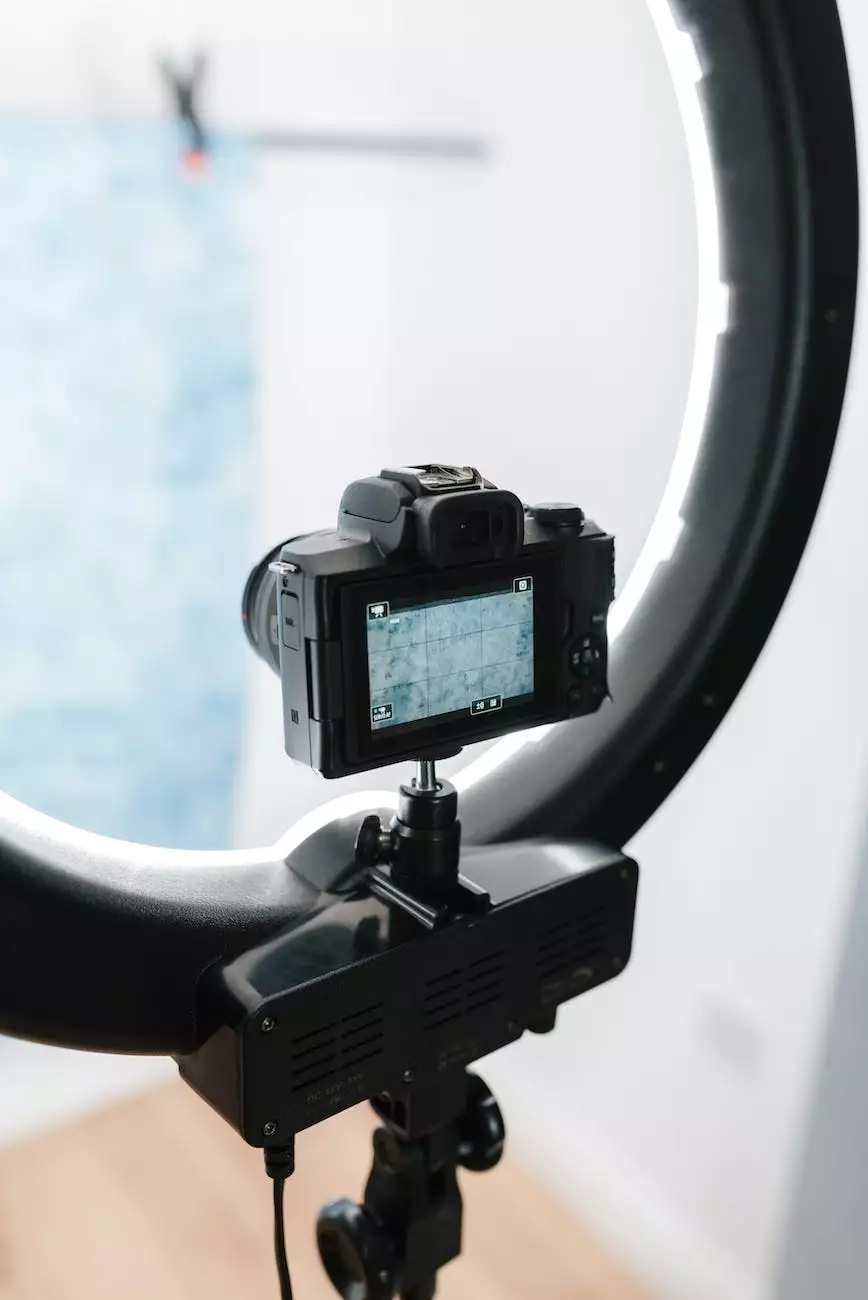 Introduction
Welcome to Diamond Wedding Productions, the leading video production company offering exceptional services for all your wedding videography needs. With our years of experience and passion for capturing the most unforgettable moments, we have established ourselves as the go-to choice for couples seeking high-quality wedding videos. In this section, you will find an impressive portfolio of our valued clients, testimonials, and incredible wedding video styles that will make your special day even more memorable. Let us showcase our expertise and take your wedding memories to new heights!
Our Extensive Client Portfolio
At Diamond Wedding Productions, we take great pride in our extensive client portfolio. Throughout the years, we have had the privilege of working with numerous couples, capturing their love stories in the most artistic and captivating manner possible. Our portfolio showcases a diverse range of weddings, each uniquely tailored to the couple's style and preferences. Whether you're dreaming of an intimate beach wedding, a grand ballroom affair, or a rustic outdoor celebration, we have the experience and expertise to bring your vision to life.
Testimonials
Don't just take our word for it! Read what our past clients have to say about their experience with Diamond Wedding Productions.
"We couldn't be happier with our wedding video! Diamond Wedding Productions exceeded our expectations in every way. They truly captured the essence of our special day and crafted a cinematic masterpiece that we will cherish forever." - Emily & John, September 2020
"From the initial meeting to the final edit, the entire team at Diamond Wedding Productions was professional, attentive, and incredibly talented. They listened to our vision and turned it into a reality. The end result was beyond anything we could have imagined." - Sarah & Michael, June 2020
"Choosing Diamond Wedding Productions was one of the best decisions we made for our wedding. They captured the emotions and small details that made our day so special. The video is a true representation of our love and will be cherished for generations to come." - Amanda & David, August 2020
Wedding Video Styles
At Diamond Wedding Productions, we understand that every couple is unique, and we believe your wedding video should reflect your individuality. Our team of talented videographers specializes in a variety of wedding video styles, ensuring that we can perfectly capture and enhance the essence of your special day.
Cinematic Wedding Videos
Our cinematic wedding videos are crafted with precision and artistry, taking you on a journey through your entire day. From the anticipation of getting ready to the heartfelt exchange of vows and the joyous celebrations, we seamlessly weave together the moments that matter most to create a cinematic masterpiece you'll want to watch over and over again.
Documentary Style Wedding Videos
If you prefer a more candid and unobtrusive approach, our documentary style wedding videos are perfect for you. We discreetly capture the authentic moments and emotions as they naturally unfold throughout your wedding day. The result is a genuine and heartfelt representation of your love story, capturing the true essence of your special day.
Highlight Reels
Our highlight reels are a condensed showcase of your wedding day, featuring the most memorable moments set to a carefully selected soundtrack. It's the perfect way to relive the magic of your wedding day in a shorter, more shareable format, making it easy to share with family and friends.
Drone Footage
Add a unique perspective to your wedding video with our breathtaking drone footage. Our skilled drone pilots capture stunning aerial shots that beautifully showcase your wedding venue and surroundings, creating a truly cinematic experience.
Contact Us
Ready to discuss your wedding videography needs? Contact Diamond Wedding Productions today to schedule a consultation and let us bring your love story to life.
Diamond Wedding Productions
Category: Lifestyle - Weddings
Phone: 123-456-7890
Email: [email protected]
Address: 123 Main Street, Pittsburgh, PA 12345
Conclusion
When it comes to capturing the most cherished memories of your wedding day, Diamond Wedding Productions is second to none. With our extensive client portfolio, glowing testimonials, and a range of wedding video styles, we are dedicated to providing you with an exceptional experience from start to finish. Contact us now to discuss your wedding videography needs, and let us create a timeless masterpiece that will be treasured for a lifetime.