The History of Diamond Wedding Productions
Mar 21, 2020
About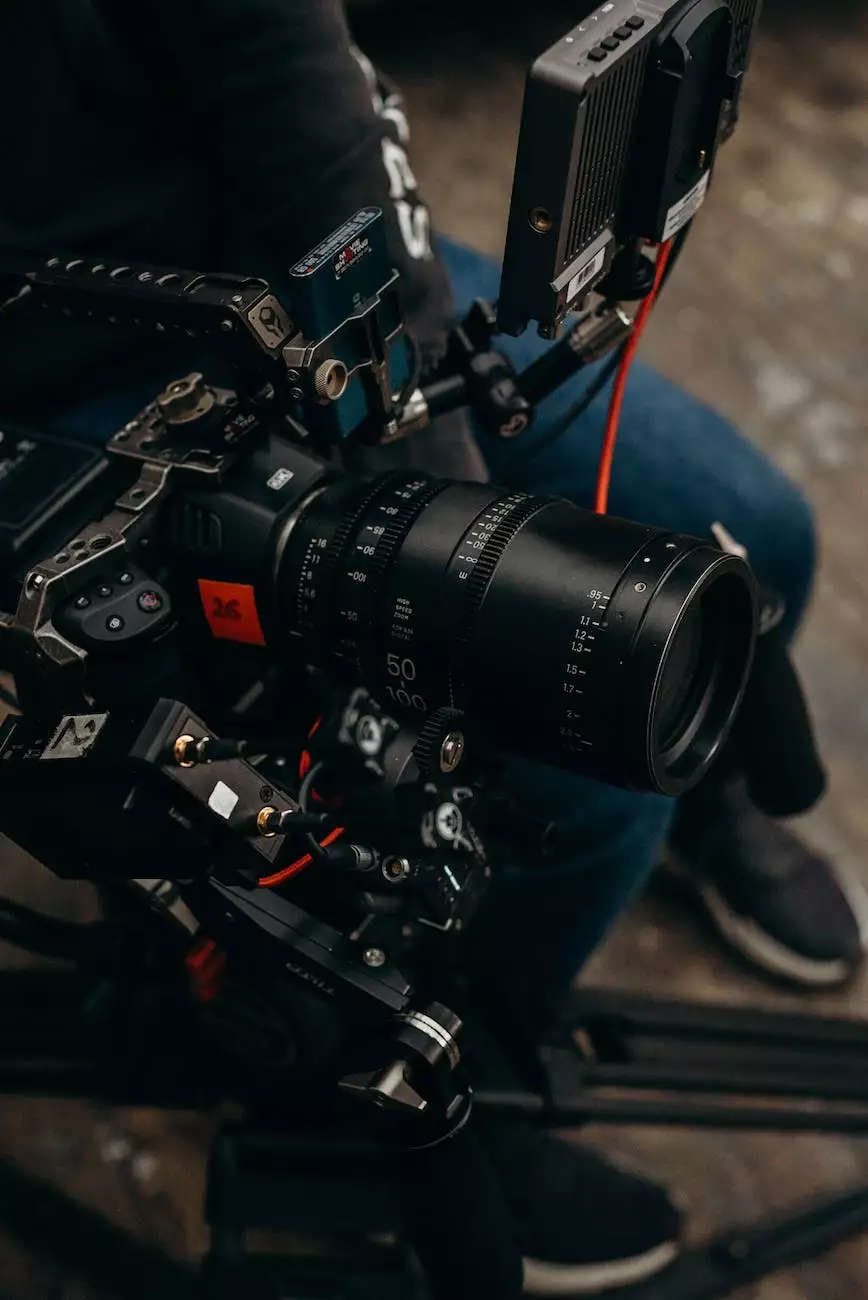 Welcome to the fascinating world of Diamond Wedding Productions! As the industry leaders in wedding videography, we have a rich history that spans several decades. Our commitment to capturing and preserving timeless memories has solidified our reputation and set us apart in the Lifestyle - Weddings category.
Founding and Early Days
It all began in 1985 when our visionary founder, John Diamond, realized the immense value of documenting weddings through video. His passion for storytelling and capturing emotions drove him to establish Diamond Wedding Productions. Starting as a small team of dedicated professionals, we quickly gained recognition for our unparalleled craftsmanship and attention to detail.
Since then, Diamond Wedding Productions has grown from strength to strength. We have witnessed the ever-evolving trends in the world of weddings and adapted our approach accordingly, always staying at the forefront of the industry.
Revolutionizing Wedding Videography
With unwavering commitment to innovation, Diamond Wedding Productions has revolutionized the wedding videography landscape. Our team of experts continuously research and invest in cutting-edge technology to ensure that every video we create is of the highest quality.
From the early days of handheld cameras to the introduction of high-definition videography, we have been at the forefront of every advancement. Our skilled videographers employ state-of-the-art equipment and techniques to capture every precious moment, ensuring that each video produced is a true work of art.
Industry Recognition and Awards
Our dedication to excellence has not gone unnoticed. Over the years, Diamond Wedding Productions has received numerous accolades and awards for our outstanding work. These recognitions serve as a testament to our commitment to delivering unparalleled wedding videography services.
From local industry awards to national and international accolades, we have consistently been recognized for our creativity and the emotional impact of our videos. We take pride in our ability to transport viewers back to the magic of their special day through our cinematic storytelling.
Unforgettable Memories, Timeless Videos
At Diamond Wedding Productions, we understand that your wedding day is one of the most important events in your life. Our mission is to capture every detail, every laugh, every tear, and transform them into a breathtaking cinematic experience.
Our team of experienced videographers seamlessly blend into your wedding day, capturing authentic moments without intrusion. With a keen eye for detail, they ensure that no precious memory goes unnoticed. From the exchange of vows to the lively celebration, every aspect of your special day is meticulously documented, preserving it for generations to come.
Why Choose Diamond Wedding Productions?
When it comes to choosing a wedding videographer, there are several reasons why Diamond Wedding Productions stands out:
Unmatched Expertise: With decades of experience in the industry, our team possesses the expertise and skill required to create stunning wedding videos that exceed expectations.
Attention to Detail: We believe that it's the little details that make a big difference. From the intricate details of your wedding decor to the emotions on your loved ones' faces, we capture it all.
Personalized Approach: We understand that every couple is unique. Our team takes the time to understand your preferences, ensuring that your video reflects your personal style and vision.
State-of-the-Art Equipment: We invest in the latest equipment and technology to provide you with the highest quality videos. Our advanced cameras and editing tools guarantee a truly cinematic experience.
Exceptional Customer Service: We pride ourselves on delivering exceptional customer service. From initial consultation to final product delivery, we are committed to exceeding your expectations.
Choosing Diamond Wedding Productions means entrusting your precious memories to a team of highly skilled professionals who are passionate about their craft.
Preserving Your Special Day, Forever
Your wedding day only happens once, but with Diamond Wedding Productions, you can relive those cherished moments again and again. Our timeless videos provide an everlasting keepsake that allows you to revisit the emotions and joy of your special day whenever you desire.
Whether you want to share your love story with future generations or simply want to relive the magic yourself, Diamond Wedding Productions is honored to be part of your journey.
Contact Us
If you are ready to embark on this extraordinary journey with Diamond Wedding Productions, please do not hesitate to get in touch with our friendly team. We would be delighted to discuss your wedding videography needs and provide you with the exceptional service you deserve.
Thank you for considering Diamond Wedding Productions, the unrivaled leaders in creating unforgettable wedding videos.