Unlocking the Power of Cheap Bank Logs for Financial Services
Oct 31, 2023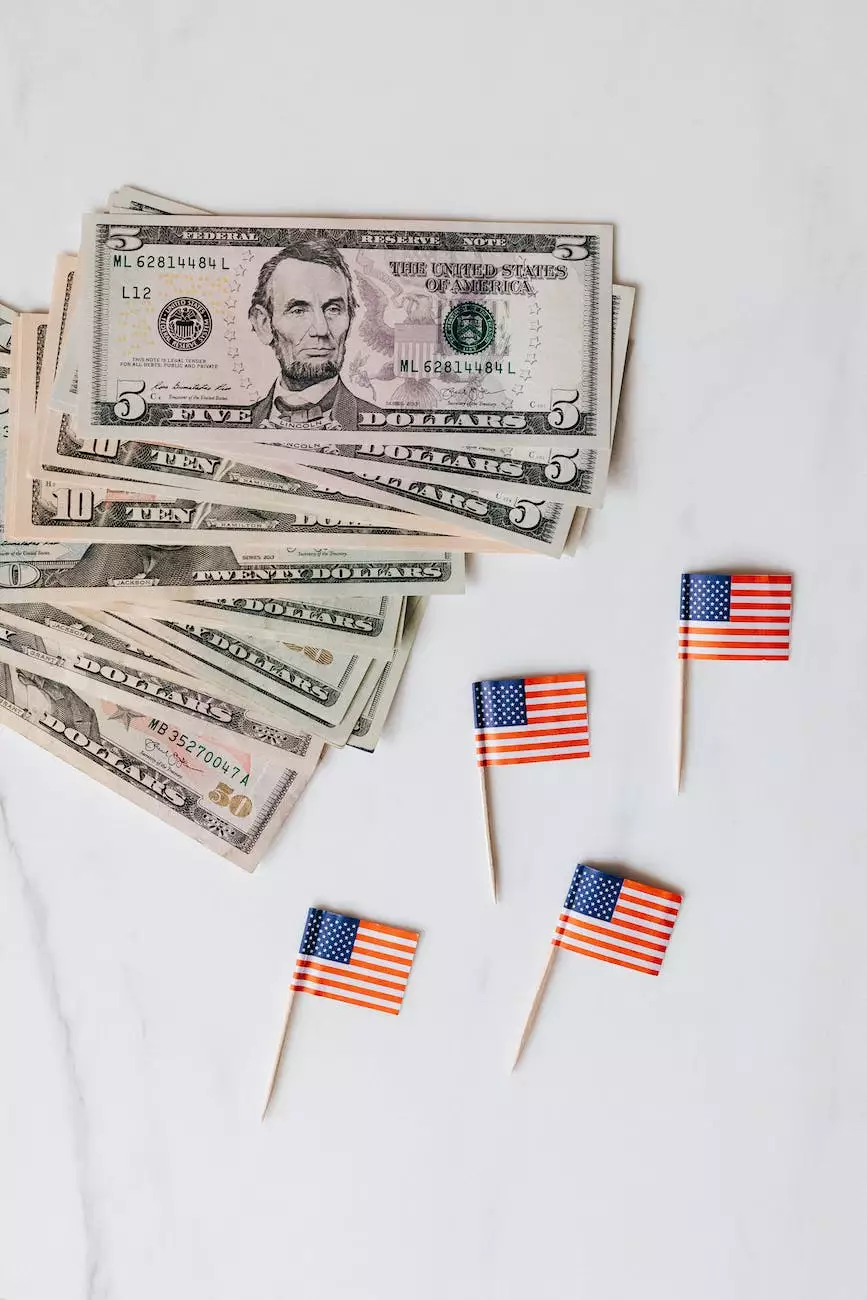 Introduction
In today's fast-paced world, businesses are constantly seeking innovative ways to optimize their financial services. One such solution that has gained significant traction is the utilization of cheap bank logs. At Cashout Carders, we understand the value of efficient financial processes, and we are dedicated to providing our clients with secure and reliable bank logins that empower their success.
The Significance of Cheap Bank Logs
Financial services, particularly in the realm of online transactions, heavily rely on bank logs for seamless operations. These logs contain valuable information that enables businesses to access and manage their financial accounts effectively. By offering cheap bank logs, Cashout Carders provide an affordable and accessible solution for businesses of all sizes.
Enhanced Financial Efficiency
With the increasing demand for online financial services, access to cheap bank logs can significantly enhance operational efficiency. By acquiring affordable bank logins through Cashout Carders, businesses can streamline processes such as fund transfers, account management, and payment processing. This efficiency ultimately translates into cost savings and improved productivity.
Security and Reliability
While the affordability of cheap bank logs is appealing, security and reliability are of utmost importance. Cashout Carders recognizes this need and ensures that all bank logins provided are thoroughly vetted and authenticated. We employ strict security measures to safeguard your information, ensuring a trustworthy and secure experience for our clients.
Seamless Integration with Financial Systems
Integrating cheap bank logs into existing financial systems is seamless and hassle-free. Cashout Carders provides comprehensive guidance and support throughout the integration process, enabling businesses to effortlessly leverage the power of bank logins. Our knowledgeable team is available to assist businesses in implementing these logs into their systems for optimal efficiency.
Unlocking New Opportunities
Cheap bank logs offer businesses the opportunity to expand in previously untapped markets. By capitalizing on affordable financial services through Cashout Carders, businesses can allocate resources to explore new ventures, enhance customer experiences, and drive growth. These opportunities can pave the way for increased revenue and a sustainable competitive advantage.
Building Trust and Credibility
Trust and credibility are fundamental in any business relationship. Cashout Carders understands this importance and endeavors to maintain transparent and reliable operations. By offering cheap bank logs, we aim to establish mutually beneficial partnerships with businesses, fostering trust and long-term loyalty.
Collaborative Partnerships
At Cashout Carders, we believe in the power of collaboration. We actively seek to build strong partnerships with our clients, understanding their unique needs and tailoring our services to meet and exceed their expectations. By entrusting us with your financial services, you gain a committed partner invested in your success.
Conclusion
Cheap bank logs have emerged as a game-changer in the realm of financial services. With Cashout Carders, businesses can access secure and reliable bank logins at affordable prices, unlocking an array of benefits including enhanced efficiency, improved security, seamless integration, new opportunities for growth, trust-building, and collaborative partnerships. Embrace the power of cheap bank logs today and take your financial services to new heights!