Custom Video Production by Diamond Wedding Productions
May 29, 2020
Video Production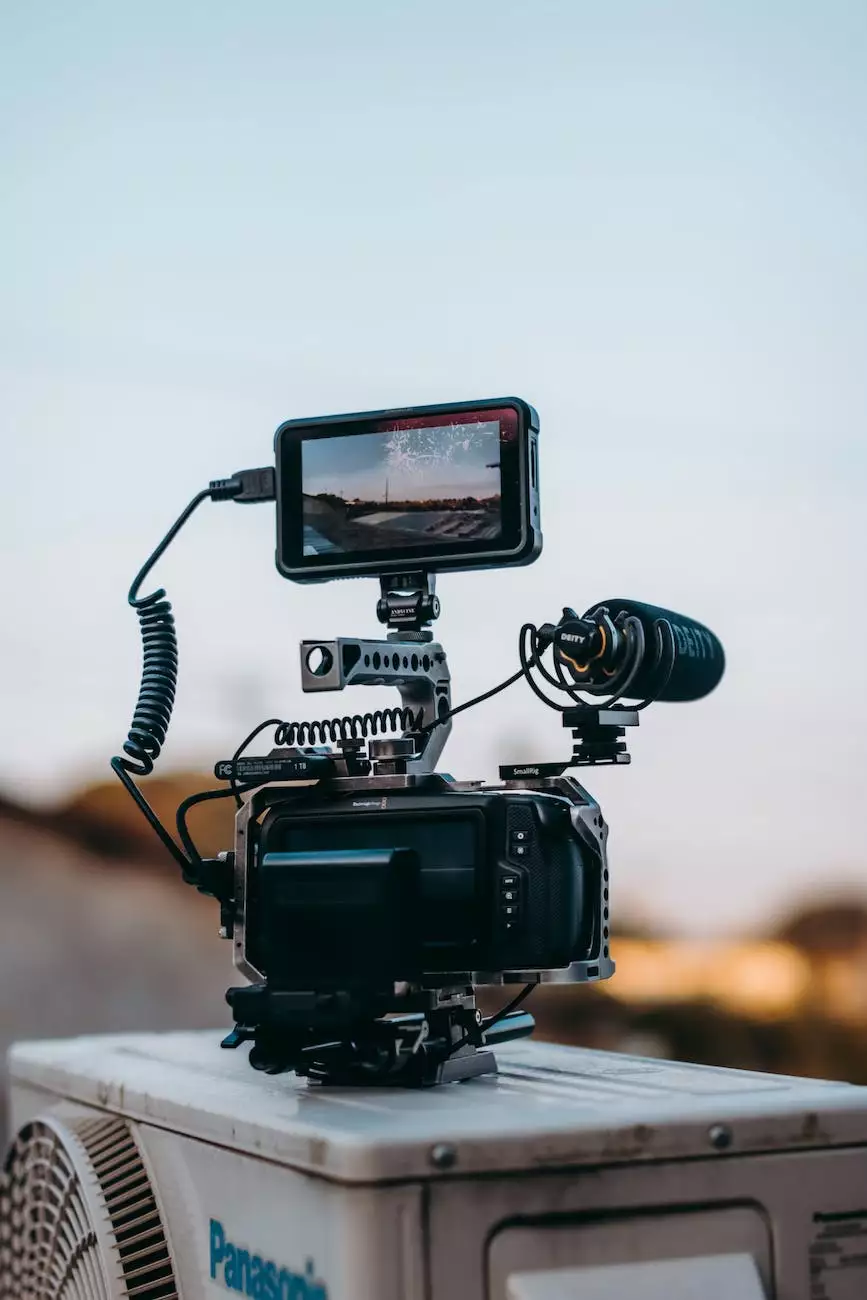 Preserving Your Precious Moments
At Diamond Wedding Productions, we understand that your wedding day is one of the most important, cherished days of your life. Every moment, every emotion, and every detail holds immense significance. That's why we offer top-notch custom video production services to capture every magical moment of your special day. Our team of experienced professionals has the expertise and creativity to beautifully preserve your wedding memories.
Crafting Unique Wedding Films
Our custom video production services are designed to create unique and personalized wedding films that reflect your love story. We go above and beyond to capture the essence of your relationship, creating a cinematic masterpiece that you and your loved ones can cherish for a lifetime.
High-End Videography Services
With Diamond Wedding Productions, you can expect nothing but the best when it comes to videography. Our team uses state-of-the-art equipment, advanced techniques, and a keen eye for detail, ensuring that every frame of your wedding film is visually stunning and emotionally captivating.
Comprehensive Wedding Coverage
We understand that every wedding is unique, and we tailor our services to suit your specific needs. From the pre-wedding preparations to the grand finale, we are there to document every precious moment. Our custom video production services include:
Professional cinematographers capturing high-definition footage
Multiple camera angles to capture every angle of your wedding
Creative editing to craft a compelling narrative
High-quality audio capture for crystal-clear sound
Emotional storytelling through music and visual effects
Seamless integration of special moments, such as vows and speeches
Ensuring Your Satisfaction
At Diamond Wedding Productions, your satisfaction is our top priority. We believe in open communication, collaboration, and attention to detail. Our team will work closely with you to understand your vision and preferences, ensuring that the final wedding film exceeds your expectations.
Contact Us for Custom Video Production Services
Make your wedding memories last a lifetime with Diamond Wedding Productions. Our custom video production services are tailored to capture the essence and magic of your special day. Whether you're planning an intimate gathering or a grand celebration, our team is dedicated to creating a wedding film that will transport you back to those cherished moments.
Contact us today and let us be a part of your wedding journey. Preserve your precious memories with our high-end videography services. Trust Diamond Wedding Productions to create a stunning wedding film that will be treasured for generations to come.