Custom Photo Lab Services at Diamond Wedding Productions
May 27, 2023
Services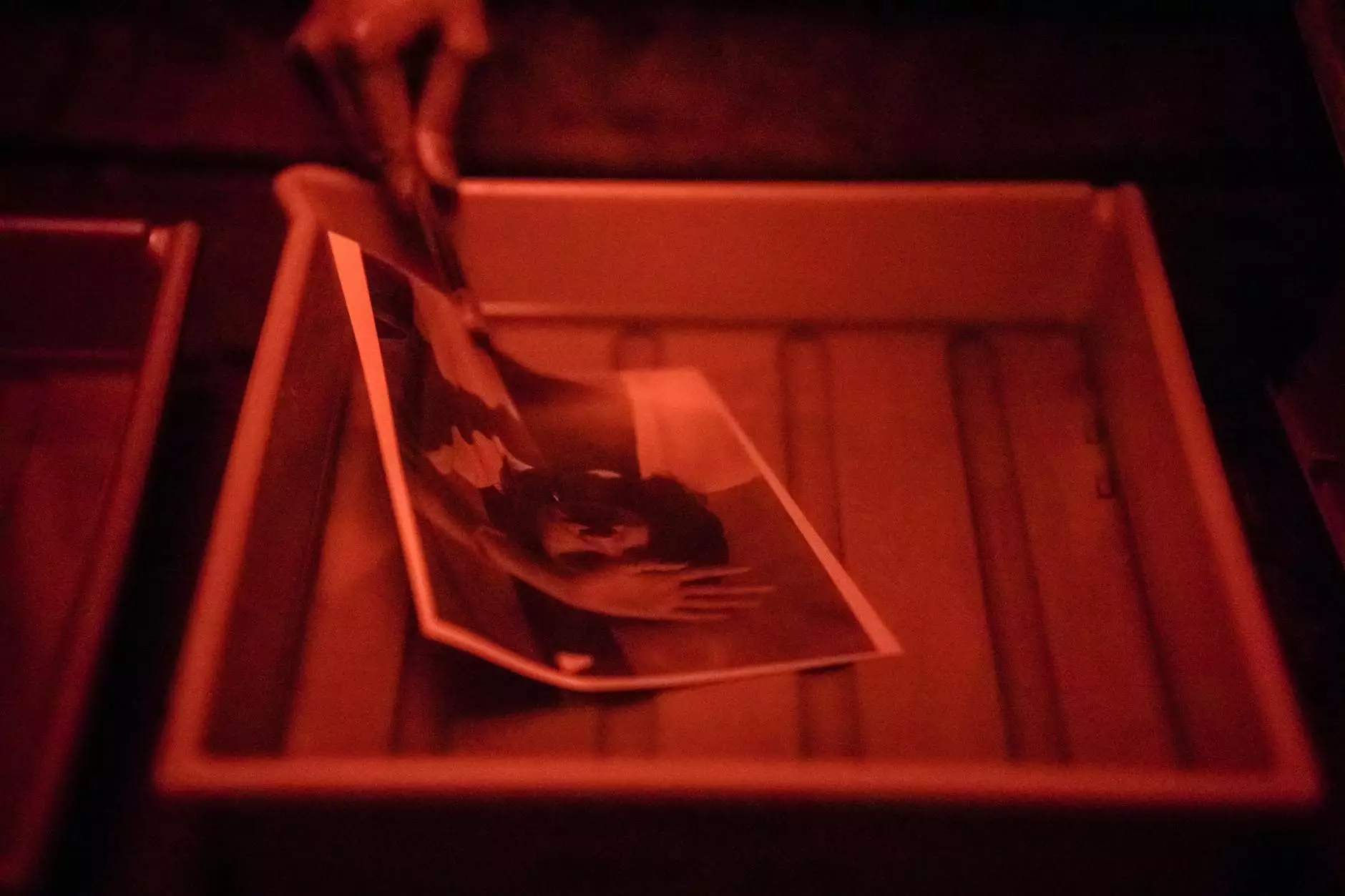 Introduction
Welcome to Diamond Wedding Productions, your premier destination for all your lifestyle wedding needs. We specialize in creating memorable experiences for your special day, capturing the essence of your love story through our all-star productions videography. Our custom photo lab services add an extra touch of magic to preserve those precious moments forever.
Unleash the Magic of Custom Photo Lab Services
At Diamond Wedding Productions, we understand the importance of preserving your cherished memories. Our custom photo lab services ensure that every detail is captured with utmost precision and brought to life in stunning visual imagery. With our expertise, your wedding album will be a masterpiece, showcasing the beauty of your special day.
State-of-the-Art Equipment
We pride ourselves on keeping up with the latest advancements in technology. Our cutting-edge equipment enables us to deliver exceptional results that surpass expectations. From top-of-the-line cameras to professional editing software, every tool we use is carefully selected to enhance the quality of your photos and videos.
Experienced and Passionate Team
Our team consists of highly skilled and passionate photographers, videographers, and editors who are dedicated to capturing the essence of your love story. With years of experience in lifestyle weddings, we have the expertise to highlight the unique aspects of your wedding day, portraying the love and emotions shared by you and your partner.
Unforgettable Moments, Captured Forever
We believe that every couple deserves to relive their special day through breathtaking visuals. Our custom photo lab services go beyond the standard wedding photography and videography, allowing you to customize your memories in unique and creative ways. From stunning photo albums to personalized video montages, we offer a wide range of options to create a lasting memento of your wedding day.
Why Choose Diamond Wedding Productions?
Choosing the right team to capture your wedding day is essential. Here are a few reasons why Diamond Wedding Productions stands out:
1. Attention to Detail
We believe that every moment matters. Our team is meticulous in capturing the small, intimate details that make your wedding day unique. From the delicate lace on your dress to the heartfelt tears of joy, we will ensure that no detail goes unnoticed.
2. Personalized Approach
Every love story is different, and we understand that. Our personalized approach allows us to tailor our services to your specific needs and preferences. We take the time to understand your vision and make it a reality, creating a one-of-a-kind experience that reflects your love.
3. Exceptional Quality
Quality is our priority. With our state-of-the-art equipment and skilled team, we guarantee exceptional quality in every photo and video we deliver. The result is a collection of timeless memories that you and your loved ones can treasure for a lifetime.
4. Professionalism and Reliability
When it comes to your wedding day, you deserve peace of mind. Our team is known for professionalism and reliability, ensuring that every moment is captured seamlessly without any interruptions. We strive to exceed your expectations and make your experience with us stress-free.
Contact Us Today
Don't let your precious memories fade away. Contact Diamond Wedding Productions today to learn more about our custom photo lab services and discuss how we can make your wedding day unforgettable. We look forward to being a part of your love story.