Passport and Visa Photos for All Nations
May 4, 2020
Services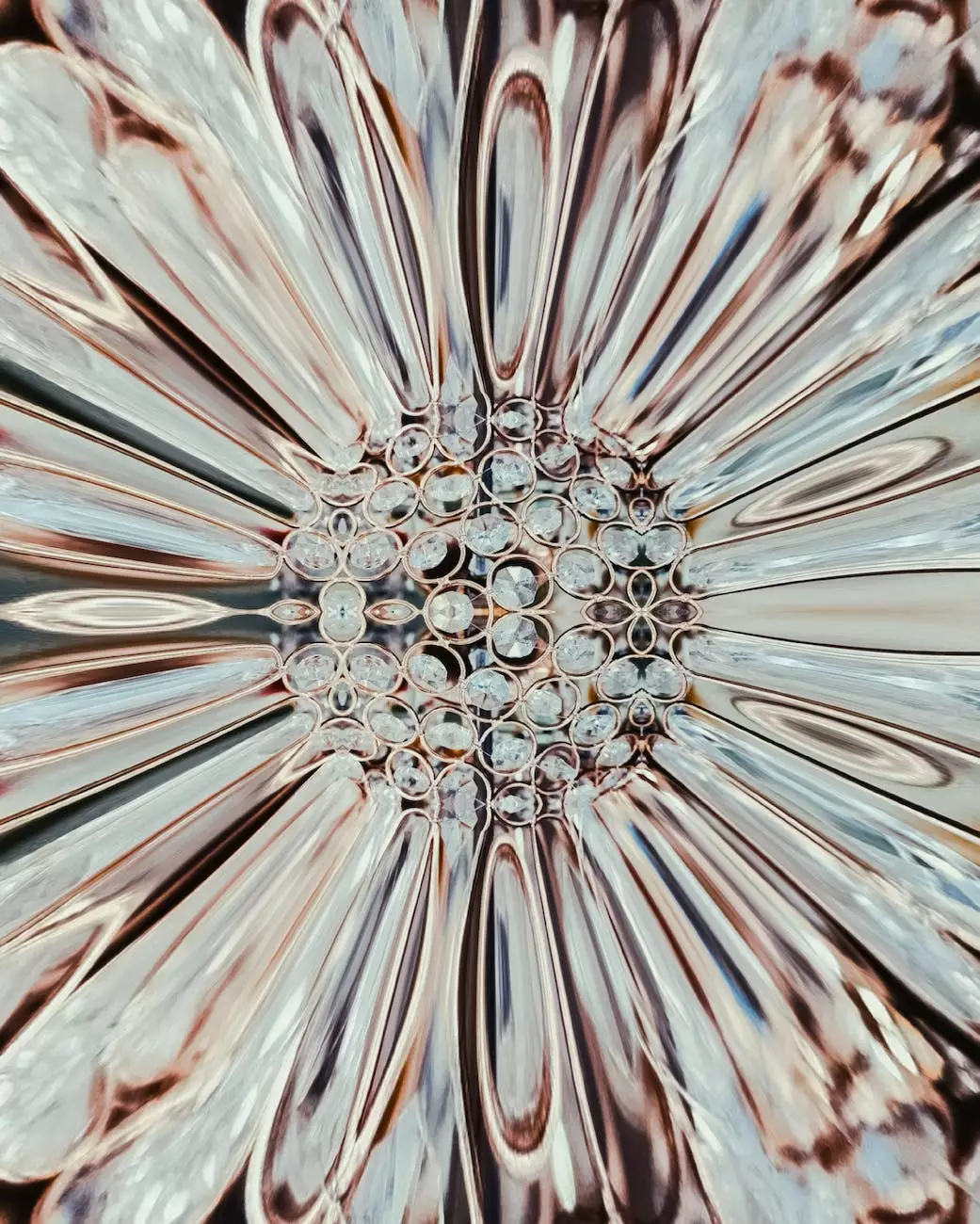 Why Choose Diamond Wedding Productions for Your Passport and Visa Photos?
When it comes to obtaining passport and visa photos for all nations, Diamond Wedding Productions sets a new standard of excellence. Our team of professional photographers specializes in capturing high-quality photos that meet the strict requirements of various countries, ensuring hassle-free processing of your travel documents.
High-Quality and Reliable Services
At Diamond Wedding Productions, we understand the importance of having accurate passport and visa photos. Our experienced photographers pay meticulous attention to details such as lighting, composition, and background, to ensure that your photos meet the specifications outlined by the respective authorities. With our commitment to quality, you can trust us to deliver outstanding results every time.
Strict Compliance with Country-Specific Requirements
Different nations have unique requirements for passport and visa photos. Our photographers are well-versed in the guidelines specified by various countries, including size, background color, and facial expressions. Whether you need photos for the United States, Canada, the United Kingdom, Australia, or any other country, we will ensure that your photos meet the necessary criteria, saving you time and potential complications during the application process.
Efficient and Hassle-Free Process
We understand that your time is valuable, especially when it comes to important travel documents. That's why at Diamond Wedding Productions, we strive to make the process of obtaining passport and visa photos as convenient and efficient as possible. With our state-of-the-art equipment and streamlined workflow, you can expect quick turnaround times without compromising on quality.
Affordable Pricing
While quality is our top priority, we also believe in offering fair and affordable pricing for our passport and visa photo services. We understand that travel expenses can add up, so we aim to provide exceptional value without compromising on the professionalism and accuracy of our photos. Contact us today for competitive pricing options tailored to your specific needs.
Trusted by Thousands of Satisfied Customers
With years of experience in the photography industry, Diamond Wedding Productions has earned a reputation for excellence. Our commitment to customer satisfaction has resulted in thousands of satisfied clients who have trusted us with their passport and visa photo needs. We take immense pride in the positive feedback we receive, which drives us to continuously improve and exceed expectations.
Contact Us Today
Whether you are planning a leisurely trip abroad or embarking on a business venture overseas, Diamond Wedding Productions is your go-to source for passport and visa photos for all nations. Our professional photographers will ensure that your photos meet the strict requirements, providing you with peace of mind throughout the application process. Contact us today to book an appointment or inquire about our services.