Signage - Transforming Your Wedding into a Fairytale
Apr 25, 2018
Services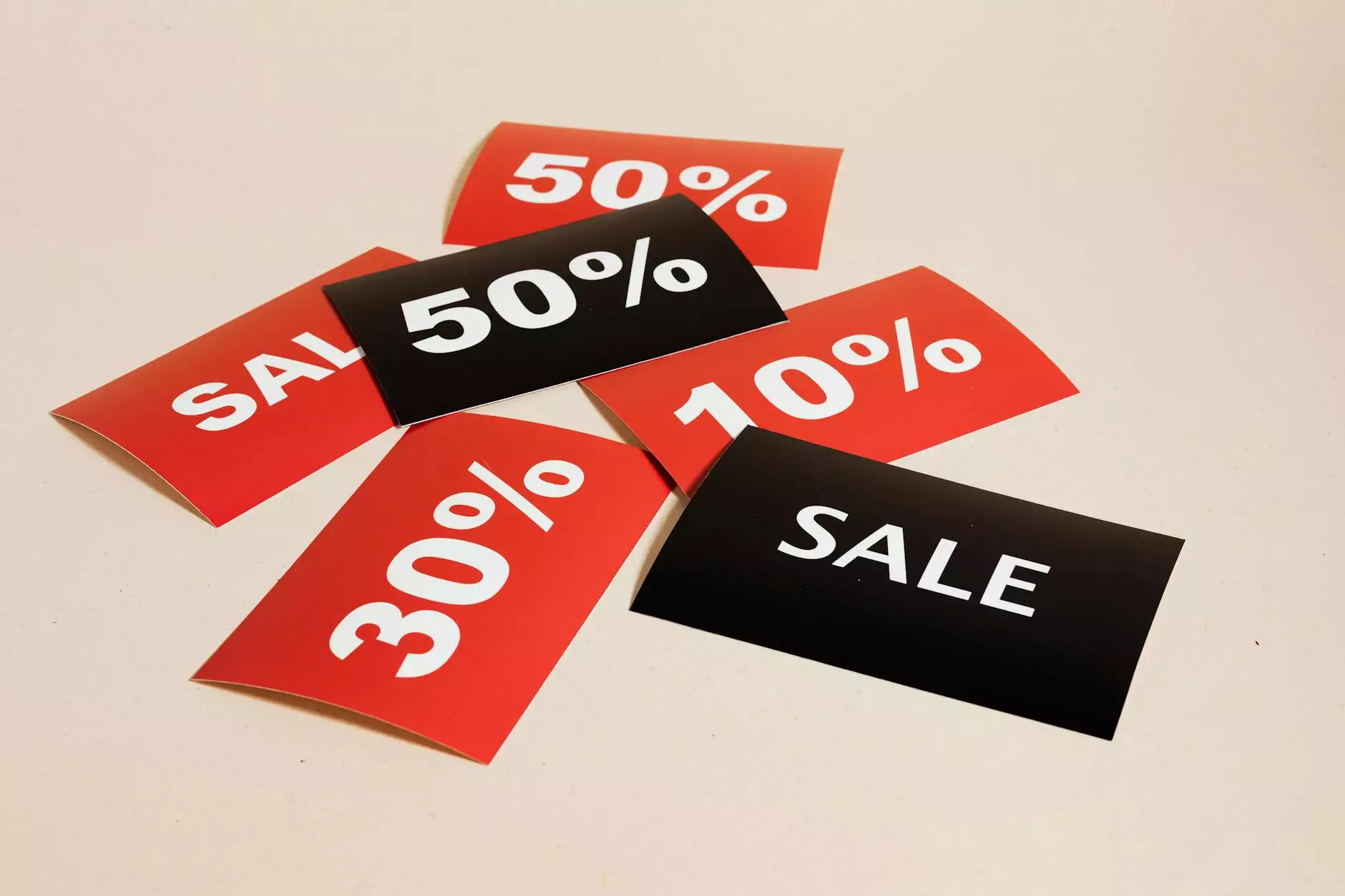 Introduction
Welcome to Diamond Wedding Productions, your trusted partner in creating extraordinary and unforgettable weddings. As experts in the field, we understand the importance of every detail, including signage. We are thrilled to bring you a wide array of creative and elegant signage options to enhance the ambiance and aesthetics of your special day.
Why Signage Matters
Wedding signage serves multiple purposes beyond simply providing directional information. It adds a touch of personalization, sets the tone, and creates a visual narrative to guide your guests through the celebration. Our meticulously designed signage is not only beautiful but also functional, ensuring that your guests are informed and engaged throughout the event.
Our Signage Collection
At Diamond Wedding Productions, we take pride in offering an extensive collection of exquisite wedding signage. Our range includes:
1. Welcome Signs
Make a statement from the moment your guests arrive with our elegant welcome signs. Crafted with a meticulous attention to detail, these signs effortlessly set the mood and showcase your unique style. From modern calligraphy to classic designs, we have the perfect welcome sign to complement your wedding theme.
2. Directional Signs
Ensure your guests never miss a moment of your special day with our beautifully designed directional signs. Whether it's guiding them to the ceremony, reception, or other key areas, our directional signs blend seamlessly into your wedding décor and provide a seamless flow for your guests.
3. Table Numbers
Elevate your table settings with our exquisite table number signage. Customized to match your chosen aesthetic, our table numbers add elegance and cohesion to your reception. Guests will appreciate the thought and attention put into every detail, creating an unforgettable dining experience.
4. Menu and Drink Signs
Add a touch of sophistication to your dining experience with our menu and drink signs. Displayed near the buffet, bar, or individual tables, these signs beautifully showcase your culinary offerings and beverage selection. With creative typography and eye-catching designs, our signs transform these practical elements into works of art.
5. Photo Booth Signs
Encourage your guests to capture memories and immerse themselves in the joy of your celebration with our charming photo booth signs. These signs provide instructions, playful prompts, and hashtags to help your guests make the most of the photo booth experience. Let the laughter and candid moments flow!
Customization and Personalization
At Diamond Wedding Productions, we understand that every couple dreams of a truly unique wedding experience. That is why we offer extensive customization options for all our signage. From color schemes and fonts to materials and sizes, we work closely with you to bring your vision to life. Our talented design team ensures that every detail is meticulously crafted to achieve perfection.
Quality and Expertise
With years of experience in the wedding industry, Diamond Wedding Productions has built a reputation for delivering outstanding quality and unparalleled service. Our skilled artisans combine their love for artistry with their expertise in design to create signage that surpasses expectations. We use high-quality materials to ensure longevity and durability, so you can cherish your wedding memories for years to come.
Contact Us
Ready to elevate your wedding with our stunning signage? Contact Diamond Wedding Productions today to discuss your vision and explore the endless possibilities. Our dedicated team is here to turn your dreams into reality.