Kickstarter.com: The Necessity of Project Campaign Videos
Apr 11, 2022
Blog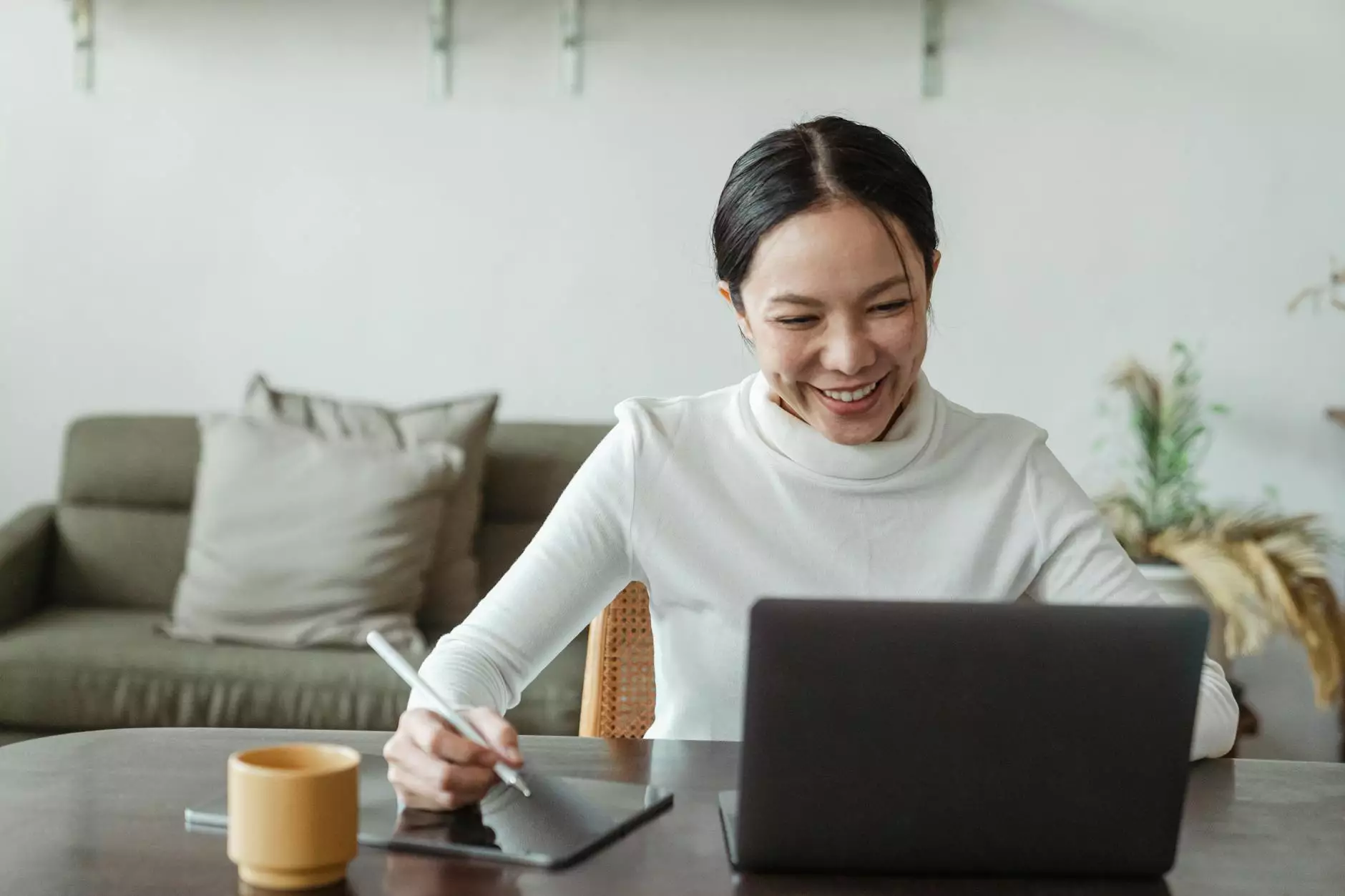 Introduction
Welcome to Diamond Wedding Productions, your go-to videography experts for all-star event coverage and premium lifestyle moments. In this article, we will explore the importance of project campaign videos on Kickstarter.com.
The Power of Kickstarter.com
Kickstarter.com has revolutionized the way entrepreneurs and creators fund their projects. With millions of users, it offers a vibrant platform where innovators can showcase their ideas and gain financial support from backers all over the world.
Why Project Campaign Videos Matter
When it comes to attracting potential backers on Kickstarter.com, project campaign videos play a crucial role. They provide an opportunity to captivate the audience, explain the project's vision, and evoke emotions that drive people to support the campaign. Here's why project campaign videos are a necessity:
1. Engage and Connect
A well-crafted project campaign video allows creators to engage with their audience on a personal level. By showcasing their passion, expertise, and unique selling points, they can connect with potential backers on a deeper emotional level. A captivating video draws people in and makes them feel like a part of the project.
2. Visual Storytelling
Humans are visual beings, and storytelling is a powerful way to convey messages. Project campaign videos leverage the art of visual storytelling to communicate key concepts, demonstrate product features, and highlight the project's impact. By using compelling visuals, creators can create a lasting impression, making their campaign more memorable.
3. Showcase Creativity and Quality
A high-quality project campaign video reflects the creator's commitment to their project. It showcases professionalism, attention to detail, and a commitment to delivering excellence. By investing in a well-produced video, creators demonstrate their dedication to providing a top-notch product or service.
4. Build Trust and Credibility
Backers crave transparency and reassurance when supporting projects on Kickstarter.com. A project campaign video offers a platform for creators to establish trust and credibility. By introducing the team behind the project, sharing testimonials, or demonstrating progress, creators can instill confidence in potential backers.
5. Extended Reach and Visibility
A compelling project campaign video has the potential to go beyond Kickstarter.com. It can be shared on social media platforms and websites, helping to reach a broader audience. A well-optimized video can attract attention and drive more traffic to the project page, increasing the chances of reaching funding goals.
Why Choose Diamond Wedding Productions?
When it comes to creating impactful project campaign videos, trust Diamond Wedding Productions, your experts in videography for premium lifestyle events and weddings. As leaders in the industry, we offer unparalleled services to ensure your project stands out. Here's why you should choose us:
All-Star Production Quality
At Diamond Wedding Productions, we take pride in delivering top-notch production quality for all our videos. Our experienced team understands the importance of capturing every detail, ensuring your project campaign video shines above the rest. We use state-of-the-art equipment, employ skilled professionals, and utilize the latest editing techniques to produce stunning visuals.
Unmatched Creativity and Expertise
We believe in pushing boundaries and exploring innovative ways to tell your project's story. Our creative team is composed of talented individuals who excel in translating concepts into visually captivating narratives. With our industry expertise and creativity, we tailor each project campaign video to reflect your project's unique vision, attracting the right audience.
Comprehensive Services
Diamond Wedding Productions offers a full range of videography services to cater to your project campaign needs. From concept development to scriptwriting, shooting, editing, and post-production, we handle every aspect with utmost professionalism and attention to detail. Our comprehensive services ensure a seamless and efficient process, resulting in a high-quality project campaign video.
Exceptional Customer Satisfaction
Our commitment to customer satisfaction sets us apart. We value your input and strive to exceed your expectations at every stage of the project. We listen to your vision, collaborate closely, and provide regular updates to ensure the final project campaign video aligns with your desired outcomes. Your success is our priority.
Contact Us Today
Ready to take your Kickstarter.com project to the next level with an all-star project campaign video? Contact Diamond Wedding Productions today. Our team is excited to bring your project's story to life and help you reach your funding goals with style and impact.
Keywords: all star productions videography