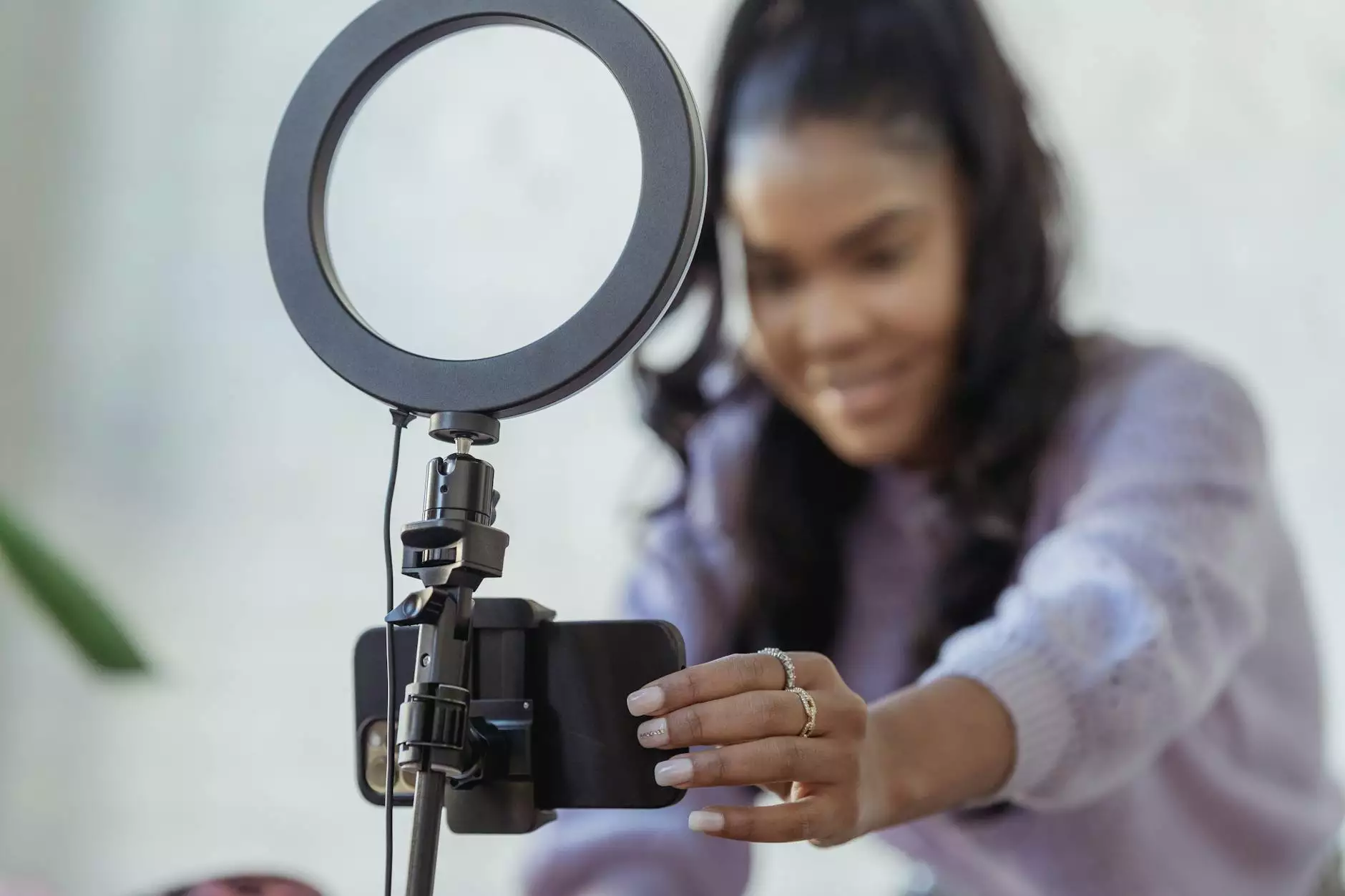 Introduction
Welcome to Diamond Wedding Productions, your premier source for video marketing solutions in Lancaster. We specialize in providing high-quality video marketing services tailored specifically for the wedding industry. Our team of experts understands the unique needs and challenges businesses in the wedding industry face in today's digital landscape.
Why Video Marketing?
In the fast-paced digital world, video has become an incredibly powerful medium for businesses to connect with their target audience. Video marketing allows you to engage, educate, and inspire your potential customers in a way that text or images simply cannot. It provides an immersive experience that captures the emotions and essence of your brand, leaving a lasting impression on viewers.
Our Video Marketing Services
At Diamond Wedding Productions, we offer a comprehensive range of video marketing services designed to help your business thrive in the competitive wedding industry. Our team of talented videographers and marketers are dedicated to creating compelling video content that drives results for your business.
1. Wedding Highlight Videos
Our wedding highlight videos are beautifully crafted cinematic pieces that capture the essence and magic of each wedding celebration. We work closely with you to understand your vision and create a video that tells your unique love story, showcasing the emotions, details, and special moments that make your wedding unforgettable.
2. Vendor Spotlight Videos
In the wedding industry, building strong partnerships with other vendors is crucial. Our vendor spotlight videos showcase the talents and services of fellow wedding professionals, helping you strengthen your network and provide added value to your clients. We carefully craft each video to highlight their expertise, professionalism, and unique offerings.
3. Venue Tour Videos
A captivating venue tour video can be a powerful tool in attracting couples looking for their dream wedding location. Our venue tour videos take viewers on a virtual journey, highlighting the beauty, ambiance, and distinctive features of each venue. We work closely with venue owners to showcase their space in the most appealing way possible.
4. Testimonial Videos
Testimonials are a vital component of building trust and credibility in the wedding industry. Our testimonial videos feature real couples sharing their positive experiences working with your business. We help you capture genuine, heartfelt testimonials that showcase the value and exceptional service you provide.
The Benefits of Choosing Diamond Wedding Productions
When you partner with Diamond Wedding Productions for your video marketing needs in Lancaster, you can expect:
High-Quality Productions: Our team of skilled videographers and editors are committed to delivering exceptional quality videos that exceed your expectations.
Customized Solutions: We understand that every wedding business is unique. Our video marketing services are tailored to your specific goals, target audience, and brand identity.
Industry Expertise: With years of experience in the wedding industry, we have a deep understanding of what resonates with couples and how to effectively promote your business.
Increased Online Visibility: Our video marketing strategies are designed to boost your online presence, allowing you to reach a wider audience and stand out from the competition.
Enhanced Engagement: Engage your audience on a deeper level with compelling videos that evoke emotions and leave a lasting impression.
Measurable Results: We provide detailed analytics and insights into the performance of your video marketing campaigns, allowing you to track your return on investment.
Contact Diamond Wedding Productions Today
Are you ready to take your video marketing to the next level? Contact Diamond Wedding Productions today for a personalized consultation. We would be delighted to discuss your goals, answer any questions you may have, and create a video marketing strategy that helps your business thrive in the Lancaster wedding industry.