How We Work Lancaster PA | Diamond Wedding Productions
Aug 26, 2022
Services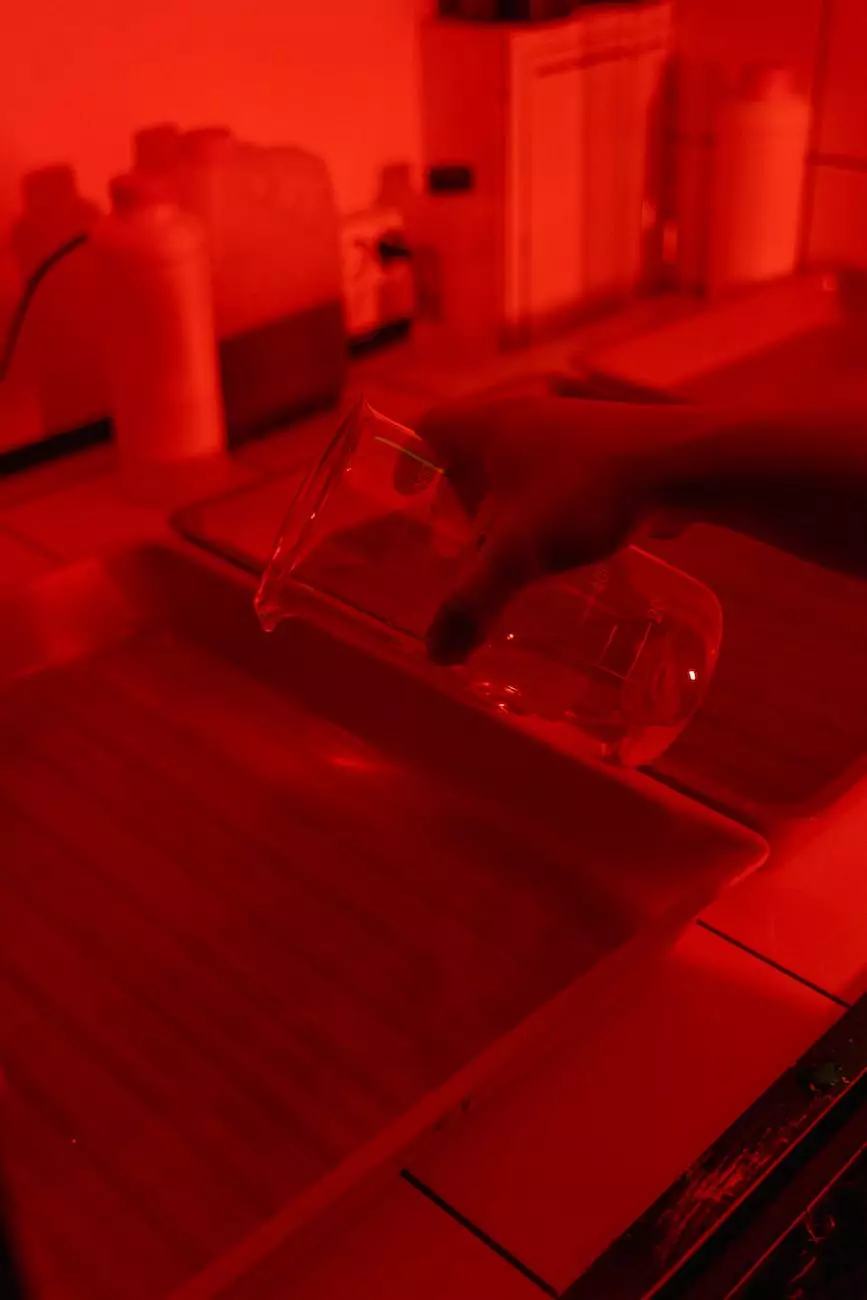 Introduction
Welcome to Diamond Wedding Productions, your dedicated partner in capturing the magic of your wedding day in Lancaster PA. With our top-quality wedding videography services, we are committed to creating timeless memories that you can cherish forever. In this guide, we will provide you with a detailed insight into our workflow, equipment, and our unwavering dedication to bringing your love story to life on the screen.
Our Process
At Diamond Wedding Productions, we believe that every love story is unique and deserves to be told in a personalized way. Our process is designed to capture your special moments with utmost care and attention to detail.
1. Initial Consultation
We begin by scheduling an initial consultation where we get to know you and understand your vision for your wedding day. This allows us to tailor our services to meet your specific needs and preferences.
2. Pre-Wedding Planning
Once you choose us as your wedding videographers, we dive into the planning phase. We work closely with you to determine the key events, locations, and any specific shots or requests you may have. Our goal is to ensure that every aspect of your wedding is meticulously captured.
3. Equipment and Expertise
At Diamond Wedding Productions, we pride ourselves on using top-of-the-line equipment to ensure the highest quality of footage. Our team of experienced videographers will be equipped with state-of-the-art cameras, stabilizers, and audio recording devices. We stay up-to-date with the latest technology to provide you with the best results in terms of clarity, sharpness, and sound.
4. On the Wedding Day
On your special day, our team will be present from the beginning to the end, capturing every precious moment. We work discreetly, blending into the background while ensuring that every scene and emotion is captured authentically. Our goal is to create a visual narrative that reflects the joy, love, and emotions shared by you, your partner, and your loved ones.
5. Post-Production Excellence
Once we have recorded all the footage, our expert editing team takes over. We carefully review and select the best moments to create a compelling wedding video that tells your unique story. Our editors have a keen eye for detail and are skilled in seamlessly weaving together various shots, adding music that resonates with the ambiance, and enhancing the overall cinematic experience.
Commitment to Excellence
At Diamond Wedding Productions, our commitment to excellence goes beyond capturing beautiful footage. We prioritize building strong relationships with our clients and delivering outstanding customer service throughout the entire process.
1. Personalized Approach
We believe in creating a personalized experience for each couple we work with. Your satisfaction is our top priority, and we go the extra mile to ensure your expectations are not only met but exceeded.
2. Timely Delivery
We understand the anticipation of reliving your special day through the wedding video. That's why we strive to deliver the final edited video within a reasonable timeframe, without compromising the quality of our work.
3. Flexibility and Adaptability
Life is unpredictable, and sometimes plans change. We understand that, which is why we offer flexibility and adaptability. Whether it's a change in the wedding schedule or a last-minute request, we are committed to accommodating your needs.
4. Creativity and Innovation
We believe in constantly evolving and pushing the boundaries of creativity. Our team stays updated with the latest trends and techniques in wedding videography to ensure that your video is not only a beautiful keepsake but a work of art.
The Diamond Wedding Productions Difference
Choosing the right wedding videographer is crucial, as it is an investment in capturing the memories that will last a lifetime. Diamond Wedding Productions sets itself apart from the rest with our commitment to quality, attention to detail, and passion for creating cinematic wedding videos.
1. Exceptional Customer Reviews
Don't just take our word for it! Check out the glowing reviews from our satisfied clients. Their testimonials speak volumes about our commitment to delivering exceptional wedding videography services in Lancaster PA.
2. Portfolio of Stunning Work
Feel free to browse our portfolio to get a glimpse of our previous work. Each wedding video showcases our storytelling abilities, technical expertise, and creative vision. We take pride in capturing the essence of each couple's love story in a way that truly reflects their unique journey.
3. Transparent Pricing
Our pricing structure is transparent and designed to fit various budgets. We offer different packages tailored to meet your specific requirements. During our initial consultation, we will provide you with a detailed breakdown of the costs associated with our services.
4. Awards and Recognitions
Our dedication to excellence has been recognized by industry professionals. Diamond Wedding Productions has received numerous awards and accolades, which further validates our expertise and commitment to delivering outstanding wedding videography services.
Contact Us
Ready to capture your love story on film? Contact Diamond Wedding Productions today to discuss your wedding videography needs and how we can create a customized package just for you. We are excited to be a part of your special day in Lancaster PA!