Morgantown, WV - Hotbox Studios
Jan 22, 2020
Services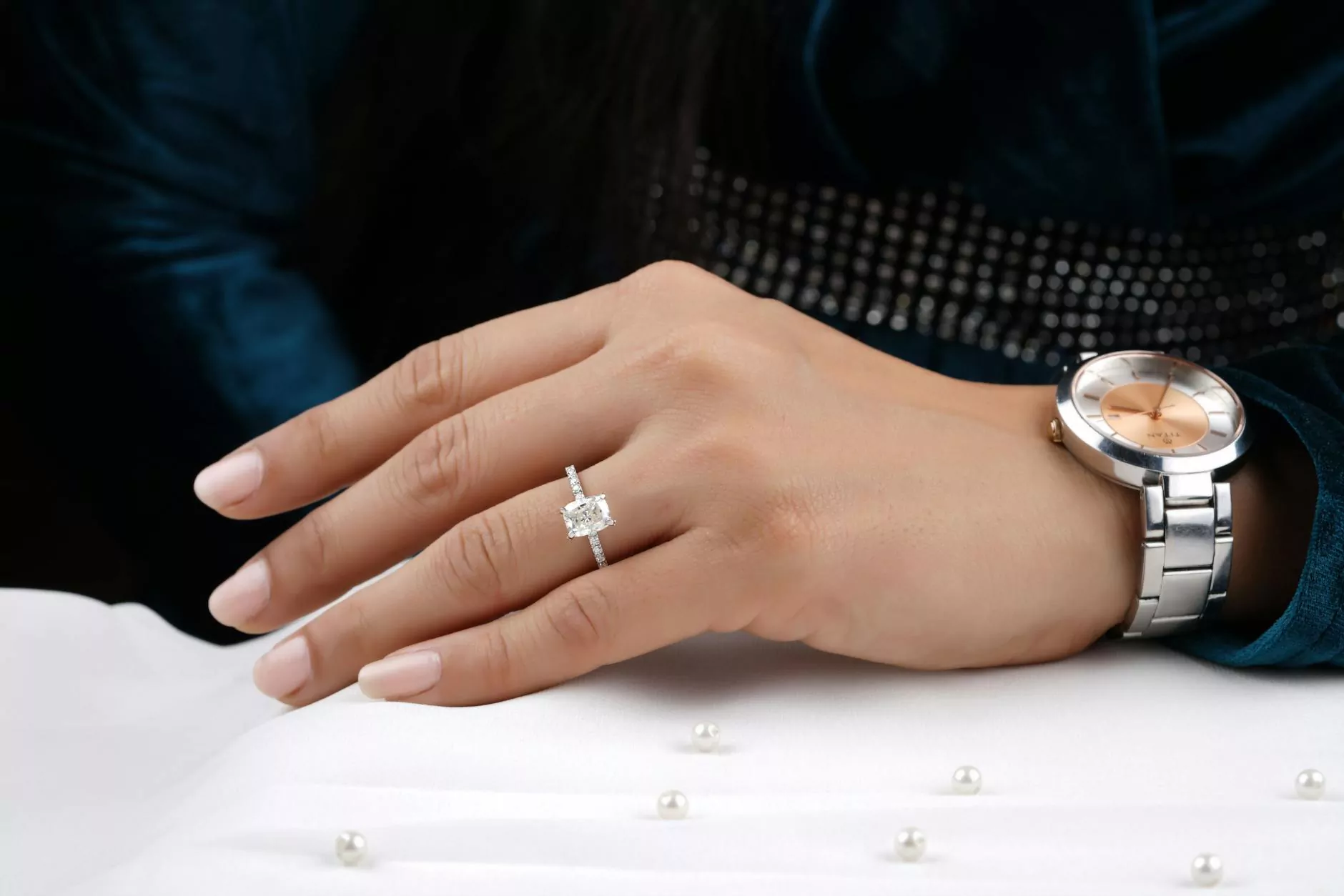 About Diamond Wedding Productions
Diamond Wedding Productions is your go-to videography company in Morgantown, WV. With years of experience in the industry, we specialize in all star productions for weddings. Our team is dedicated to capturing every precious moment of your special day, ensuring that you can relive those memories for a lifetime.
Why Choose Us?
When it comes to finding the perfect video production company for your wedding, you want someone who understands the importance of detail and creativity. At Diamond Wedding Productions, we pride ourselves on our attention to detail and our ability to tell your unique love story through captivating visuals.
Exceptional Quality
Our team consists of experienced videographers who are passionate about their craft. We use state-of-the-art equipment and the latest editing techniques to deliver exceptional quality videos that exceed your expectations.
Personalized Approach
We believe that every wedding is unique and deserves a personalized touch. We take the time to get to know you and understand your vision, ensuring that our videos reflect your style and personality. From the initial consultation to the final delivery, we work closely with you to create a video that truly captures the essence of your special day.
Attention to Detail
It's the little moments that make your wedding day truly magical. We pay attention to every detail, from the exchange of vows to the laughter and tears of joy. Our team is skilled at discreetly capturing these special moments, allowing you to relive them over and over again.
Our Services
At Diamond Wedding Productions, we offer a range of services to cater to your specific needs:
Wedding Videography
Our wedding videography services are tailored to tell your unique love story. We capture the emotions, laughter, and tears of joy throughout your day, ensuring that nothing is missed. From the ceremony to the reception, we are there to document every special moment.
Highlight Reels
Our highlight reel videos are a great way to showcase the best moments of your wedding day. We carefully select and edit footage to create a concise and visually stunning video that you can easily share with family and friends.
Drone Videography
Take your wedding videos to new heights with our drone videography services. Our skilled drone operators capture aerial shots that add a unique perspective to your wedding video and create breathtaking visuals.
Custom Packages
We understand that every wedding is different, which is why we offer customizable packages to suit your specific needs and budget. Whether you're looking for full-day coverage or only certain parts of your day, we can create a package that works for you.
Contact Us
If you're ready to turn your dream wedding into a cinematic experience, contact Diamond Wedding Productions today. Our dedicated team is passionate about delivering videos that exceed your expectations and capture the true essence of your special day. Don't settle for anything less than the best when it comes to preserving your memories.
Keywords: all star productions videography, Diamond Wedding Productions, Morgantown WV videography, Hotbox Studios, wedding videography, highlight reels, drone videography, customizable packages