Hot Box Studios - All Star Productions Videography
Oct 22, 2020
Contact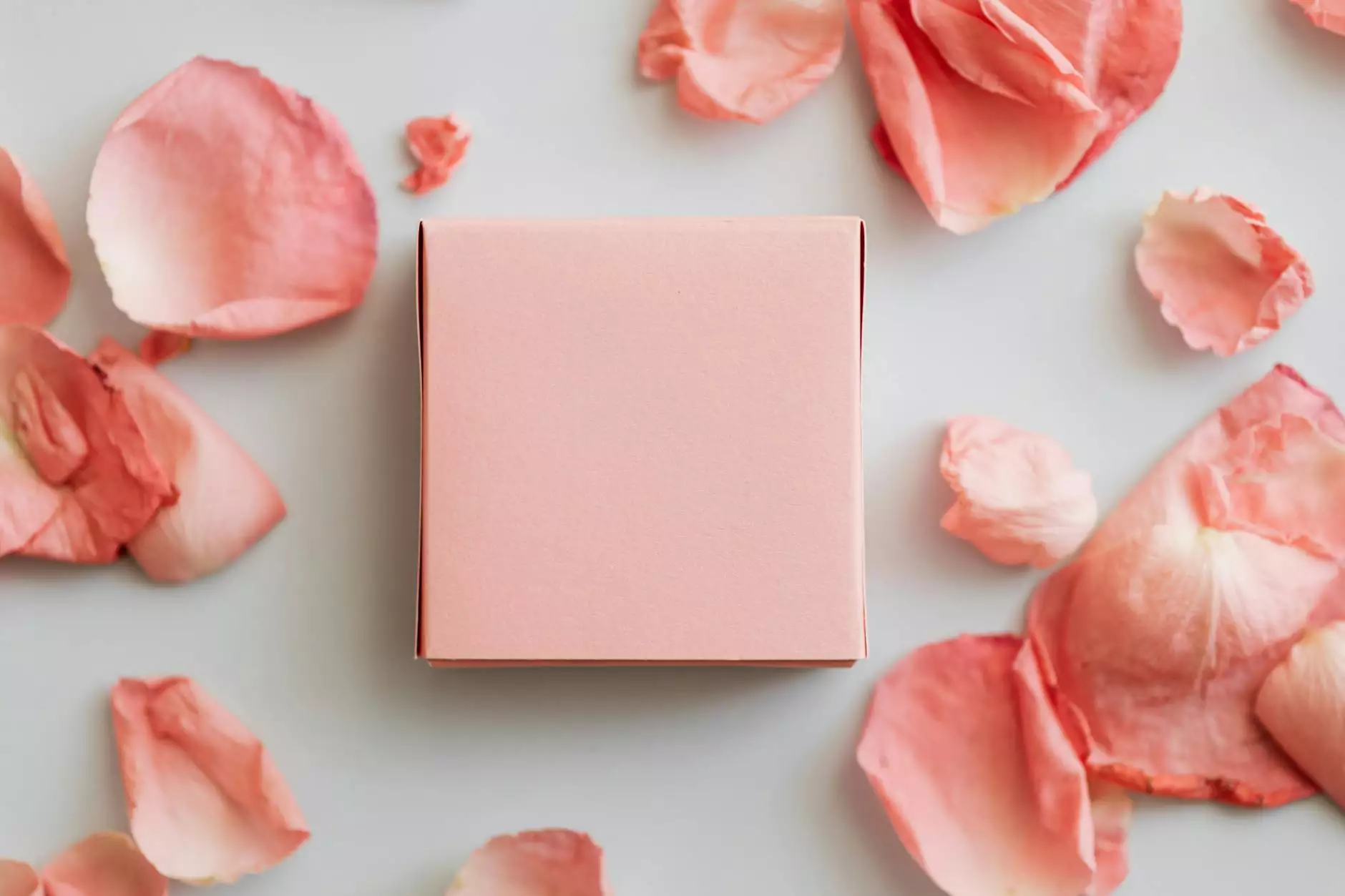 Welcome to Hot Box Studios, exclusively brought to you by Diamond Wedding Productions, where we take pride in offering the best videography services for weddings. Your wedding day is one of the most significant moments in your life, and we understand the importance of preserving those precious memories through high-quality videos.
Capturing Unforgettable Moments
At Hot Box Studios, we excel in capturing every detail, every emotion, and every special moment of your big day. Our team of highly skilled and creative videographers is trained to ensure that no moment goes unnoticed. From the exchanging of vows to the first dance, we are there to document every cherished memory.
Our state-of-the-art equipment combined with our expertise in cinematography allows us to create visually stunning videos that you will treasure for years to come. We use the latest technology to capture crystal-clear images and crisp audio, ensuring that every intricate detail and meaningful word is beautifully preserved.
Professional Services Tailored to You
With years of experience in the industry, Hot Box Studios understands that each couple has unique preferences and desires when it comes to their wedding videography. We offer a range of customizable packages and options to suit your specific needs, ensuring that your video perfectly reflects your love story.
Our skilled team will work closely with you from the initial consultation right through to the final editing process, guaranteeing that the final product exceeds your expectations. We pride ourselves on our attention to detail and commitment to capturing the essence of your wedding day.
Exceptional Quality, Unparalleled Creativity
What sets Hot Box Studios apart is our dedication to delivering exceptional quality and unparalleled creativity in every video we produce. Our talented videographers have an eye for capturing those candid moments, those stolen glances, and those spontaneous bursts of joy that make your wedding day unique.
We understand that a wedding is not just a ceremony but a reflection of your love story, and we strive to tell that story through our videography. From the grandest gestures to the smallest details, we aim to create a cinematic masterpiece that encapsulates the essence of your special day.
Contact Us Today
If you are searching for the best videography services for your wedding, look no further than Hot Box Studios. We are passionate about preserving your wedding memories and creating captivating videos that you can cherish for a lifetime.
Contact us today to discuss your videography needs and let us provide you with an exceptional experience from start to finish. Make your wedding memories last forever with Hot Box Studios - All Star Productions Videography, a subsidiary of Diamond Wedding Productions.
© 2021 Diamond Wedding Productions. All Rights Reserved. | Website designed and developed by Hot Box Studios