Welcome to Diamond Wedding Productions
Dec 17, 2018
Services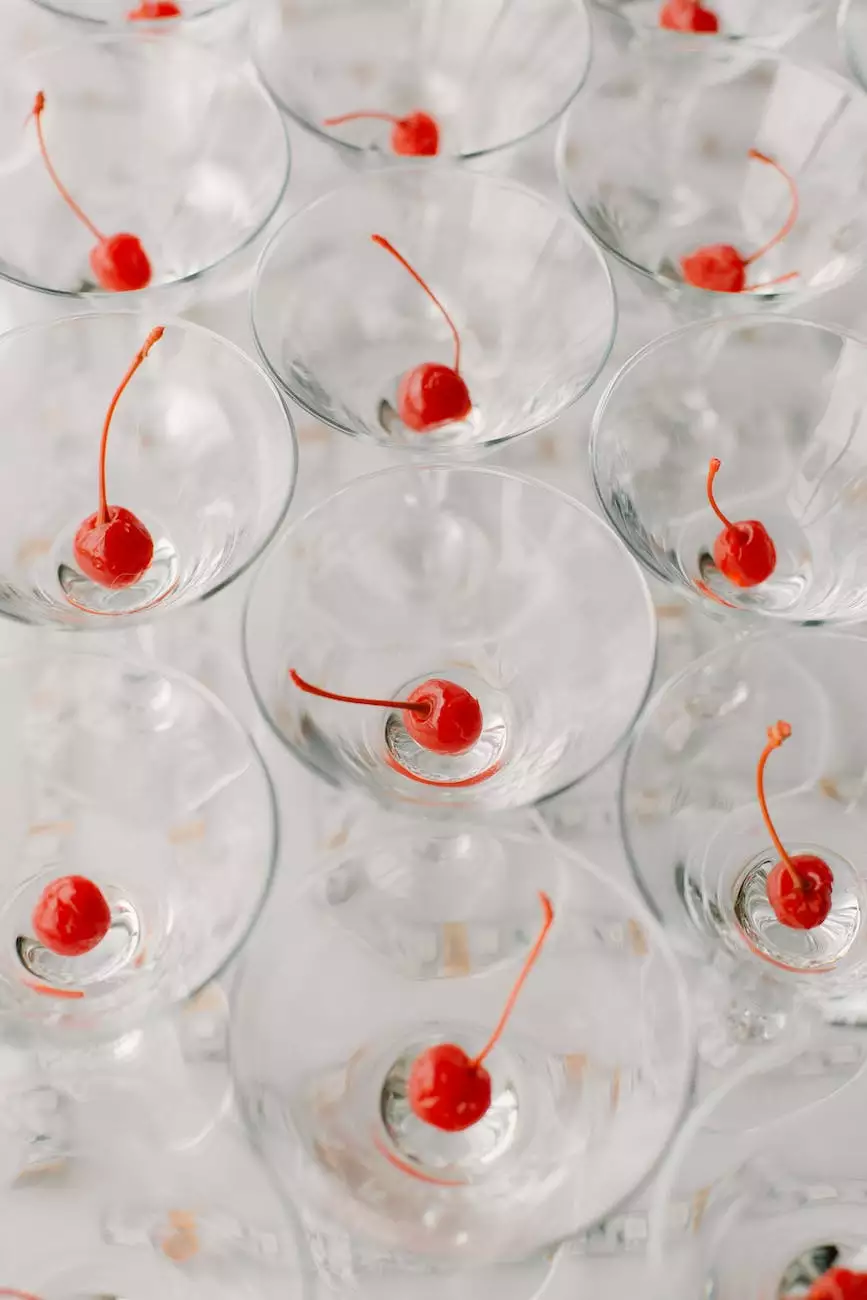 Services: Creating Unforgettable Memories
At Diamond Wedding Productions, we are passionate about capturing and preserving the precious moments of your wedding day. As experts in the field of wedding videography and photo restoration, we offer a range of high-end services to ensure that your memories last a lifetime. With our expertise and attention to detail, we strive to provide you with exceptional results that exceed your expectations.
Wedding Videography
Our wedding videography services are designed to bring your special day to life on the screen. Our team of skilled professionals is equipped with state-of-the-art equipment to capture every magical moment and emotion, creating a cinematic experience that you can cherish forever. From the ceremony to the reception, our videographers will be there to document every detail, ensuring that nothing is missed.
Highlight Films
Our highlight films are a perfect blend of artistry and storytelling, showcasing the key moments of your wedding day in a captivating and meaningful way. With our experience in cinematic storytelling techniques, we carefully select, edit, and arrange the footage to create a personalized film that reflects the essence of your love story.
Full-Length Films
If you prefer a more comprehensive record of your wedding day, our full-length films are the perfect choice. Our talented team will compile all the footage from various angles and perspectives, capturing the emotions, speeches, and special moments in their entirety. The result is a beautifully crafted film that allows you to relive the entire day, from start to finish.
Photo Restoration
Our photo restoration services are dedicated to reviving and preserving the beauty of your old and damaged photos. Whether it's a cherished family portrait or a vintage wedding photo, our skilled team of restoration experts can breathe new life into them. Using advanced digital techniques, we meticulously repair scratches, tears, fading, and other imperfections, restoring your photos to their original glory.
Expert Restoration Techniques
With years of experience in photo restoration, we possess the expertise to handle even the most delicate and complex restoration projects. Each photograph is carefully scanned and digitally enhanced, employing advanced software and techniques to ensure the highest quality results. Our attention to detail and commitment to excellence make us a trusted choice for restoring your precious memories.
Preserving Family History
Preserving family history is our passion. We understand the sentimental value that old photographs hold, and our mission is to help you maintain a connection to your past. By restoring and preserving your photos, we ensure that future generations can also enjoy and appreciate the rich heritage and stories they represent.
Contact Us Today!
Whether you're looking for exceptional wedding videography or professional photo restoration services, Diamond Wedding Productions is here to exceed your expectations. Our commitment to quality, attention to detail, and artistic approach set us apart. Contact us today to discuss your needs and let us help you create unforgettable memories that will stand the test of time.
Contact Information:
*Insert captivating CTA here*