White Cyc Walls: Your Questions Answered!
Aug 8, 2021
Blog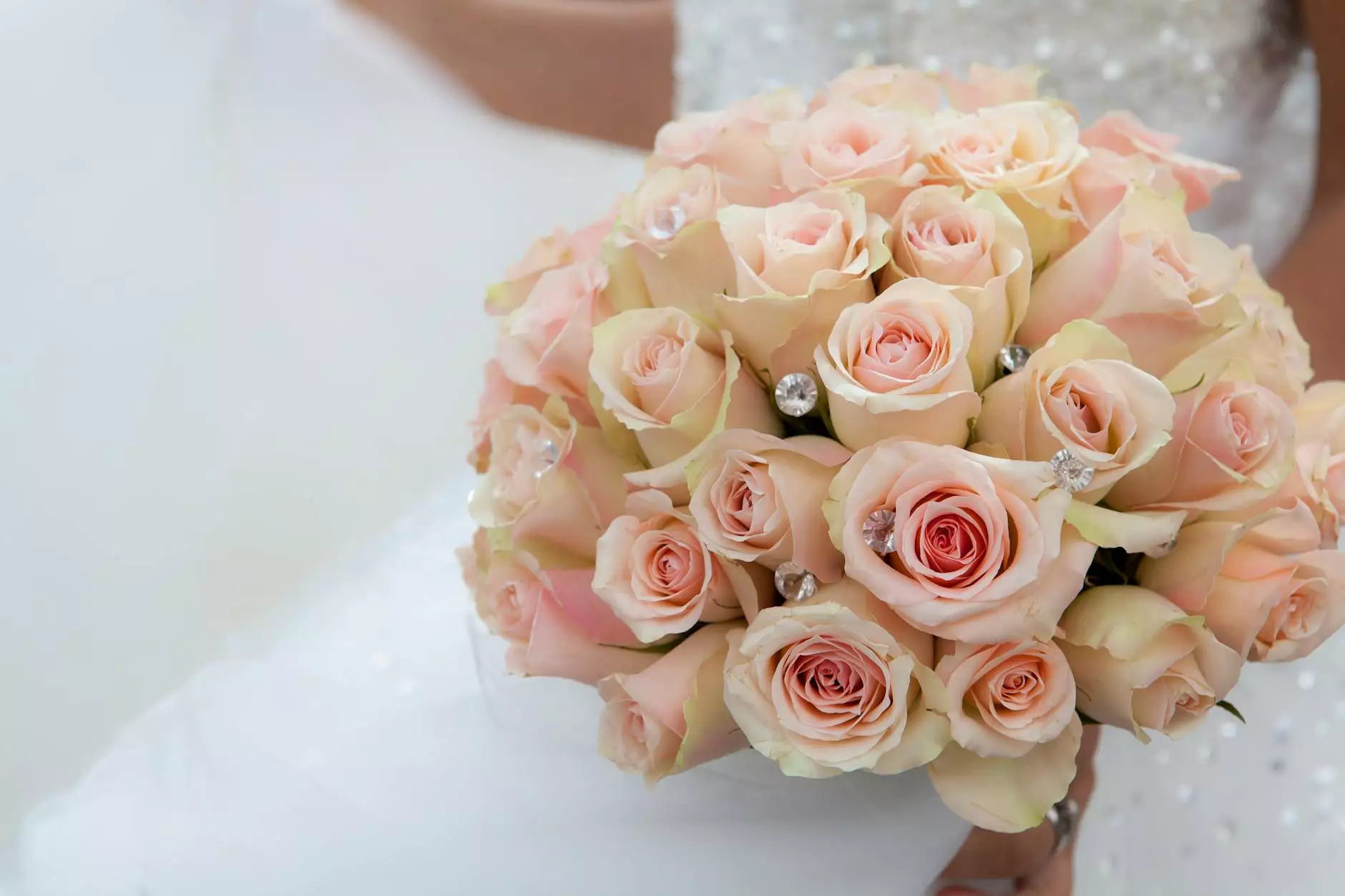 Creating Magical Wedding Videos with All Star Productions Videography
Welcome to Diamond Wedding Productions, your go-to source for capturing the most magical moments of your special day. We specialize in all-star videography services, utilizing state-of-the-art equipment and techniques to ensure that your memories are preserved for a lifetime. One of the key elements we employ is the use of a white cyclorama or infinity wall. In this article, we'll answer all your burning questions about white cyc walls and explain why they are an invaluable asset in capturing the essence of your wedding.
The Power of a White Cyc Wall
A white cyc wall, also known as an infinity wall, is a curved or seamless white backdrop used in photography and videography studios. Its purpose is to create a smooth, infinite white background that eliminates any distracting elements in your videos or photos. At Diamond Wedding Productions, we understand the importance of a clean and visually appealing backdrop when capturing your special moments. A white cyc wall provides the perfect canvas to highlight you, your loved ones, and the emotions of the day without any distractions.
Why Choose a White Cyc Wall?
When it comes to wedding videography, every detail matters. A white cyc wall offers numerous benefits that will enhance the overall quality of your videos:
Seamless Elegance: The seamless design of a white cyc wall allows for a clean, uninterrupted background that exudes elegance and sophistication. This enhances the visual appeal of your videos, making them stand out from the crowd.
Focus on Emotions: By eliminating distracting elements, a white cyc wall directs the viewer's attention solely on the emotions and moments being captured. This enables us to create a captivating visual narrative that truly reflects the love and joy of your wedding day.
Versatility: A white cyc wall provides endless possibilities for creative videography. Its neutral background allows for easy integration of different lighting techniques, props, and visual effects, making your videos truly unique and tailored to your preferences.
Professional Lighting: The reflective nature of a white cyc wall ensures optimal lighting conditions. This allows our videographers to achieve the perfect balance of light and shadows, highlighting your best features and creating a stunning visual aesthetic.
Unleash the Magic with Diamond Wedding Productions
At Diamond Wedding Productions, we take pride in providing top-notch videography services that capture every cherished moment of your special day. Our team of professional videographers, armed with the industry's best equipment and a wealth of experience, will ensure that your wedding videos surpass your expectations.
The Diamond Wedding Productions Difference
When you choose Diamond Wedding Productions, you can expect:
Superior Quality: We believe in delivering nothing but the best quality videos. Our state-of-the-art equipment and skilled videographers guarantee exceptional footage that reflects the true essence of your wedding day.
Personalization: Every wedding is unique, and we understand the importance of capturing your individual style and personality. Our team will work closely with you to understand your vision and bring it to life through our expert videography services.
Attention to Detail: From the grandiose moments to the tiniest details, we will capture it all. Our videographers have a keen eye for detail, ensuring that no special moment goes unnoticed.
Reliability: We take our commitments seriously and strive to exceed your expectations. You can rely on us to be there for every part of your wedding day, ensuring that no precious moment is missed.
Contact Diamond Wedding Productions Today
Don't settle for anything less than extraordinary when it comes to capturing the memories of your wedding day. Trust Diamond Wedding Productions and our expertise in utilizing white cyc walls for a truly personalized and captivating videography experience. Contact us today to discuss your wedding videography needs, and let us turn your dream wedding into a tangible masterpiece.