Our Crew Lancaster PA
Mar 13, 2022
Services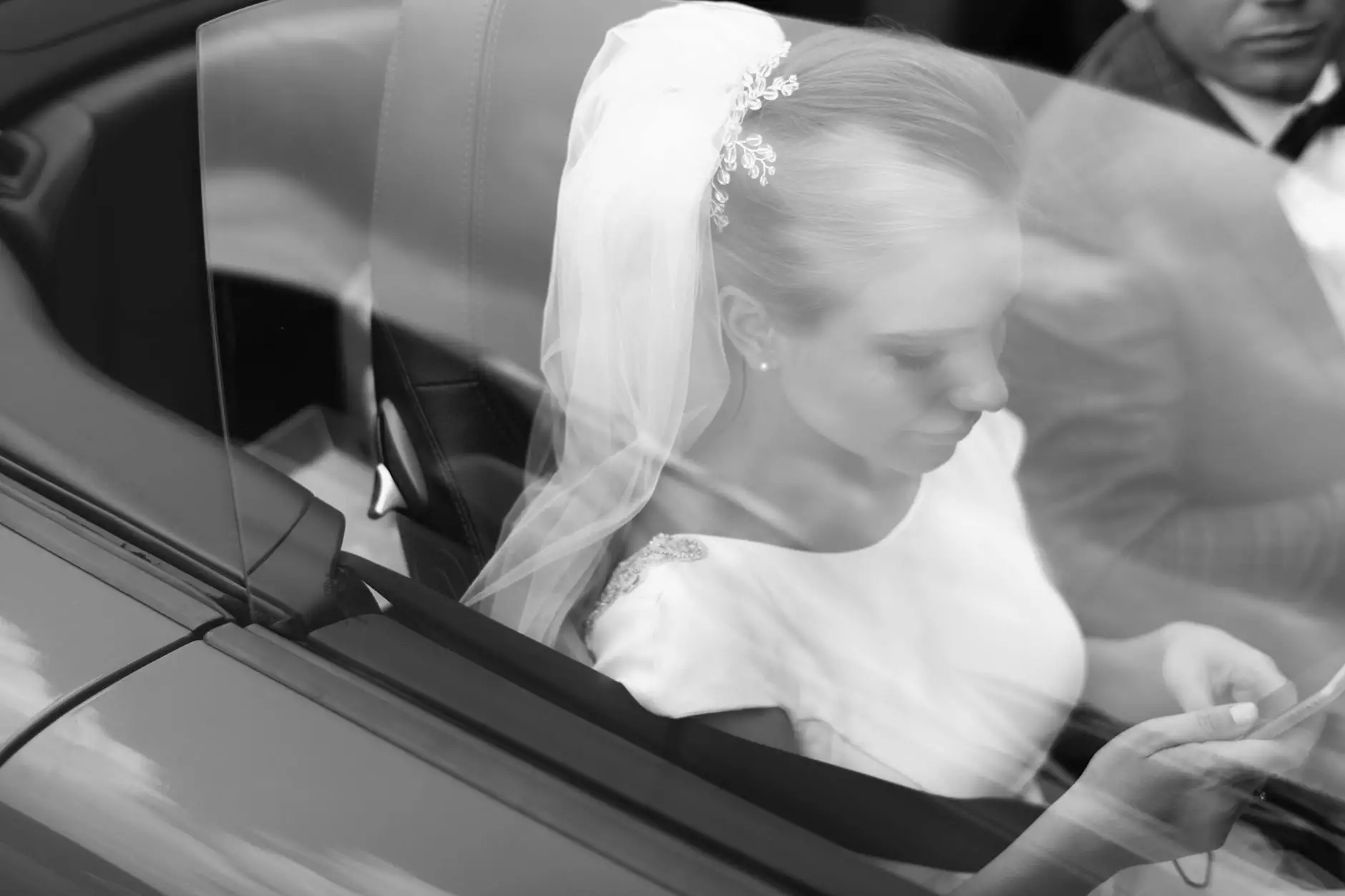 Professional Wedding Videography Services in Lancaster, PA
Welcome to Diamond Wedding Productions, your go-to source for top-notch wedding videography in Lancaster, PA. Our talented crew is dedicated to capturing every precious moment of your big day and turning them into timeless cinematic masterpieces.
Experienced and Passionate Team
At Diamond Wedding Productions, we take pride in our skilled and dedicated team of professionals. Each member of our crew brings a unique set of skills and expertise to ensure that your wedding video surpasses your expectations.
Meet Our Crew
Behind every successful wedding video production is a team of talented individuals. Let us introduce you to our remarkable crew:
1. John Dawson - Director of Videography
With over a decade of experience in the industry, John Dawson is our seasoned director of videography. His keen eye for detail and artistic vision ensures that every shot is beautifully captured, telling the story of your special day.
2. Emily Martinez - Cinematographer
Emily Martinez is a highly skilled cinematographer with a passion for capturing emotions on film. She expertly crafts visually stunning shots, creating a cinematic experience that will leave you breathless.
3. Sarah Thompson - Video Editor
Sarah Thompson is our talented video editor, responsible for turning hours of footage into a cohesive and captivating wedding video. With her meticulous attention to detail and creative flair, she brings your wedding day to life on the screen.
4. Michael Turner - Sound Designer
Michael Turner is our skilled sound designer who ensures that the audio elements of your wedding video are perfect. From capturing clear vows to setting the right mood with background music, Michael's expertise adds depth and emotion to the final product.
Delivering Memorable Wedding Videos
At Diamond Wedding Productions, we understand the importance of preserving your precious memories. Our crew works tirelessly to capture every heartfelt moment, from the tearful vows to the joyous celebration. We use state-of-the-art equipment and innovative techniques to ensure the highest quality video output.
By choosing our services, you can expect the following:
High-definition video capturing
Cinematic storytelling
Professional and discreet filming
Customizable packages to suit your needs
Quick turnaround time
Personalized attention to detail
A team that genuinely cares about your satisfaction
Contact Us Today
Experience the magic of our talented crew and let us create a wedding video that you will cherish for a lifetime. Contact Diamond Wedding Productions in Lancaster, PA, and let us capture your love story in a captivating way. Trust us to document your special day with the highest level of professionalism and creativity.
Don't settle for anything less than perfection - choose Diamond Wedding Productions for your wedding videography needs. Contact us today for inquiries and bookings.