PORTFOLIO - Accidental Films
May 8, 2020
Services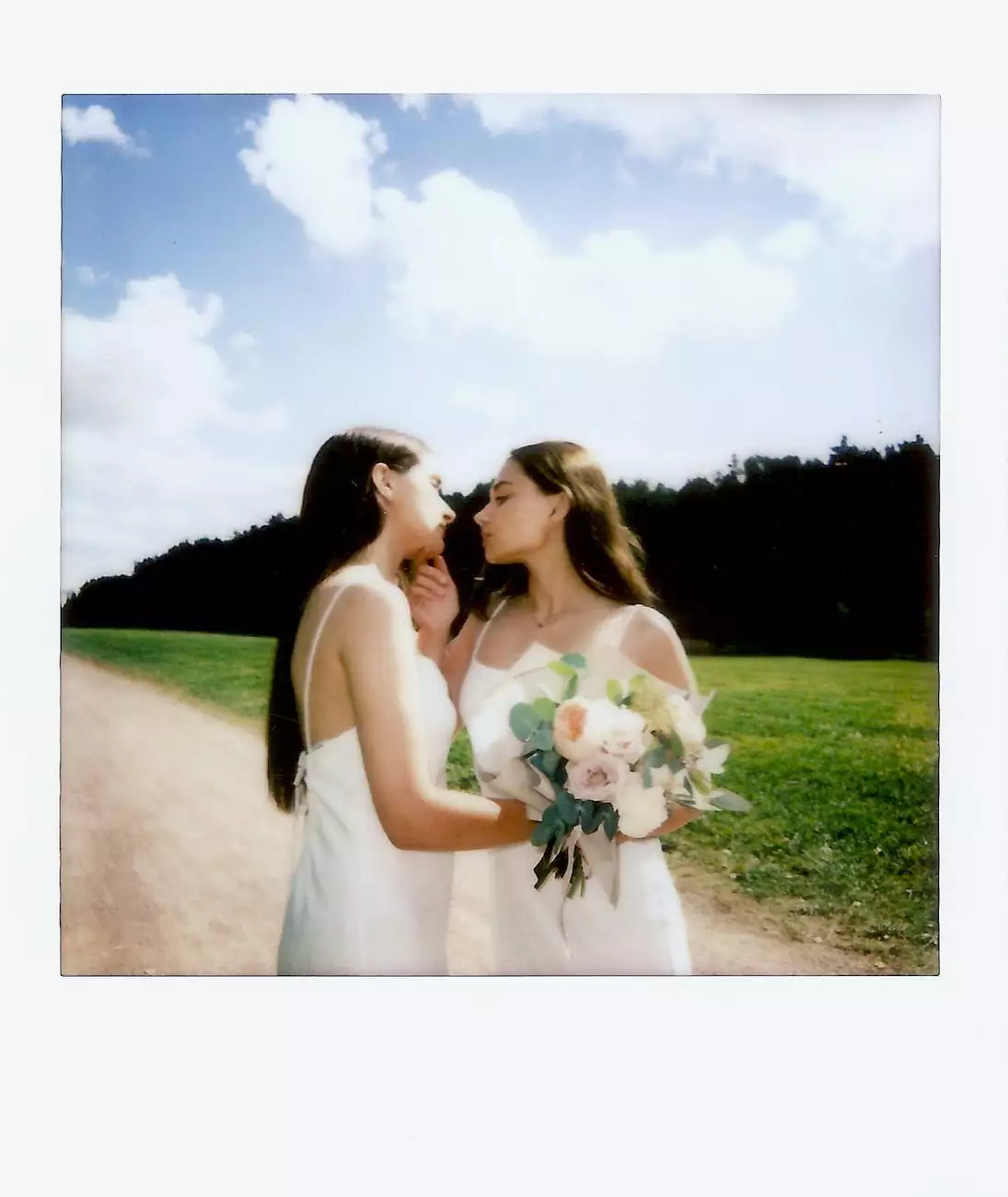 Introduction
Welcome to the portfolio page of Accidental Films by Diamond Wedding Productions. As the leading provider of exceptional wedding videography services in the industry, we take immense pride in capturing the most treasured moments of your special day. Our commitment to excellence and passion for our craft have made us the top choice for couples looking to preserve their memories for a lifetime. Explore our extensive portfolio of breathtaking wedding films and immerse yourself in the enchanting world of love, joy, and celebration.
About Accidental Films
Accidental Films is an esteemed division of Diamond Wedding Productions, specializing in capturing the essence of weddings through cinematic storytelling. With a team of highly skilled and experienced professionals, we bring a unique approach to wedding videography, creating films that are as unique as your love story. Our meticulous attention to detail, artistic vision, and technical expertise set us apart from the rest.
Why Choose Accidental Films
1. Unparalleled Expertise: With years of experience in the wedding videography industry, our team has honed their skills to perfection. We understand the nuances and intricacies of capturing every cherished moment, ensuring that no detail is overlooked.
2. Cinematic Excellence: At Accidental Films, we believe that your wedding film should be nothing short of a cinematic masterpiece. Our talented team applies cutting-edge techniques and state-of-the-art equipment to create visually stunning films that transport you back to your special day.
3. Personalized Approach: We believe that your love story is unique, and your wedding film should reflect that. Our team takes the time to get to know you and understand your vision, ensuring that every film we create is a true reflection of your one-of-a-kind journey.
4. Beautifully Crafted Films: We take pride in our ability to weave together the many moments and emotions of your wedding day into a beautifully crafted film. From the heartfelt vows to the tears of joy, every detail is captured in a way that allows you to relive the magic for years to come.
5. Exceptional Client Experience: Our commitment to customer satisfaction is unwavering. From the initial consultation to the final delivery of your wedding film, we prioritize open communication and collaboration, ensuring that your experience with us is nothing short of exceptional.
Our Portfolio
Feast your eyes on our meticulously curated portfolio of stunning wedding films below. Each film captures the essence of love, happiness, and togetherness, allowing you to see the magic we can create for your special day.
The Perfect Union
Experience the joy and celebration of Mary and John's beautiful wedding. This film showcases the breathtaking venue, the emotional vows, and the unforgettable moments shared between the couple and their loved ones. Witness the love story unfold and be inspired by the beauty of their journey.
A Symphony of Love
Step into the enchanting world of Laura and Michael's wedding day. This film captures the magical setting, the heartfelt speeches, and the pure bliss radiating from the couple. Immerse yourself in their love story and let the emotions wash over you as you witness the culmination of their dreams.
Celebrating Forever
Join us in celebrating the union of Sarah and David, a couple deeply in love. This film captures the joyous moments, the heartfelt laughter, and the radiance of their special day. Allow this film to transport you to a world filled with enchantment and everlasting love.
Contact Us
If you are ready to embark on this magical journey with us and preserve your cherished memories in the form of a beautifully crafted wedding film, we invite you to get in touch. Our team of experts is here to assist you every step of the way.
Experience the epitome of cinematic storytelling and create lasting memories with Accidental Films by Diamond Wedding Productions.