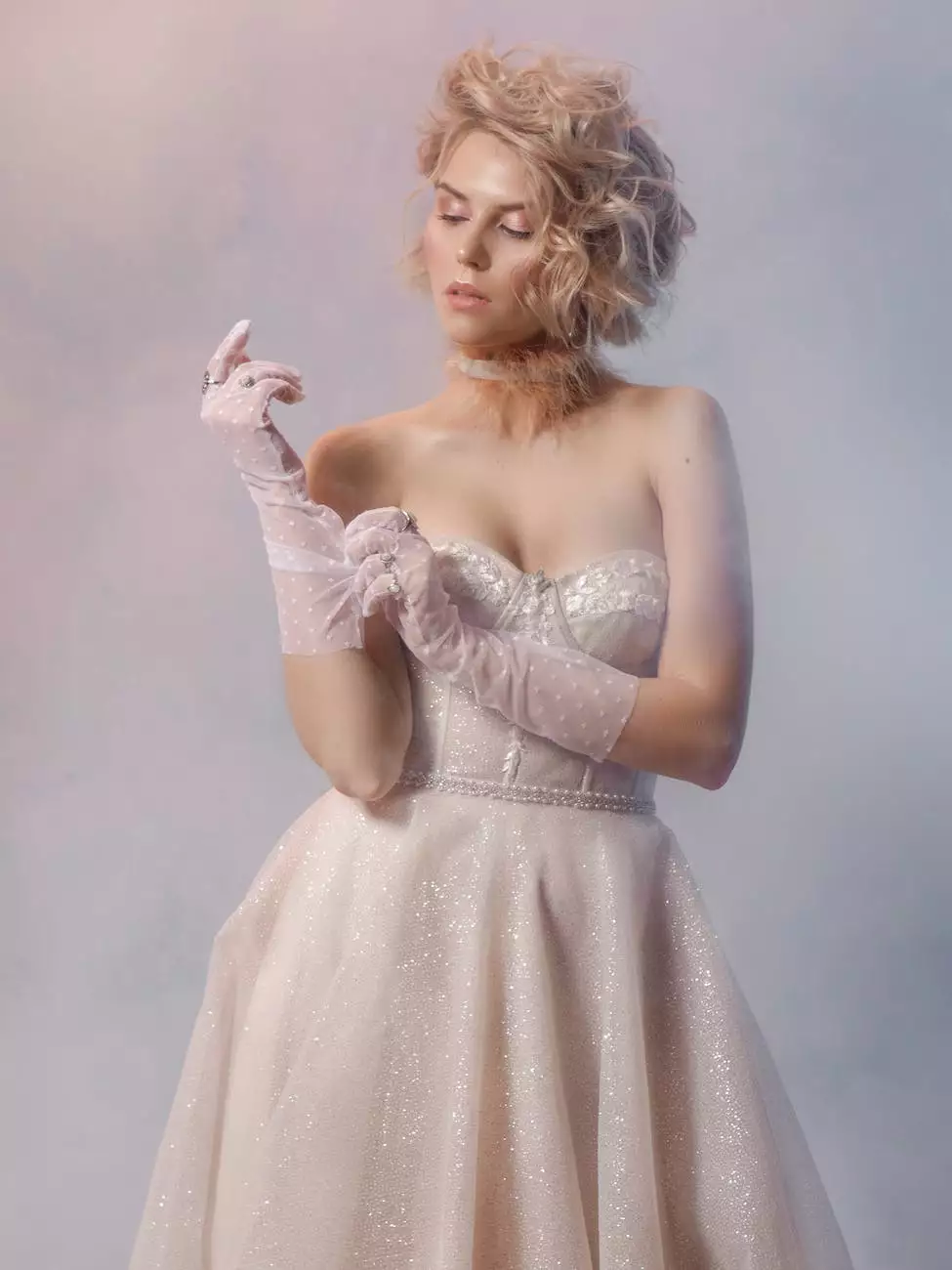 Your Premier Wedding Videography Specialist
Are you looking to create timeless memories of your wedding day? Look no further than Diamond Wedding Productions, your premier wedding videography specialist in the Lifestyle - Weddings category. With our expertise and commitment to excellence, we go above and beyond to capture the magic and emotions that unfold throughout your special day.
Capturing Unforgettable Moments
At Diamond Wedding Productions, we understand the significance of each moment in a wedding. Our team of highly skilled and passionate videographers utilizes state-of-the-art equipment and techniques to capture every detail with precision and artistry. From the nervous anticipation before the ceremony to the heartfelt vows, from the joyous celebration to the intimate moments between the newlyweds, we ensure that no memory is left unrecorded.
Exceptional Quality and Attention to Detail
With an unwavering commitment to excellence, we strive to deliver wedding videos of exceptional quality. Our meticulous attention to detail and skilled editing techniques ensure that your video encapsulates the essence of your special day. We understand that each wedding is unique, and we tailor our approach to suit your individual style and preferences.
Comprehensive Range of Services
At Diamond Wedding Productions, we offer a comprehensive range of wedding videography services to cater to your specific needs. Our experienced team can assist you in selecting the perfect package that aligns with your vision and budget. Whether you desire a cinematic highlight reel or a full-length documentary capturing every moment, we have you covered.
Our Services Include:
Cinematic Wedding Films
Documentary-style Wedding Videos
Drone Footage for Stunning Aerial Views
Multiple Camera Coverage
Pre-Wedding Shoots
Same-Day Edits
Highlight Reels
Raw Footage
And More!
Why Choose Diamond Wedding Productions?
When it comes to your wedding videography, choosing the right team is essential. Here's what sets Diamond Wedding Productions apart:
1. Experience and Expertise
With years of experience in the industry, we have honed our skills and techniques to perfection. Our team of professionals strives for excellence in every project, ensuring that your wedding video surpasses your expectations.
2. Passion for Perfection
We are truly passionate about what we do. Every wedding is an opportunity for us to create a cinematic masterpiece that reflects the love and joy of your special day. Our dedication to perfection drives us to go above and beyond in capturing those unforgettable moments.
3. Personalized Approach
We understand that your wedding is a unique event. That's why we take a personalized approach to every project, tailoring our services to match your style, preferences, and wedding theme. We believe that your wedding video should be a true reflection of your journey as a couple.
4. Cutting-Edge Equipment
Utilizing the latest technology and state-of-the-art equipment, we ensure that every frame is captured with the utmost clarity and detail. Our team stays up to date with advancements in videography to provide you with the highest quality videos.
5. Unforgettable Results
The end result of our meticulous work is a wedding video that will make you relive the magical moments of your special day. From the heartfelt vows to the tears of joy, we strive to create a cinematic experience that will evoke emotions for years to come.
Contact Us Today
Don't settle for anything less than extraordinary when it comes to your wedding videography. Let Diamond Wedding Productions be your trusted partner in preserving the precious memories of your special day. Contact us today to discuss your wedding videography needs and discover how we can make your dream video a reality!