Sean Montgomery :: IATSE 700 Editor & Key Art Designer at Diamond Wedding Productions
May 29, 2022
About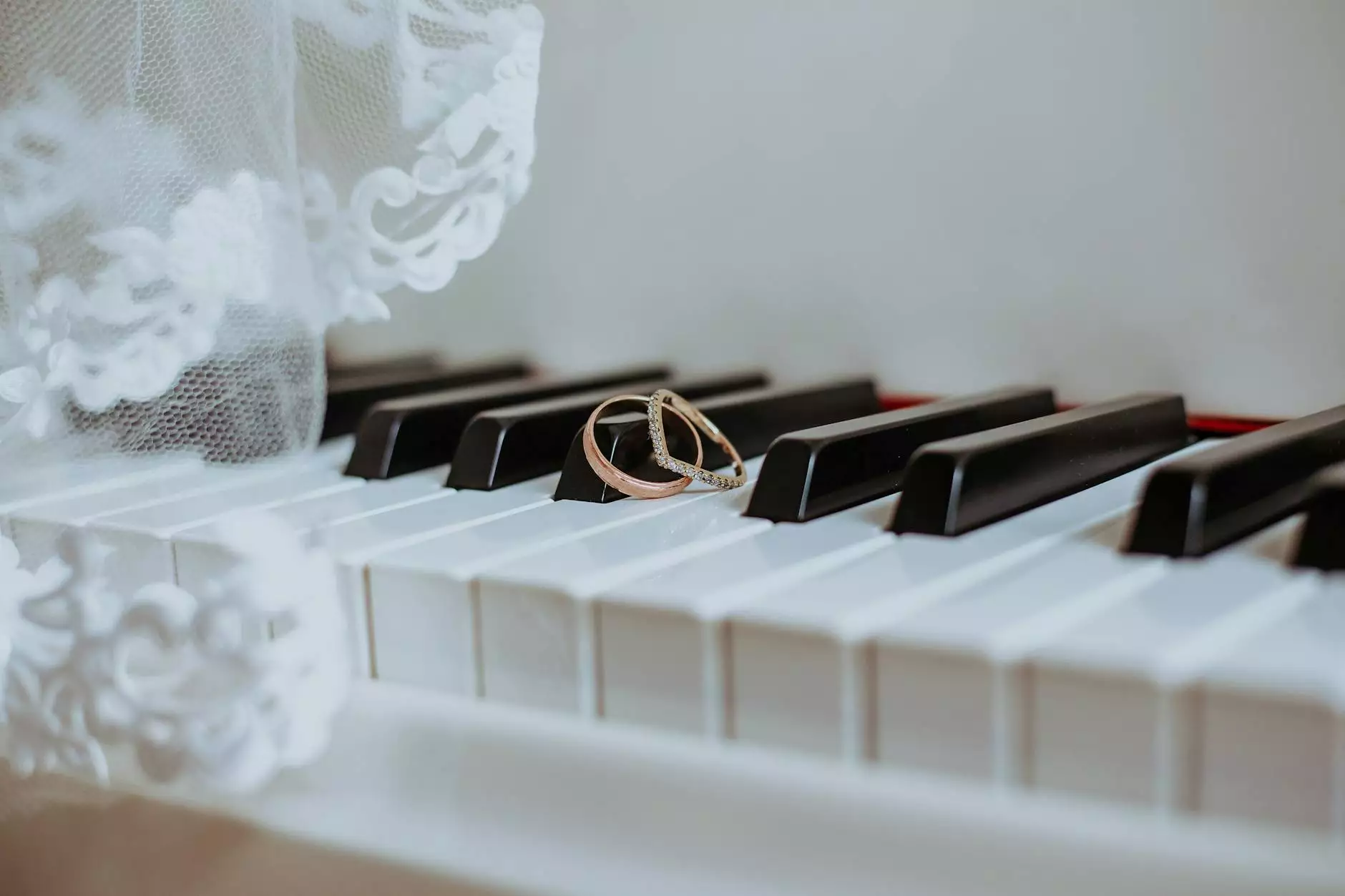 Welcome to the page of Sean Montgomery, a highly proficient IATSE 700 Editor & Key Art Designer at Diamond Wedding Productions. With a passion for capturing beautiful moments and years of experience in the industry, Sean is dedicated to creating stunning wedding videos that exceed all expectations. As a talented editor and key art designer, Sean brings a unique and artistic touch to every project, ensuring that your wedding memories are preserved in the most captivating way possible.
Unforgettable Wedding Videography Services
At Diamond Wedding Productions, we understand the importance of preserving precious memories. Our team, led by Sean Montgomery, is committed to providing you with the best wedding videography services. From start to finish, we strive to capture every special moment, emotion, and detail of your big day, creating a timeless film that you can revisit and cherish forever.
With Sean's expertise, we offer a range of wedding packages tailored to suit your individual needs. Whether you prefer a cinematic style or a more documentary approach, we will work closely with you to understand your vision and deliver a final product that captures the essence of your love story. Our state-of-the-art equipment and technical prowess ensure that every frame is of the highest quality, providing you with a visually stunning wedding film.
Why Choose Diamond Wedding Productions?
There are many reasons why Diamond Wedding Productions stands out from the competition:
Experience: With years of experience in the industry, Sean Montgomery has perfected the art of wedding videography. His passion and dedication shine through in every project he undertakes.
Professionalism: We take pride in our professionalism and commitment to delivering exceptional results. From the initial consultation to the final product, we strive to exceed your expectations and ensure a smooth and enjoyable experience.
Customization: We understand that every couple is unique, and your wedding video should reflect that. Sean will work closely with you to understand your preferences and incorporate your personal style into the final product.
Attention to Detail: We believe that it's the little moments that often make the biggest impact. Our team pays close attention to every detail, capturing the emotions, laughter, and tears that make your wedding day so special.
Artistic Vision: Sean Montgomery's artistic eye and creative approach ensure that your wedding video is not just a documentation but a work of art. He uses his expertise to compose visually stunning shots and craft a narrative that beautifully tells your love story.
Award-Winning Videography
Sean's exceptional talent and dedication to his craft have been recognized with several prestigious awards in the wedding videography industry. His work has been featured in numerous publications and exhibitions, earning him a reputation as one of the top wedding videographers in the industry.
With a keen eye for detail and a commitment to excellence, Sean has mastered the art of capturing the most candid and heartfelt moments. His ability to seamlessly blend storytelling with cinematic visuals sets him apart from others in the field. When you choose Diamond Wedding Productions and Sean Montgomery, you can trust that you are in the hands of an award-winning professional.
Contact Us
Make your wedding day truly memorable with Diamond Wedding Productions and the skills of Sean Montgomery. To inquire about our services or book an appointment, please contact us at:
Email: [email protected]
Phone: 123-456-7890
Let us create a wedding video that perfectly captures the essence of your special day. Choose Diamond Wedding Productions, and let Sean Montgomery's expertise and artistic vision bring your love story to life.