Art / Entertainment Lancaster PA - Diamond Wedding Productions
Aug 5, 2019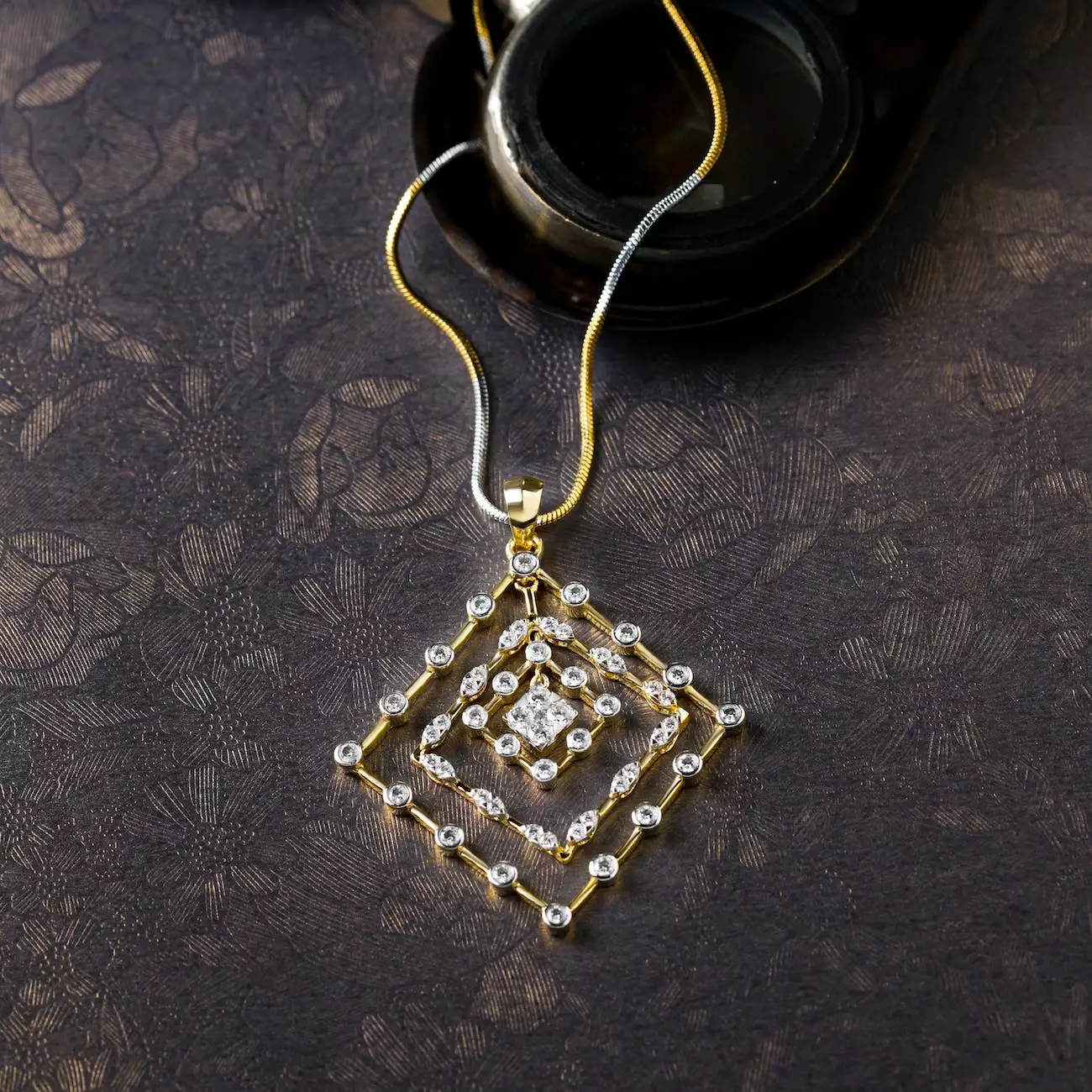 Unleashing the Magic of Art and Entertainment in Lancaster PA
Welcome to Diamond Wedding Productions, your premier destination for exceptional art and entertainment services in Lancaster PA. With our passion for creativity and innovation, we specialize in curating unforgettable experiences that add a touch of magic to your special moments.
Experience the Finest in Wedding Entertainment
Your wedding day is a celebration of love, unity, and joy. At Diamond Wedding Productions, we understand the significance of this momentous occasion and strive to create extraordinary experiences that go beyond expectations. Our team of skilled professionals is dedicated to providing tailored art and entertainment services that reflect your unique style and vision.
Captivating Wedding Videos
Our talented videographers have mastered the art of capturing emotions, allowing you to relive your special day through captivating wedding videos. With state-of-the-art equipment and a keen eye for detail, we ensure that every precious moment is beautifully preserved. From the laughter-filled exchanges to the tenderest of kisses, our videos encapsulate the essence of your love story.
Engaging Live Performances
Immerse your guests in a world of enchantment with our captivating live performances. Whether you desire a mesmerizing dance, a soulful musical rendition, or a theatrical act that leaves everyone breathless, our talented performers will bring your vision to life. With their exceptional skills and passion for their craft, each performance is crafted to create lasting memories for you and your guests.
Artistic Décor and Lighting
Transform your wedding venue into a breathtaking masterpiece with our artistic décor and lighting services. Our team of skilled designers will work closely with you to understand your unique preferences and create an ambiance that reflects your personal style. From elegant floral arrangements to carefully curated lighting design, every detail is meticulously planned to enhance the beauty of your celebration.
Creating Extraordinary Moments Beyond Weddings
At Diamond Wedding Productions, our expertise extends beyond weddings. We also offer exceptional art and entertainment services for various special occasions. From milestone anniversaries to corporate events, our team is well-equipped to curate unforgettable experiences that leave a lasting impression on your guests.
Tailored Experiences for Any Event
No matter the occasion, we believe in tailoring our art and entertainment services to match your specific needs. Our team takes the time to understand your vision, preferences, and desired atmosphere, ensuring that every element is carefully curated to exceed your expectations. With our commitment to excellence, you can trust us to transform your event into an extraordinary celebration.
Unforgettable Performances for Corporate Events
Looking to impress your clients or reward your employees with a memorable event? Our exceptional performers and entertainers will ensure that your corporate event stands out from the rest. From interactive entertainment to awe-inspiring shows, we offer a range of options that can be customized to suit your company's brand and objectives.
Lifestyle - Creating Lasting Memories
At Diamond Wedding Productions, we understand that life is made up of numerous special moments. That's why we are dedicated to creating lasting memories through our art and entertainment services. From the delicate brushstrokes of a live painter to the pulsating beats of a live band, we believe in infusing a touch of magic into everything we do.
Contact Us for Unparalleled Art and Entertainment Services
Ready to unlock the extraordinary? Contact Diamond Wedding Productions today and let us bring your vision to life. We take pride in offering unparalleled art and entertainment services in Lancaster PA. Whether you're planning a wedding, corporate event, or any other special occasion, we're here to exceed your expectations and make your moments truly unforgettable.