Lancaster Film Crew makes strong presence in Philadelphia
Mar 8, 2021
Blog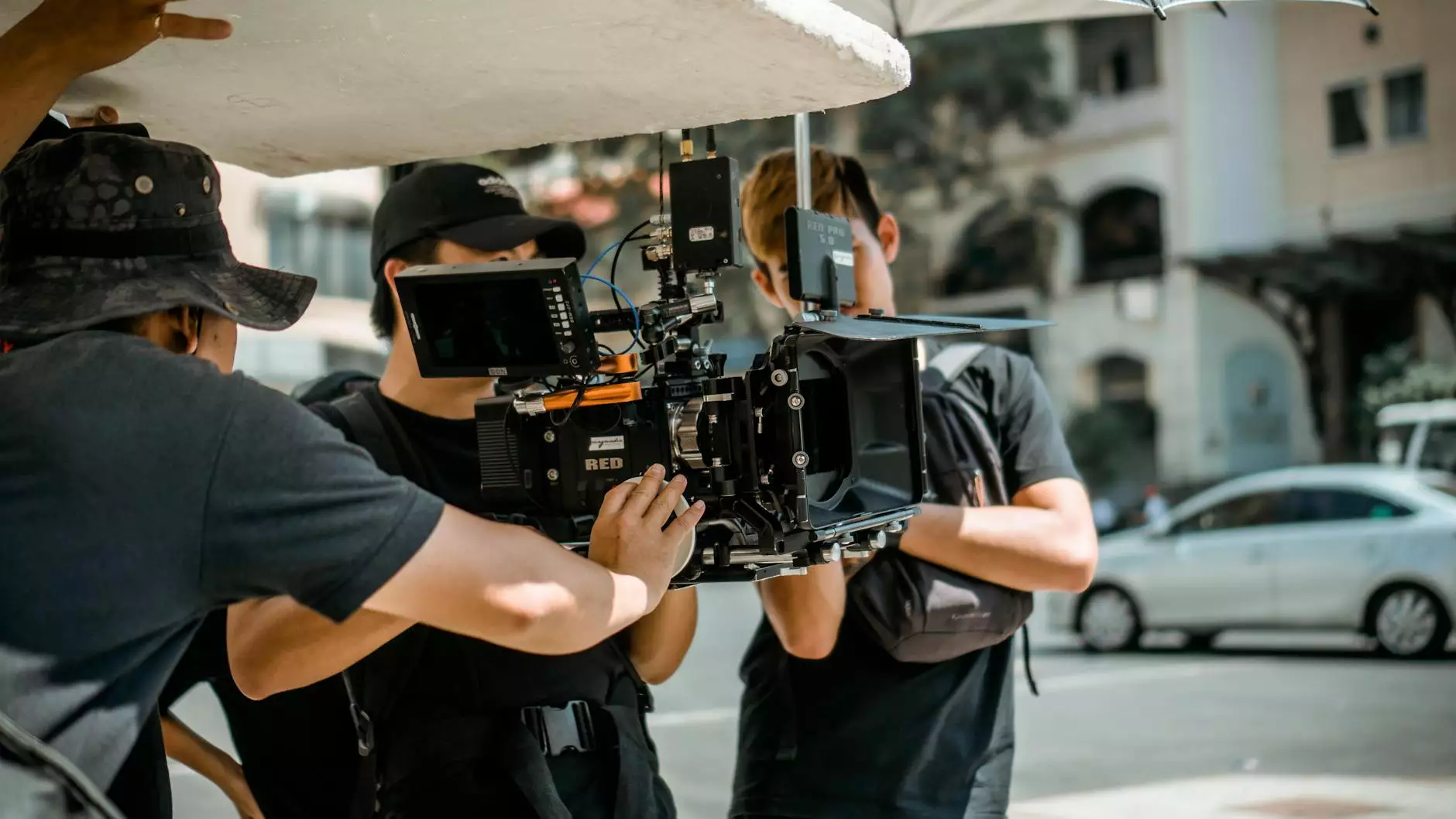 All Star Productions Videography
Welcome to Diamond Wedding Productions, your premier choice for all-star productions videography in Philadelphia. With our unwavering commitment to excellence, attention to detail, and passion for storytelling, we have established ourselves as the go-to film crew for capturing unforgettable wedding moments.
Revolutionizing the Way Wedding Stories are Captured
At Diamond Wedding Productions, we truly understand the importance of your special day. Your wedding is a once-in-a-lifetime event filled with love, joy, and cherished memories. We aim to capture every precious moment and transform them into a cinematic masterpiece that will be treasured for years to come.
Our team of highly skilled professionals combines technical expertise with artistic vision to deliver exceptional quality wedding films. We believe that every couple has a unique story, and it is our mission to bring that story to life through our lens. With meticulous attention to detail, we ensure that no moment is missed, allowing you to relive your special day with the same emotions and excitement.
Unparalleled Expertise and Creativity
With years of experience in the industry, our Lancaster film crew has honed their skills to perfection. We have covered countless weddings, gaining valuable insights and expertise along the way. Our team understands the intricacies of capturing weddings, from selecting the perfect angle to capturing the subtlest gestures and emotions.
Moreover, we pride ourselves on our creativity and innovation. We constantly push the boundaries of traditional wedding videography, seeking new and exciting ways to capture your love story. Our skilled cinematographers are equipped with state-of-the-art equipment and cutting-edge techniques to ensure that your wedding film stands out from the rest.
A Comprehensive Approach to Wedding Videography
At Diamond Wedding Productions, we believe in providing a comprehensive approach to wedding videography. Our services are tailored to meet the unique needs and preferences of each couple. From intimate ceremonies to grand celebrations, we have the expertise to create a film that truly reflects your love and personalities.
We offer a range of packages that can be customized to include various elements, such as pre-wedding interviews, drone footage, highlight reels, and more. Our team works closely with you to understand your vision and ensure that every aspect of your wedding film is executed flawlessly.
Exceptional Customer Experience
At Diamond Wedding Productions, we prioritize customer satisfaction above all else. We understand that planning a wedding can be a stressful process, which is why we strive to provide a seamless and enjoyable experience from start to finish. Our friendly and professional team is here to guide you through every step of the way, ensuring that all your expectations are not only met but exceeded.
When you choose Diamond Wedding Productions, you can expect clear communication, prompt responsiveness, and a genuine commitment to capturing your love story in the most beautiful way possible. We take pride in the relationships we build with our clients, and we consider it an honor to be a part of your special day.
Contact Us Today
If you are looking for an all-star productions videography team in Philadelphia, don't hesitate to get in touch with us. Let us be the Lancaster film crew that captures your wedding in a way that will leave you speechless. Together, we will create a timeless masterpiece that preserves the magic of your love story.