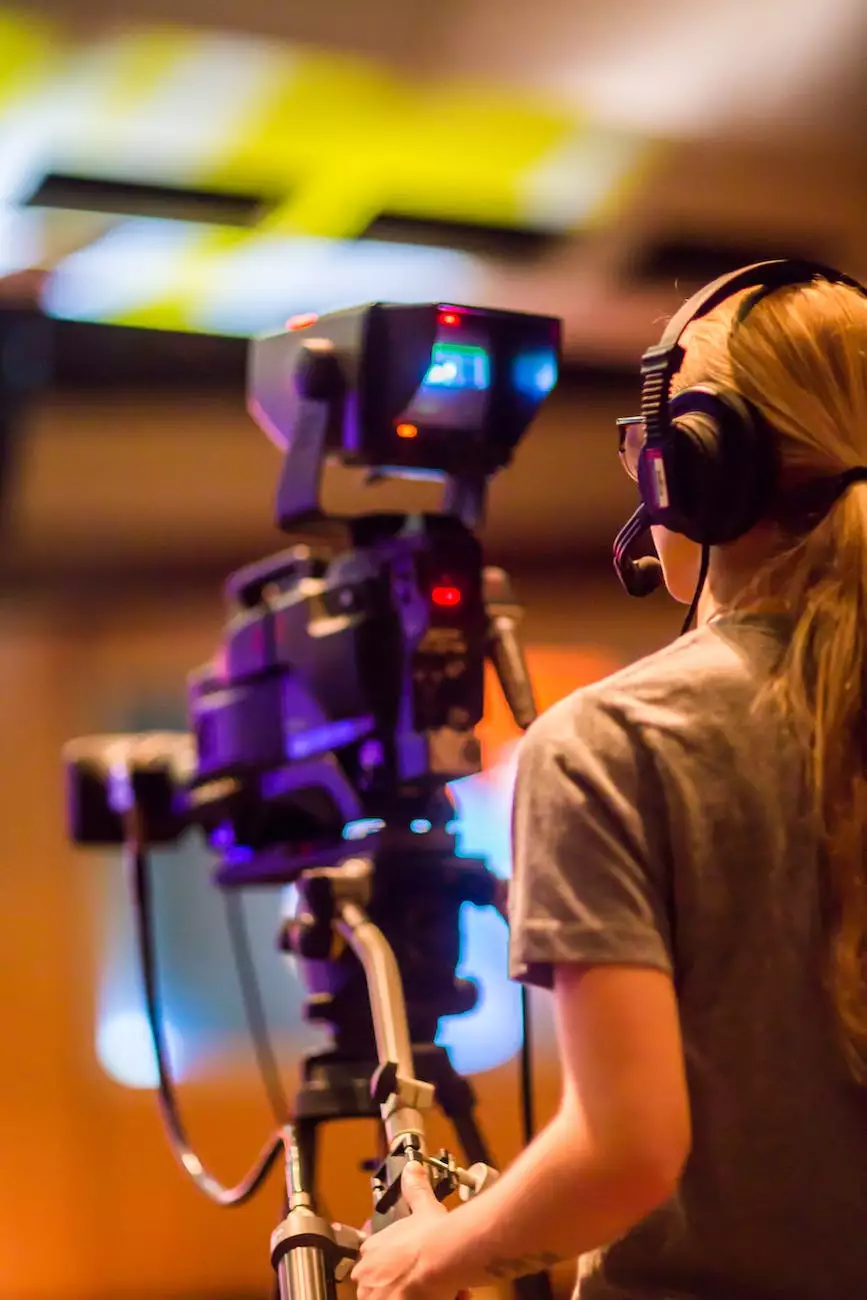 All Star Productions Videography for Weddings and Lifestyle Events
Welcome to Diamond Wedding Productions, your premier destination for top-quality videography services in Lancaster, PA. With a deep passion for capturing the beautiful moments of your special day, we pride ourselves on offering all-star productions videography for weddings and lifestyle events.
Why Choose Diamond Wedding Productions?
When it comes to preserving memories, you deserve the best. Our team of highly skilled videographers is dedicated to bringing your vision to life and capturing every detail in a way that will leave you breathless. Here's why you should choose Diamond Wedding Productions:
Experience: With several years of experience in the industry, we have fine-tuned our skills to deliver exceptional videos that reflect the essence of your special day.
Premium Quality: We utilize state-of-the-art equipment and the latest videography techniques to ensure your videos are of the highest quality, with crystal-clear visuals and stunning sound.
Customization: We understand that no two events are the same. That's why we offer personalized videography packages tailored to your unique needs and preferences.
Professionalism: Our team is committed to providing a professional and stress-free experience. We arrive promptly, dress appropriately, and work discreetly to capture your most precious moments without being intrusive.
Attention to Detail: We believe that it's the little things that make a big difference. Our videographers have a keen eye for detail and ensure that every scene, expression, and emotion is captured flawlessly.
Client Satisfaction: Our ultimate goal is your satisfaction. We value your feedback and strive to exceed your expectations, ensuring a final product that will be cherished for years to come.
Our All Star Productions Videography Services
At Diamond Wedding Productions, we specialize in creating breathtaking lifestyle videos that highlight the beauty and joy of your special day. Our all star productions videography services include:
Wedding Videography
Your wedding day is one of the most important milestones in your life. Our talented videographers capture every moment, from the heartwarming ceremony to the energetic dance floor. Relive the magic whenever you watch your professionally edited wedding video.
Engagement Videos
Celebrate the love and excitement of your engagement with a beautifully crafted video. Share your unique story, the proposal, and the anticipation of your upcoming wedding with family and friends, creating memories that will last a lifetime.
Pre-Wedding Films
Document your journey as a couple before the big day arrives. Our pre-wedding films are a visually stunning way to capture the excitement, anticipation, and love leading up to your wedding, providing a glimpse into the story behind your union.
Love Story Videos
Illuminate your love story with a professionally produced love story video. Crafted to showcase your unique bond, our love story videos capture the essence of your relationship, showcasing the moments that have shaped your journey together.
Lifestyle Events
In addition to weddings, we also specialize in lifestyle events videography. Whether it's capturing milestone birthdays, anniversary celebrations, or other important gatherings, our team ensures that your precious moments are immortalized in a cinematic masterpiece.
Contact Diamond Wedding Productions Today
Don't settle for average when it comes to capturing your special moments. Trust Diamond Wedding Productions to deliver outstanding all star productions videography services in Lancaster, PA. Contact us today to discuss your upcoming event and let us create the videos you'll treasure forever.