Careers - Join a Team of Industry Experts
Nov 17, 2021
Services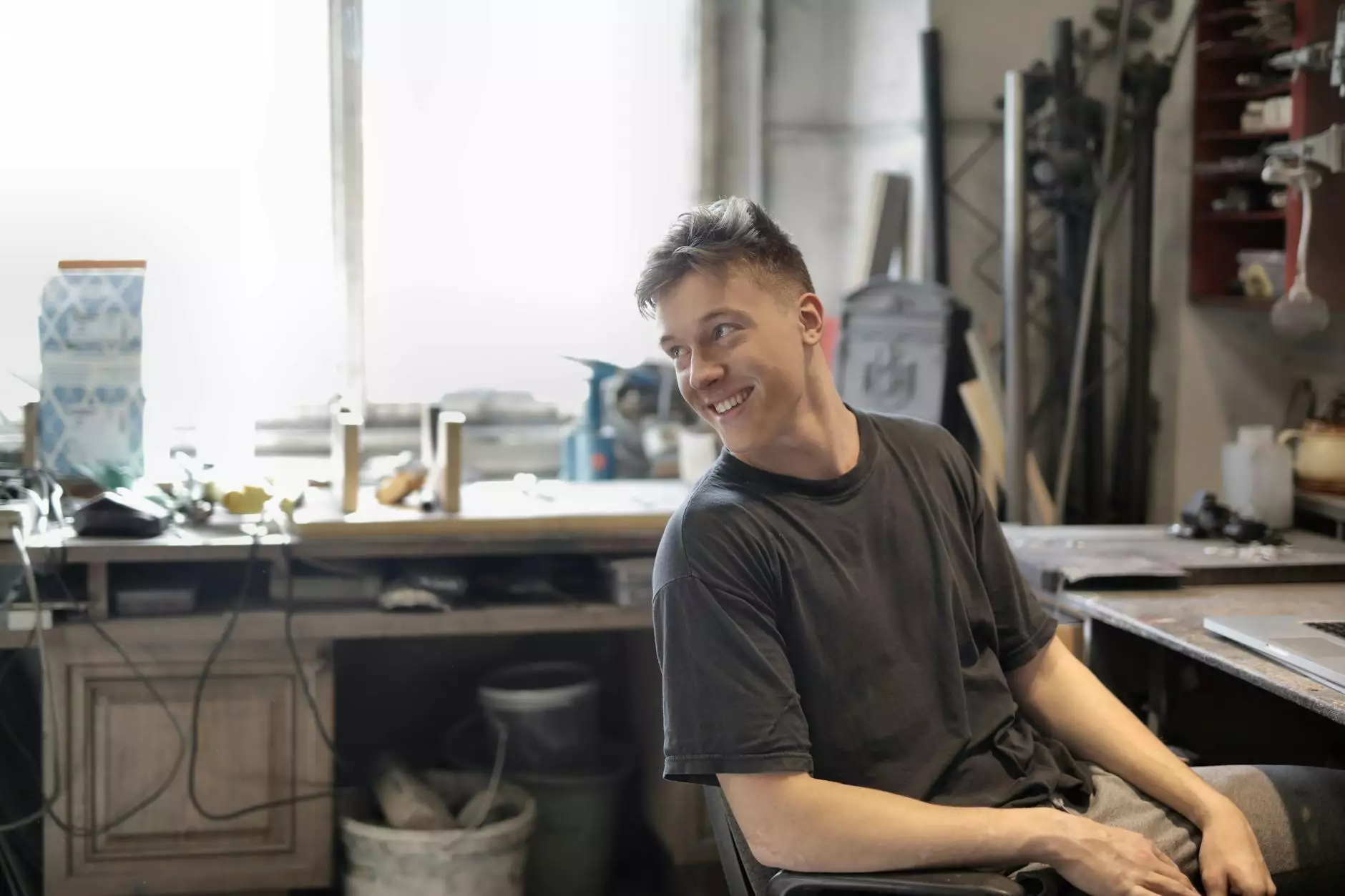 Are you passionate about weddings and looking for a rewarding career in the wedding industry? Look no further! Diamond Wedding Productions is seeking talented individuals to join our team of industry experts. As a leader in wedding videography and production, we offer exciting opportunities for growth and professional development.
Why Choose Diamond Wedding Productions?
At Diamond Wedding Productions, we pride ourselves on our commitment to excellence and delivering exceptional wedding experiences to our clients. With years of experience in the industry, we have established ourselves as a trusted name in wedding videography and production. By joining our team, you'll have the opportunity to work with a diverse range of clients and contribute to creating timeless memories.
Join a Passionate Team
Our team is comprised of passionate individuals who are dedicated to their craft. We believe that a strong team is the foundation of success. When you join Diamond Wedding Productions, you'll be surrounded by talented professionals who share the same passion for weddings and visual storytelling.
Exciting Career Opportunities
Whether you're an experienced videographer, an editing wizard, or a talented production assistant, we have a variety of career opportunities available. Our team is constantly growing, and we're always on the lookout for skilled individuals to join us on our journey to create stunning wedding videos.
Wedding Videographer
As a wedding videographer at Diamond Wedding Productions, you'll have the opportunity to capture beautiful moments and create cinematic wedding films that will be cherished by couples for years to come. With state-of-the-art equipment and a keen eye for detail, you'll be responsible for documenting the love and joy of each wedding.
Editing Wizard
If you have a knack for turning raw footage into captivating stories, our editing team is the perfect fit for you. As an editing wizard at Diamond Wedding Productions, you'll bring the pieces together to create emotional and visually stunning wedding videos. With an understanding of pacing, storytelling, and color grading, you'll transform footage into works of art.
Production Assistant
Behind every successful wedding shoot is a dedicated production team. As a production assistant at Diamond Wedding Productions, you'll play a crucial role in ensuring that each shoot runs smoothly. From setting up equipment to assisting with logistics, you'll be an integral part of the team, contributing to the creation of unforgettable wedding memories.
Commitment to Growth and Development
At Diamond Wedding Productions, we believe in investing in our team members. We offer ongoing training and development opportunities to help you hone your skills and stay at the forefront of the industry. From workshops on the latest videography techniques to mentorship programs, we're committed to supporting your growth as a professional.
Work-Life Balance
We understand the importance of maintaining a healthy work-life balance. While we strive for excellence and delivering exceptional results, we also believe in taking care of our team. We offer flexible work hours, ensuring that you have time for personal commitments and responsibilities outside of work.
Apply Today
If you're ready to take the next step in your career and join a team of industry experts, we want to hear from you. Please visit our Careers page on our website to explore our current job openings and submit your application.
At Diamond Wedding Productions, we believe that passion, dedication, and collaboration are the keys to success. Join us on our mission to create breathtaking wedding videos and be part of a team that makes a difference in the lives of couples on their special day.