Platform Login - Diamond Wedding Productions
Nov 23, 2018
Services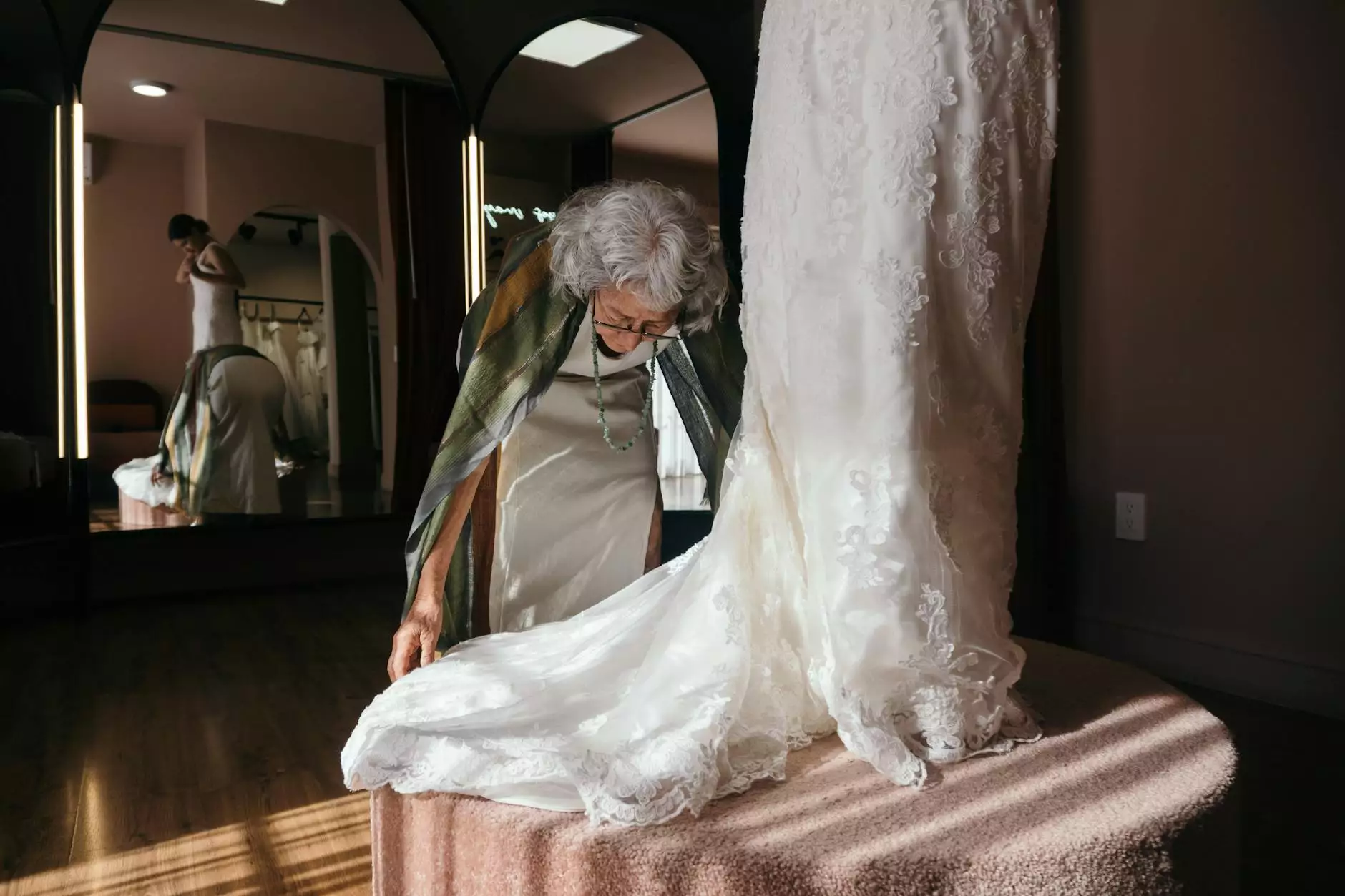 The Ultimate Wedding Video Platform
At Diamond Wedding Productions, we understand the importance of capturing every precious moment of your special day. That's why we have developed a state-of-the-art platform that allows you to access, manage, and customize your wedding videos like never before. Our platform login page is your gateway to unlocking the full potential of your wedding memories.
Why Choose Diamond Wedding Productions?
When it comes to cherishing your wedding memories, we believe in going above and beyond. Our platform is designed to provide you with a seamless and personalized experience, ensuring that every aspect of your wedding videos is tailored to your preferences. Here's what sets us apart:
Unparalleled Convenience
With our platform login, you can access your wedding videos anytime, anywhere. Whether you're sitting on your couch or exploring a new destination, your wedding memories are just a click away. We believe that convenience should never be compromised, which is why our platform is designed to be user-friendly and accessible on multiple devices.
Endless Customization Options
We understand that every couple is unique, and their wedding videos should reflect their individual style and taste. With our platform, you have complete control over the customization of your videos. From choosing the perfect music soundtrack to adding special effects, our intuitive interface enables you to create a truly personalized wedding video that captures the essence of your love story.
Seamless Collaboration
Our platform login also facilitates seamless collaboration between you and our talented team of videographers and editors. If you have any specific requests or ideas, you can easily communicate with our team through the platform. We value your input and aim to bring your vision to life, ensuring that your wedding videos exceed your expectations.
How to Access Our Platform
Accessing our platform is quick and easy. Simply follow these steps:
Visit our website at diamondweddingvideos.com/platform-login.
Click on the "Login" button located at the top right-hand corner of the page.
Enter your username and password in the designated fields.
Click on the "Login" button to securely access your account.
Once logged in, you will have full access to your wedding videos and all the incredible features our platform has to offer.
Secure and Reliable
At Diamond Wedding Productions, your privacy and security are our top priorities. We have implemented stringent measures to ensure that your personal information and wedding videos are protected at all times. Our platform is built on robust encryption protocols, providing you with peace of mind as you relive your cherished moments.
Get Started Today!
Don't let your wedding memories gather dust on a shelf. With Diamond Wedding Productions' platform login, you can bring them to life in a way that perfectly reflects your love story. Join our platform today and embark on a journey of immersive wedding video customization.
Sign in to our platform now and let your love story unfold.