No Bad Juju - Pittsburgh
Mar 2, 2023
Services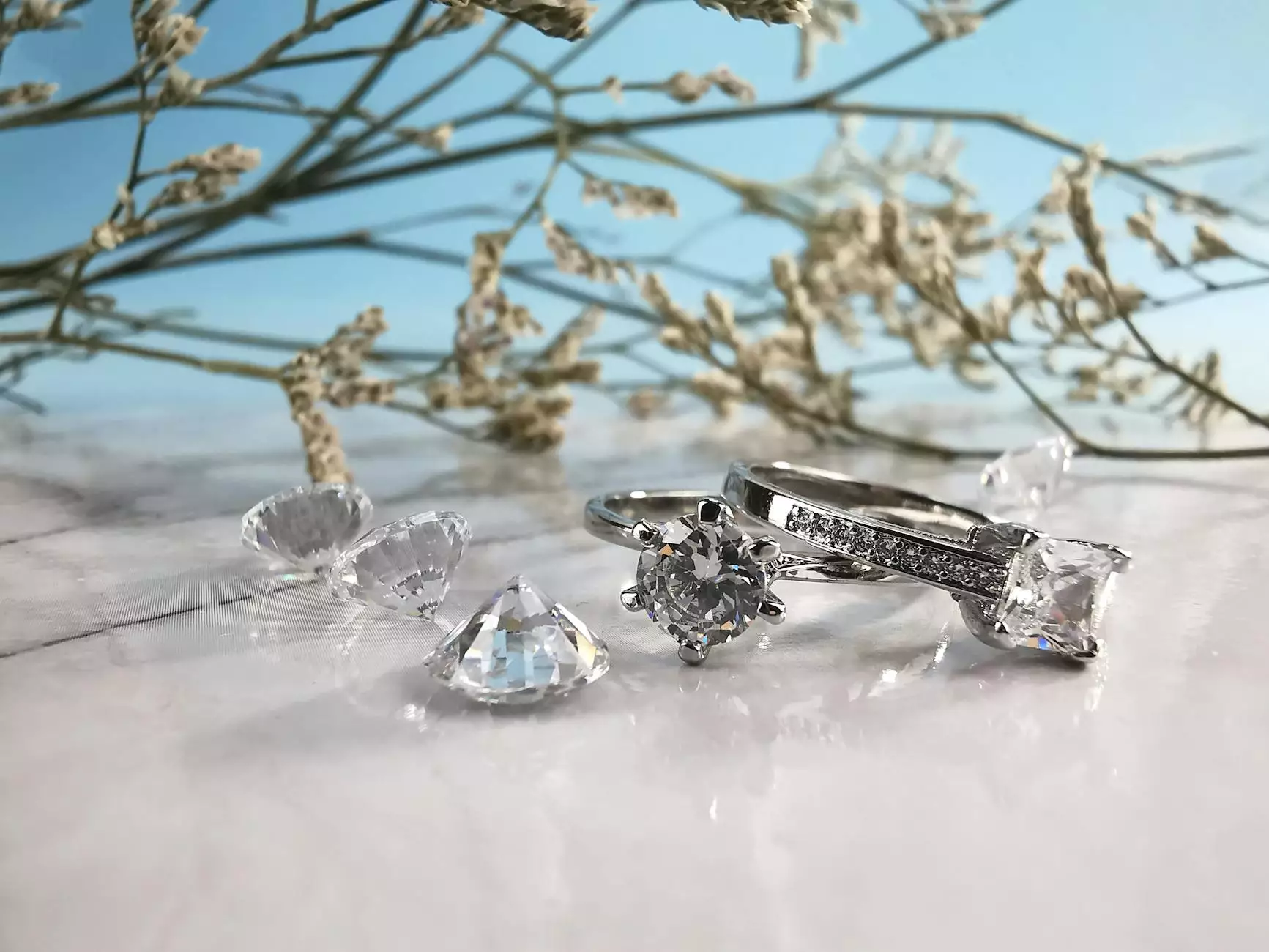 About Diamond Wedding Productions
Welcome to Diamond Wedding Productions, your premier choice for all your wedding videography needs in Pittsburgh. We are a professional videography company specializing in capturing all the magical moments of your special day. With our years of experience, state-of-the-art equipment, and dedicated team, we are here to create stunning wedding videos that you will cherish for a lifetime.
All Star Productions Videography
At Diamond Wedding Productions, we pride ourselves in providing all star productions videography services tailored to meet your specific requirements. Our team of skilled videographers have a deep understanding of the intricacies of wedding videography and are capable of capturing every special moment with precision and creativity.
Why Choose Diamond Wedding Productions?
1. Unparalleled Expertise
With years of experience in the industry, our team at Diamond Wedding Productions has a deep understanding of the art of wedding videography. We know how to effectively capture the emotions, details, and special moments that make your wedding day truly unique.
2. High-End Equipment
We believe in using only the best equipment to capture your special day. We invest in state-of-the-art cameras, lighting, and sound equipment to ensure that your wedding video is of the highest quality. Our advanced tools allow us to capture every detail with clarity and precision.
3. Creative Approach
At Diamond Wedding Productions, we take a creative approach to wedding videography. We understand that every couple is unique and we strive to craft a video that reflects your individual style and personality. Our team has a keen eye for detail and will capture moments that showcase the love and joy of your special day in a visually stunning way.
4. Comprehensive Coverage
We offer comprehensive coverage for your wedding day, ensuring that no moment goes unnoticed. From the bride and groom getting ready, the emotional exchange of vows, to the lively reception, we will be there to capture it all. Our team will work closely with you to understand your vision and ensure that every important moment is documented.
5. Exceptional Customer Service
At Diamond Wedding Productions, we believe in providing exceptional customer service from start to finish. We understand that planning a wedding can be stressful, and we are here to make the process as smooth and enjoyable as possible. Our friendly and professional team will guide you through every step, ensuring that your videography needs are met and exceeded.
Contact Us
If you are looking for top-notch videography services for your wedding in Pittsburgh, look no further than Diamond Wedding Productions. Our team is ready to capture the magic and create a beautiful wedding video that you will treasure for years to come. Contact us now to discuss your videography needs and let us be a part of your special day.
Conclusion
Diamond Wedding Productions is the go-to choice for all star productions videography in Pittsburgh. With our unparalleled expertise, high-end equipment, creative approach, comprehensive coverage, and exceptional customer service, we are dedicated to capturing every special moment of your wedding day. Trust us to create a stunning wedding video that will truly reflect the love and joy of your special day. Contact us now to discuss your videography needs and let us help you preserve your memories forever.