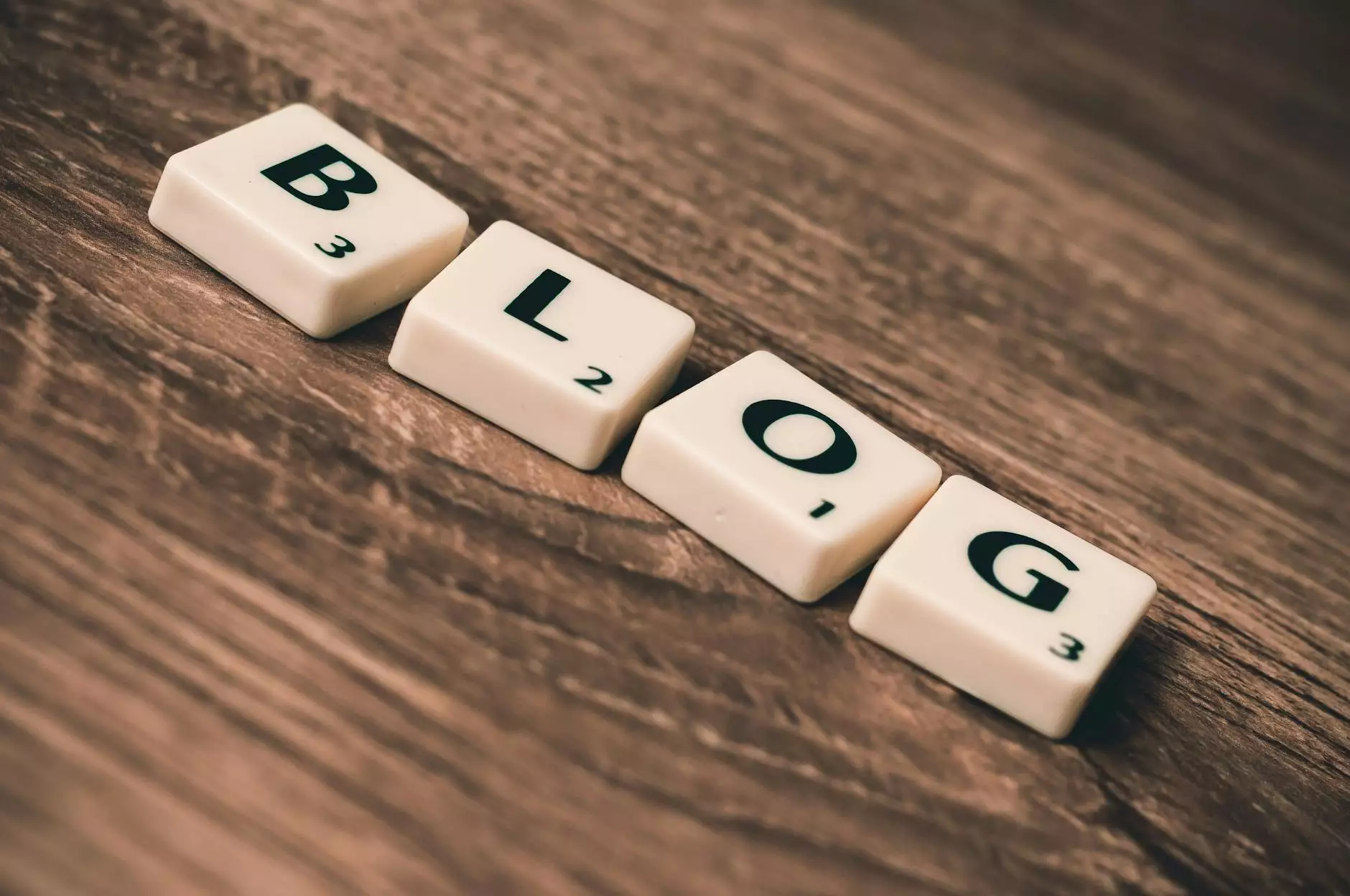 The Best Destination for Lifestyle Weddings
At Diamond Wedding Productions, we understand that your wedding day is one of the most important and memorable days of your life. We are dedicated to capturing every precious moment and creating exquisite wedding videos that will allow you to relive the magic, love, and joy of your special day for years to come.
Why Choose Diamond Wedding Productions?
With an unrivaled passion for storytelling and a commitment to capturing the essence of your unique love story, we stand out as the premier choice for wedding videography. Here's what sets us apart from the rest:
Unparalleled Expertise: Our team of highly skilled professionals has over a decade of experience in the wedding industry. We have perfected our craft, employing the latest technology and techniques to ensure the highest quality videos.
Personalized Approach: We believe that every love story is unique, and we tailor our services to meet your specific needs and vision. From the initial consultation to the final editing process, we work closely with you to capture your wedding day exactly as you imagined.
Attention to Detail: We understand that it's the little details that make your wedding day truly unforgettable. Our cinematographers are experts at capturing those special moments, whether it's the way your dress flows as you walk down the aisle, the tear in your partner's eye as you exchange vows, or the laughter and joy shared with family and friends.
Artistic Vision: We pride ourselves on our ability to turn your wedding day into a cinematic masterpiece. Our talented team combines technical expertise with a keen artistic eye, resulting in stunning visuals and emotionally moving videos.
Our Wedding Video Packages
Understanding that every couple has different preferences and budgetary constraints, we offer a range of wedding video packages. Whether you're looking for a short highlight reel or a full-length documentary-style film, we have a package that suits your needs.
Our wedding video packages include:
Diamond Package: This comprehensive package includes full-day coverage, multiple camera angles, professional audio recording, state-of-the-art editing, and personalized DVD or Blu-ray discs.
Gold Package: Our Gold Package offers a tailored approach to capturing your wedding day, ensuring all the essential moments are beautifully documented. It includes partial-day coverage, high-quality editing, and digital delivery of the final video.
Silver Package: Ideal for couples on a tighter budget, our Silver Package provides coverage of the ceremony and reception highlights, professionally edited into a short, cinematic video that encapsulates the magic of your day.
Contact Us Today
Don't miss out on the opportunity to have your wedding day immortalized in a stunning video that you can treasure forever. Contact Diamond Wedding Productions today to schedule a consultation and discuss your wedding videography needs.
No matter where your dream wedding takes place, we are here to capture every beautiful moment – from destination weddings on sandy beaches to intimate ceremonies in elegant ballrooms, our team is ready to make your vision come to life.
Trust Diamond Wedding Productions for all your wedding videography needs, and let us create a timeless masterpiece that tells the story of your love.