About Us
Oct 31, 2019
About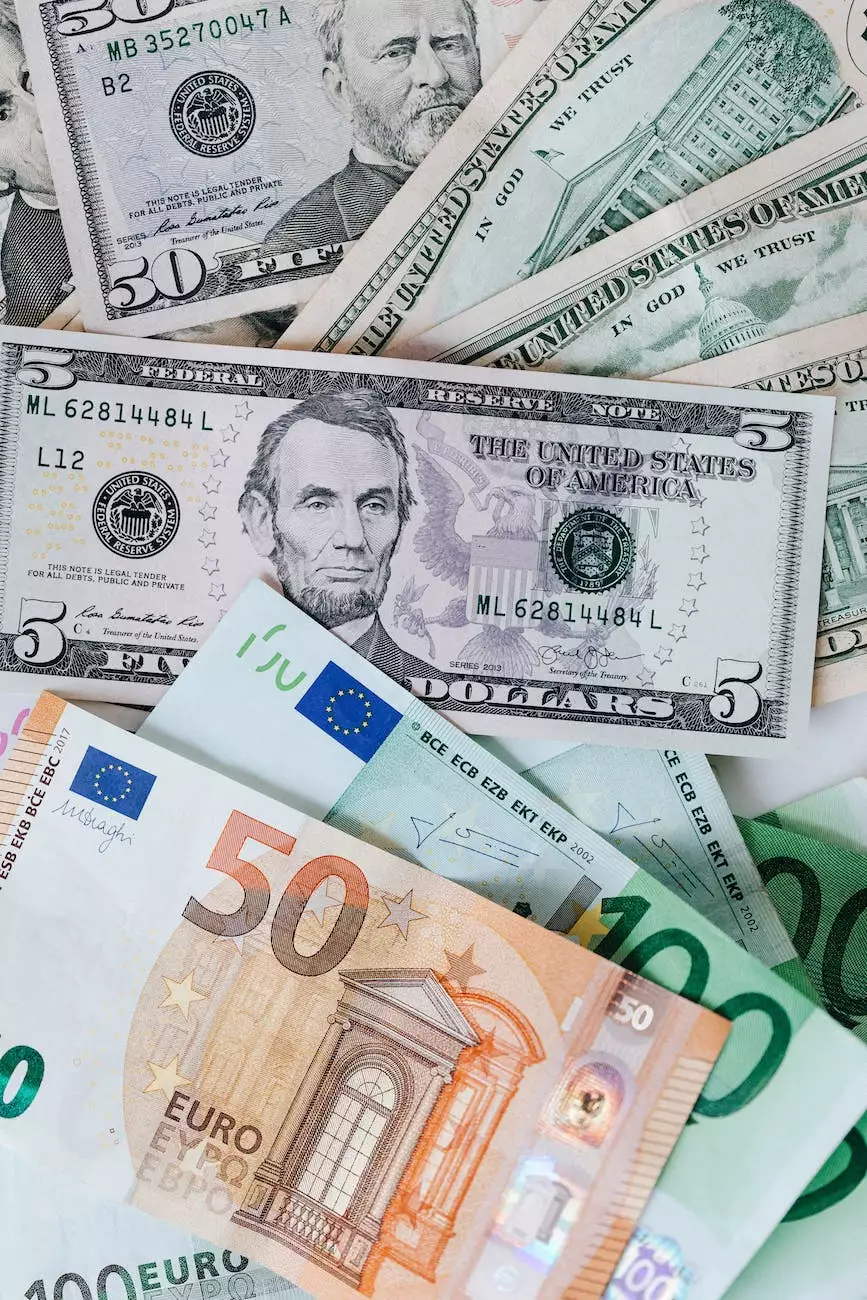 Our Story
Welcome to Diamond Wedding Productions, your trusted partner in creating timeless wedding videos that beautifully capture the essence of your special day. As a premier lifestyle wedding videography service, we take pride in delivering unforgettable memories that will be cherished for generations to come.
Our passion for storytelling and love for capturing authentic emotions led us to establish Diamond Wedding Productions. With years of experience, our dedicated team of creative professionals has been entrusted by countless couples to document their most precious moments.
Exceptional Wedding Videography
At Diamond Wedding Productions, we understand that your wedding day is one of the most important events in your life. We believe that every couple deserves a meticulously crafted wedding video that truly reflects their unique love story. Our commitment to excellence and attention to detail sets us apart, ensuring that your video will be a masterpiece.
With our expertise in capturing magical moments, we approach each wedding with creativity, professionalism, and utmost dedication. From the joyous exchange of vows to the heartwarming speeches, we remain unobtrusive yet constantly present, documenting every heartfelt moment without disrupting the flow of your celebration.
Capturing Authentic Emotions
What makes us stand out is our ability to capture genuine emotions. Our talented team knows how to blend into the background, allowing you to fully immerse yourself in the day while we discreetly preserve each precious memory. From happy tears to contagious laughter, our skilled videographers expertly capture the beauty of real moments.
We believe that the true magic lies in the candid interactions between you, your partner, and your loved ones. By showcasing the raw emotions and documenting the unscripted moments, we create wedding videos that are both honest and enchanting. Our goal is to provide you with a cherished keepsake that evokes the same emotions you experienced on your wedding day.
Personalized Approach
Your wedding day is a reflection of your unique love story, and we want your wedding video to be just as exceptional. We take the time to get to know you as a couple, to understand your vision, preferences, and style. By establishing a personal connection, we ensure that your video is a true representation of your individuality and the love you share.
Our personalized approach extends to the editing process as well. After meticulously capturing all the footage, our skilled editors work closely with you to bring your vision to life. We pay attention to every detail, from selecting the perfect music to highlighting the most significant moments, creating a wedding video that exceeds your expectations.
Ready to Capture Your Special Day?
Diamond Wedding Productions is devoted to turning your wedding day into a timeless visual masterpiece. As pioneers in lifestyle wedding videography, we are continuously pushing the boundaries of creativity to capture the essence of your love story. Your heartfelt emotions, candid laughter, and joyful tears deserve to be preserved in the most exquisite way, and we guarantee to deliver exactly that.
Contact us today to discuss your wedding videography needs, and let us bring our refined artistry and uncompromising commitment to excellence to your special day. Trust Diamond Wedding Productions to create a wedding video that will forever illuminate the beautiful chapters of your love story.