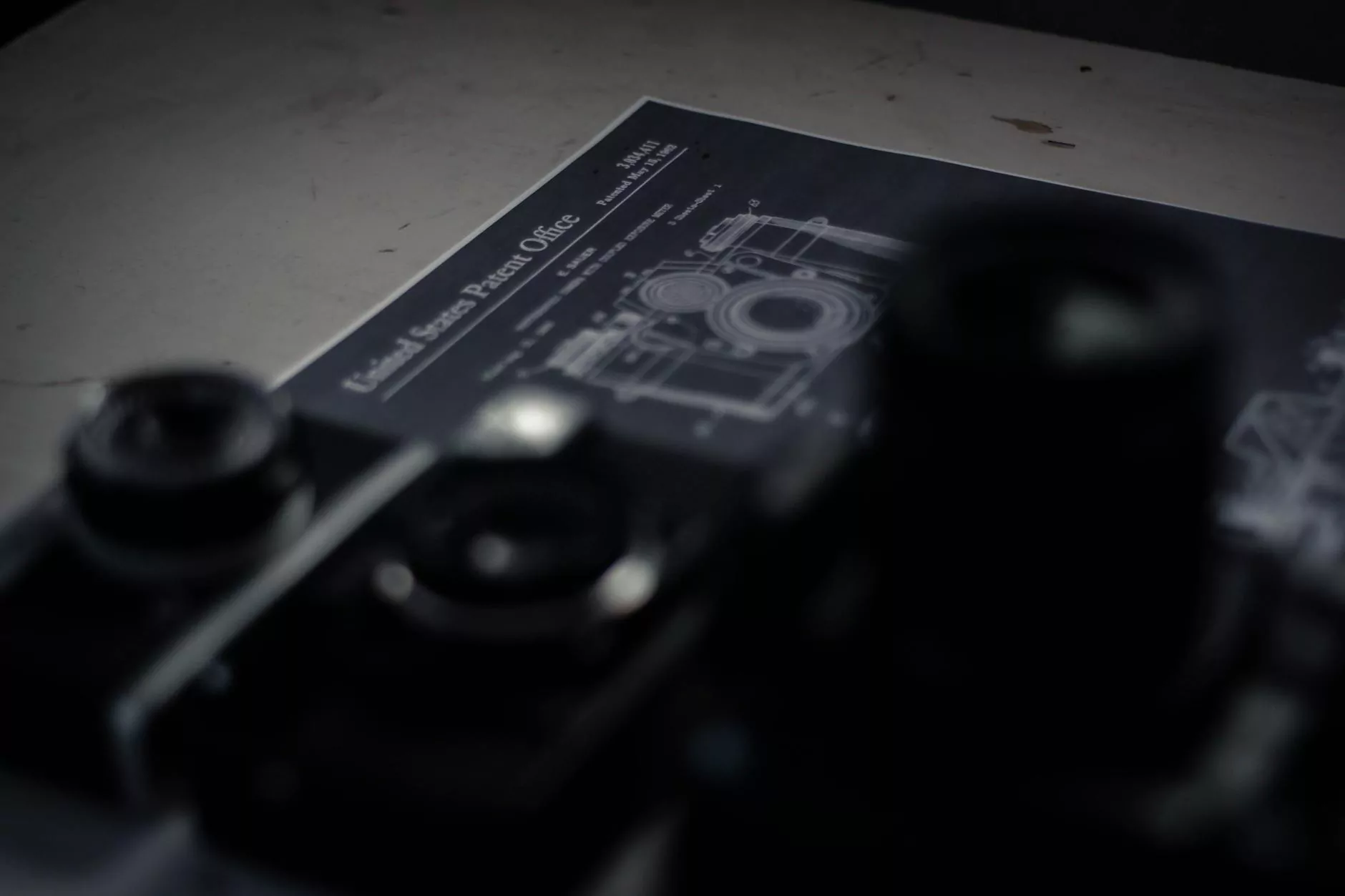 Capturing Unforgettable Moments
At Diamond Wedding Productions, we take immense pride in our ability to capture and preserve the most precious moments of your special day. Our exceptional videography services ensure that every detail is beautifully documented, and our clients have been delighted with the quality and professionalism in every aspect of our work.
Testimonials
Don't just take our word for it - hear from our happy clients.
Client A: A Dream Come True
"Working with Laser Video was an absolute dream come true. From the initial consultation to receiving the final video, the entire experience was seamless. They truly understood our vision and captured the essence of our wedding day perfectly. We cannot recommend them enough!" - Mr. and Mrs. Smith
Client B: Exceeded Our Expectations
"Laser Video exceeded all our expectations. They captured the emotions, the laughter, and the tears in such a heartfelt way. The attention to detail and the storytelling ability in our wedding video left us speechless. We relive our wedding day every time we watch it." - Sarah and David Johnson
Client C: Truly Talented Team
"Diamond Wedding Productions is home to an incredibly talented team. Their expertise and creativity are unmatched. The way they beautifully edit the footage and the choice of music truly create cinematic masterpieces. We couldn't have asked for a better wedding video!" - Elizabeth and Thomas Reed
Why Choose Laser Video?
With so many wedding videography options out there, what sets Laser Video apart?
1. Unparalleled Expertise
Our team consists of highly skilled and experienced professionals who are passionate about their craft. We have honed our skills through years of capturing countless weddings, ensuring that we know exactly how to capture each unique love story.
2. Personalized Approach
We understand that every couple is unique, and we take the time to understand your vision and preferences. From the style and tone of the video to the specific moments you want to highlight, we tailor our approach to suit your individuality.
3. Cutting-Edge Equipment
We invest in the latest video equipment and technology to deliver exceptional quality. From high-resolution cameras to state-of-the-art editing software, we ensure that your wedding video captures every detail with crystal clarity.
4. Cinematic Storytelling
We pride ourselves on our ability to tell your love story in a cinematic and emotional way. By carefully selecting the right shots, juxtaposing meaningful moments, and expertly editing the footage, we create a captivating narrative that will touch your hearts.
Contact Us
Ready to have Laser Video capture your special day? Get in touch with us today to discuss your wedding videography needs. We can't wait to be part of your love story!