DVD Transfers by Diamond Wedding Productions
Jun 18, 2019
Services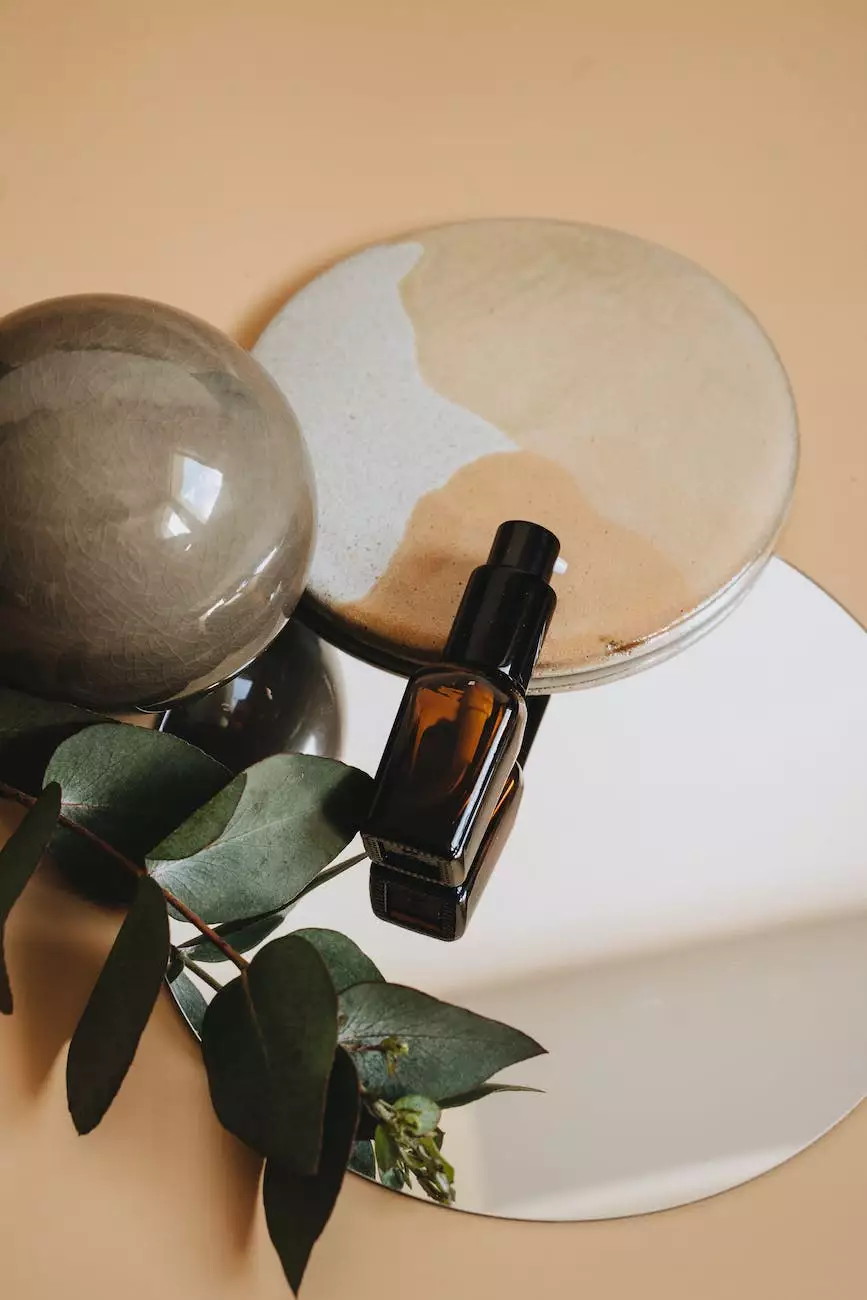 Preserve Your Cherished Wedding Memories
At Diamond Wedding Productions, we understand the importance of preserving your cherished wedding memories. Our professional DVD transfers allow you to relive those special moments for years to come.
Why Choose Our DVD Transfers?
When it comes to transferring your wedding videos to DVD, you need a reliable service that delivers exceptional quality. With our expertise in wedding videography and state-of-the-art technology, we ensure the highest level of excellence in every transfer we do.
High-Quality Transfers
We take pride in providing high-quality DVD transfers for your wedding videos. Our dedicated team of experts carefully handles your original footage, ensuring no loss of quality during the transfer process. We use top-notch equipment and industry-leading techniques to deliver DVD copies that capture the true essence of your special day.
Preserve Your Memories
Preserving your wedding memories is our top priority. We understand that these videos hold sentimental value and serve as a time capsule of your special day. Our DVD transfers help safeguard your memories against degradation and ensure they can be cherished for generations to come.
Convenience and Compatibility
With our DVD transfers, you can enjoy the convenience and compatibility of DVD format. DVDs are easily playable on standard DVD players, computers, and other devices, making it simple to share your wedding videos with family and friends. Our transfers include professional DVD authoring to provide intuitive navigation and an enhanced viewing experience.
Our Process
At Diamond Wedding Productions, we follow a thorough and meticulous process to deliver the best DVD transfers:
Consultation: We start by understanding your specific requirements and expectations. Our team will listen to your needs and provide personalized recommendations.
Quality Check: We carefully inspect your original wedding footage to ensure that it is suitable for transfer. If necessary, we can perform digital restoration to improve the overall quality of the video.
Transfer and Conversion: Using our cutting-edge equipment, we transfer the video footage to a high-quality digital format. We employ industry-leading conversion techniques to maintain the fidelity and clarity of the original footage.
DVD Authoring: Once the transfer is complete, we create professional DVD menus and chapters to enhance the overall viewing experience. You can customize these features to suit your preferences.
Finalization: After thorough quality checks, we provide you with the finalized DVDs and return your original footage along with the copies. We make sure that everything meets your expectations.
Preserve Your Precious Memories Today
Don't let your wedding videos deteriorate over time. Preserve your precious memories with our top-quality DVD transfers. At Diamond Wedding Productions, we are dedicated to providing exceptional service and ensuring your satisfaction. Contact us today to discuss your DVD transfer needs and let us help you relive your special day!