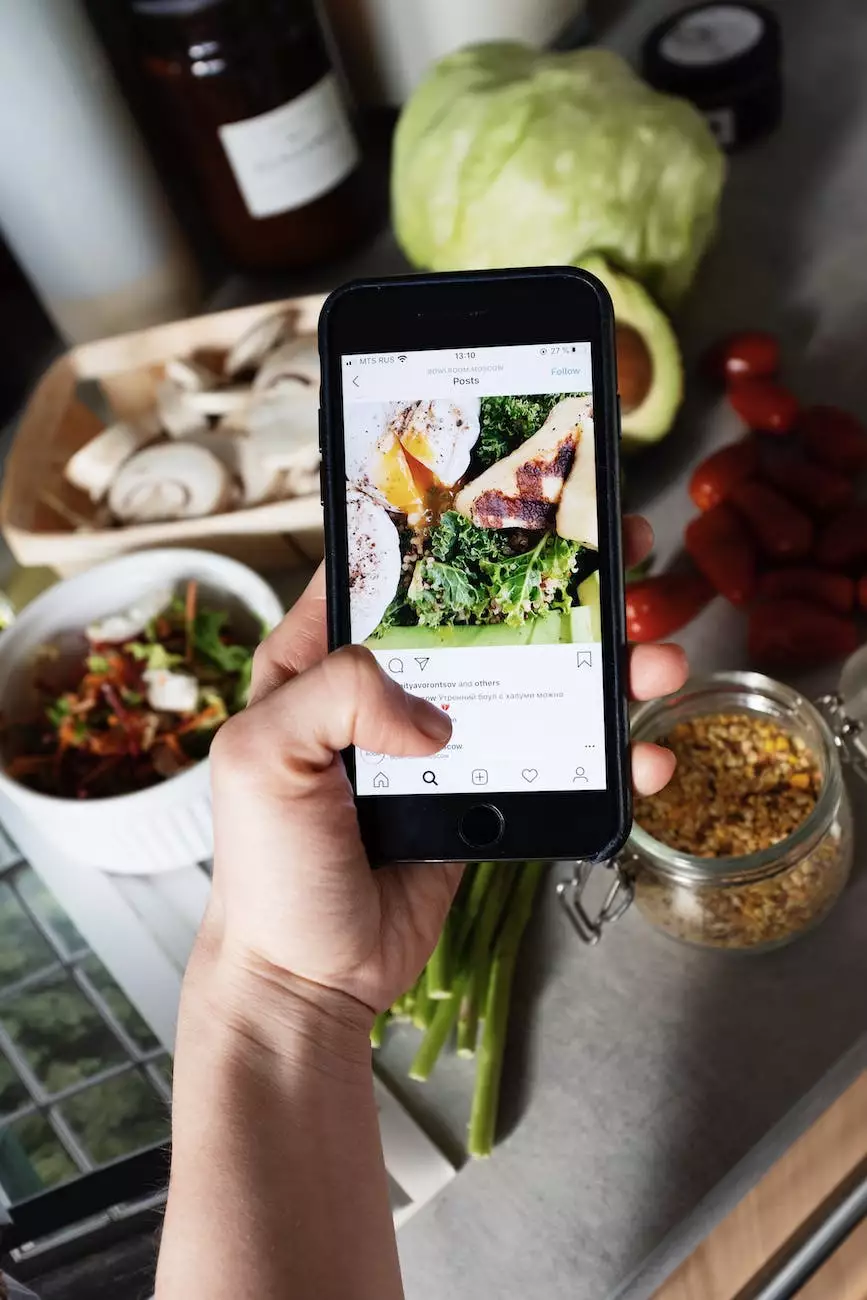 Preserving Your Precious Memories
At Diamond Wedding Productions, we understand the sentimental value of old photographs and the joy they bring when revisiting treasured memories. Our photo restoration services in Pittsburgh are designed to breathe new life into your faded, damaged, or torn photographs, allowing you to preserve and relive those special moments for generations to come.
Why Choose Diamond Wedding Productions?
When it comes to photo restorations, we take pride in our expertise, attention to detail, and commitment to customer satisfaction. Our team of skilled professionals utilizes advanced techniques and state-of-the-art software to restore your photographs with precision and care. Here's why we stand out:
1. Experience and Expertise
With over a decade of experience in the industry, Diamond Wedding Productions has established a reputation for delivering exceptional results. Our team comprises highly skilled photographers and editors who are extensively trained in photo restoration techniques. We understand the nuances involved in preserving old photographs while enhancing their visual appeal.
2. Personalized Approach
We believe that every photograph tells a unique story, and we tailor our restoration services to suit your specific requirements. Whether it's removing scratches, repairing water damage, fixing color imbalance, or restoring missing sections, we meticulously analyze each photograph and craft a customized restoration plan to ensure the best possible outcome.
3. State-of-the-Art Technology
At Diamond Wedding Productions, we stay ahead of the curve by leveraging cutting-edge technology in our restoration processes. Our team utilizes advanced software, such as Adobe Photoshop, to digitally repair and rejuvenate your photographs. We have the tools and knowledge to handle complex restoration projects, ensuring stunning results that surpass your expectations.
4. Attention to Detail
Restoring a photograph is a delicate task that requires meticulous attention to detail. Our team devotes the necessary time and care to meticulously restore each photograph, ensuring that even the smallest imperfections are addressed. Our dedication to quality and precision shines through in the final results.
5. Quick Turnaround Time
We understand the eagerness to see your restored photographs, and we strive to provide a quick turnaround time without compromising on quality. While the complexity of the restoration project may vary, our efficient workflow and streamlined processes enable us to deliver your restored photographs promptly.
The Restoration Process
Our photo restoration process involves a series of meticulous steps to breathe new life into your treasured photographs:
Digital Scanning: We begin by carefully scanning your original photograph at high resolution to create a digital copy, ensuring that no further damage is caused.
Image Enhancement: Using advanced software, we enhance the digital copy by correcting color imbalances, adjusting brightness and contrast, and reducing noise.
Damage Repair: We restore damaged areas by meticulously reconstructing missing sections, removing scratches, tears, or stains, and repairing any water damage.
Tonal and Color Restoration: We analyze the original tones and colors of the photograph and restore them to their former glory, capturing the intended visual aesthetic.
Final Touches: In the last stage, we apply subtle retouching and sharpening techniques to ensure that your restored photograph looks flawless and ready to be cherished once again.
Contact Us for Professional Photo Restorations in Pittsburgh
If you're ready to breathe new life into your old photographs and preserve your precious memories, contact Diamond Wedding Productions today. Our team of experts is passionate about bringing faded photographs back to life, and we are committed to delivering exceptional results tailored to your needs. Don't let your cherished memories fade away – let us restore and revitalize them for you!